12 April 2022
14:00 - 15:15 UTC
Strengthening Africa's emerging pension fund sector
Webinar - ENGLISH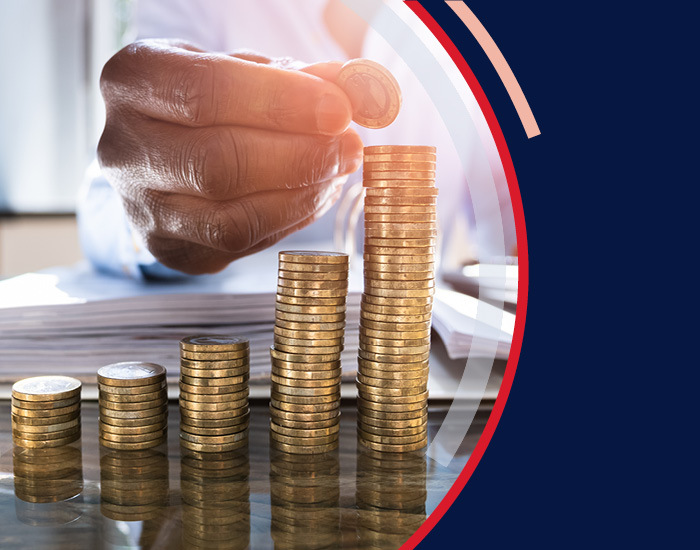 In partnership with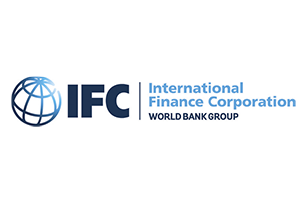 African pension funds could be pivotal to the continent's development and plug gaps left by the withdrawal of foreign capital. The sector has been proliferating with assets under management in Nigeria rising almost tenfold since 2006 to $33bn. More privately managed pension funds targeting Africa's middle class are also emerging through a shift from defined benefit to defined contribution plans. Yet only 15% of Africans have pension coverage as informal sectors make up 80% of the workforce. With varying cross-border investment rules and limits on alternative asset classes, such as private equity in some countries, how can the sector build capacity, participate in long-term, cross-border investments and become more financially inclusive? 
Key points:
Enabling regulation – what incentives will encourage investment in long-term development projects?

 

Unexplored territory – How to expand coverage to informal sectors and alternative asset classes 

 

Pooling resources – How can consortiums co-invest in interregional projects and attract overseas counterparts for more diversified investments?
Watch the replay:
Participants profile
This webinar is primarily intended for CEOs, members of executive committees, legal directors and financial directors of large African companies.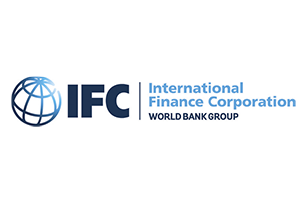 Note
Note
Registration is confirmed by the organizer in accordance to your profile and number of participants allowed, so it is very important for you to register.
The webinar will be broadcasted on Zoom. It is a free event and access to Zoom does not require any additional fee.
Before we start, make sure your computer is set up for the optimal experience:
- A computer or any mobile device with an internet connection
- Speakers/headphones
- Close all other programs and applications on your computer
- If you lose video or audio, please refresh your browser
- For optimal viewing experience we suggest you use Chrome
Only people who have been accepted to the event will receive a unique URL link via their email addresses used in the registration form to connect to the webinar before the event starts. Active engagement will be very welcome before and during the event.
If you have any questions, please email [email protected]