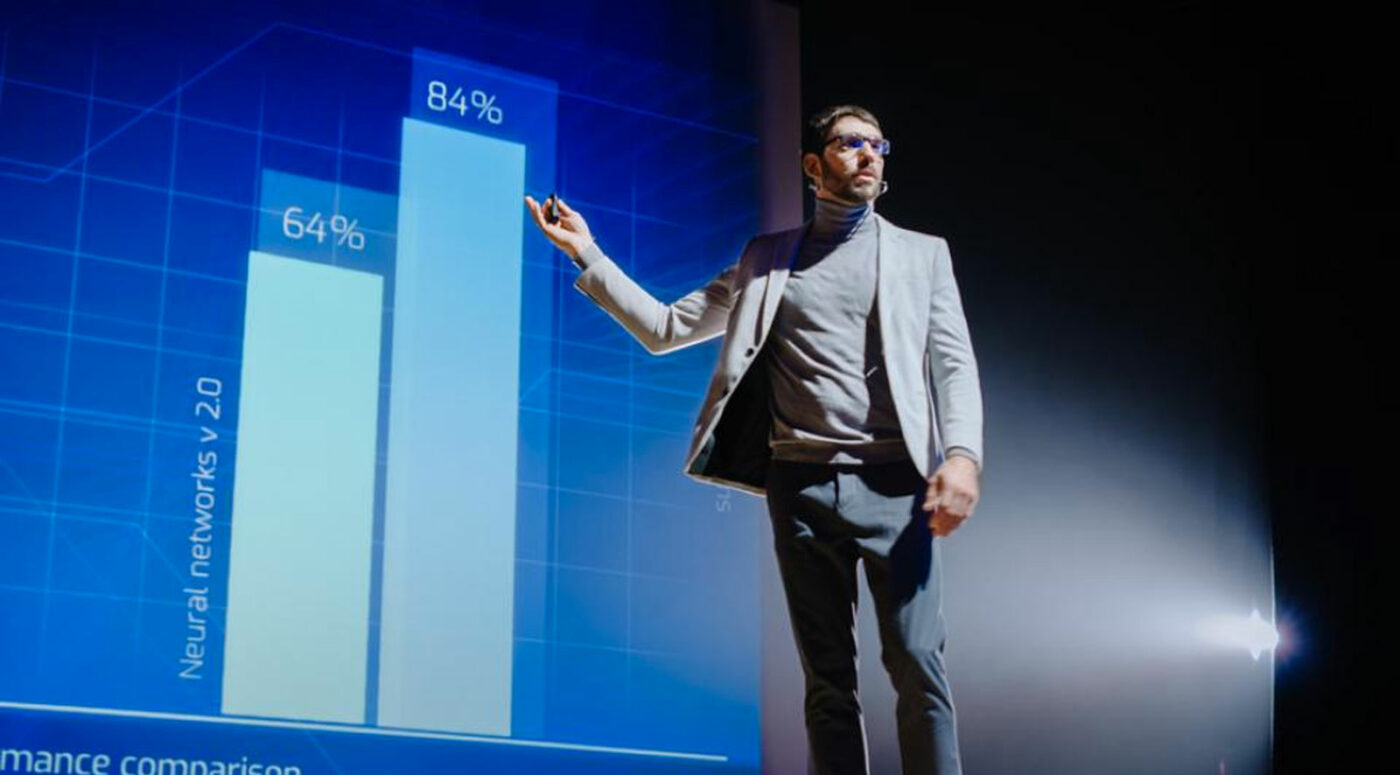 AFIS Annual Summit 2021
With the support of Jeune Afrique Media Group and in partnership with the International Finance Corporation (IFC), AFIS held its first annual summit on March 10 and 11, 2021. This online event brought together more than 500 decision-makers from the public and private sectors, including Amadou Hott, Minister of Economy, Planning and International Cooperation of Senegal, Nezha Hayat, Chairperson of AMMC – Morocco's Capital Market Authority, and Mary Wangari Wamae, Group Executive Director at Equity Group Holdings. ​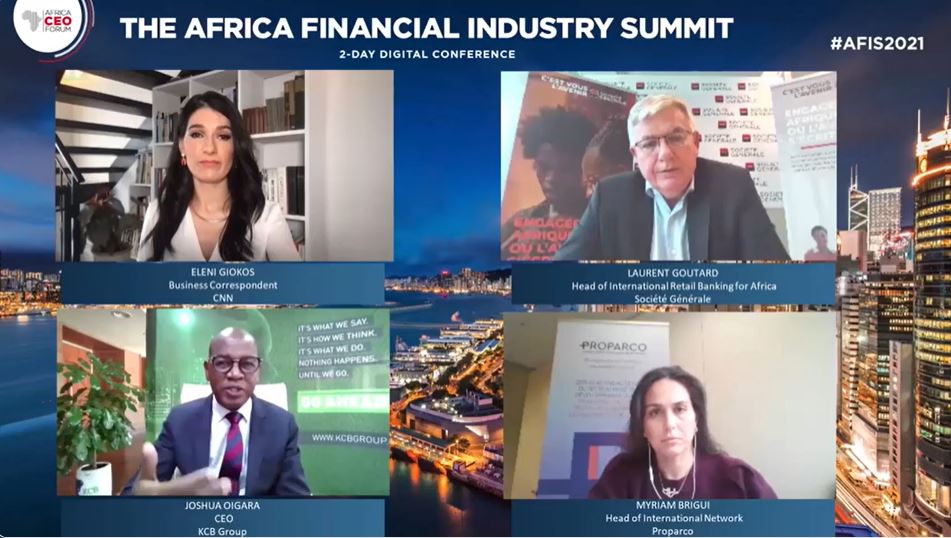 This 100% virtual event featured approximately 500 decision-makers representing the broad spectrum of the financial industry: bankers, insurers, fintech managers, mobile money operators, microfinance institutions, stock markets, regulators, and ministers.​
Reflecting on future challenges​
For two days, these public and private sector leaders discussed various topics, such as driving digital transformation, financial inclusion strategies, adapting to the regulatory environment, updating risk control, fighting against fraud and cyber-attacks, creating green and inclusive finance, etc. The goal of these discussions was to rethink the development trajectory of Africa's financial industry, as countries gradually prepare for their post-Covid-19 recovery. ​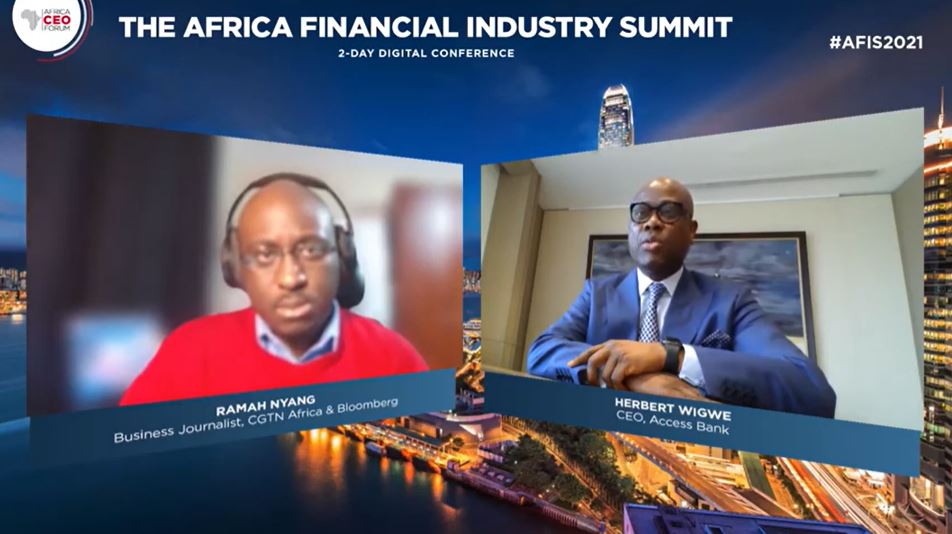 Giving voice to the most influential players of African finance​​
Over the course of these two days, the participants engaged in high-level talks through keynote addresses, roundtables, and workshops thanks to a unique online experience. The debates were conducted by the biggest names in African finance, namely Ade Ayeyemi (CEO of Ecobank Group), Romuald Wadagni (Senior Minister of State and Minister of Economy and Finance of Benin), Nezha Hayat (Chairperson of Morocco's Capital Market Authority), Olugbenga Agboola (CEO of Flutterwave), Delphine Traoré (CEO of Allianz Africa), Joshua Oïgara (CEO of KCB Group), Tiémoko Meyliet Kone (Governor of the Central Bank of West African States – BCEAO), and several other notable decision-makers playing a key role in the emergence of a pan-African financial services market.​
Discover more about AFIS Annual Summit 2021​​