Annual Summit
AFIS 2022
More than 800 decision makers gathered to encourage innovation and impact the continent's economy.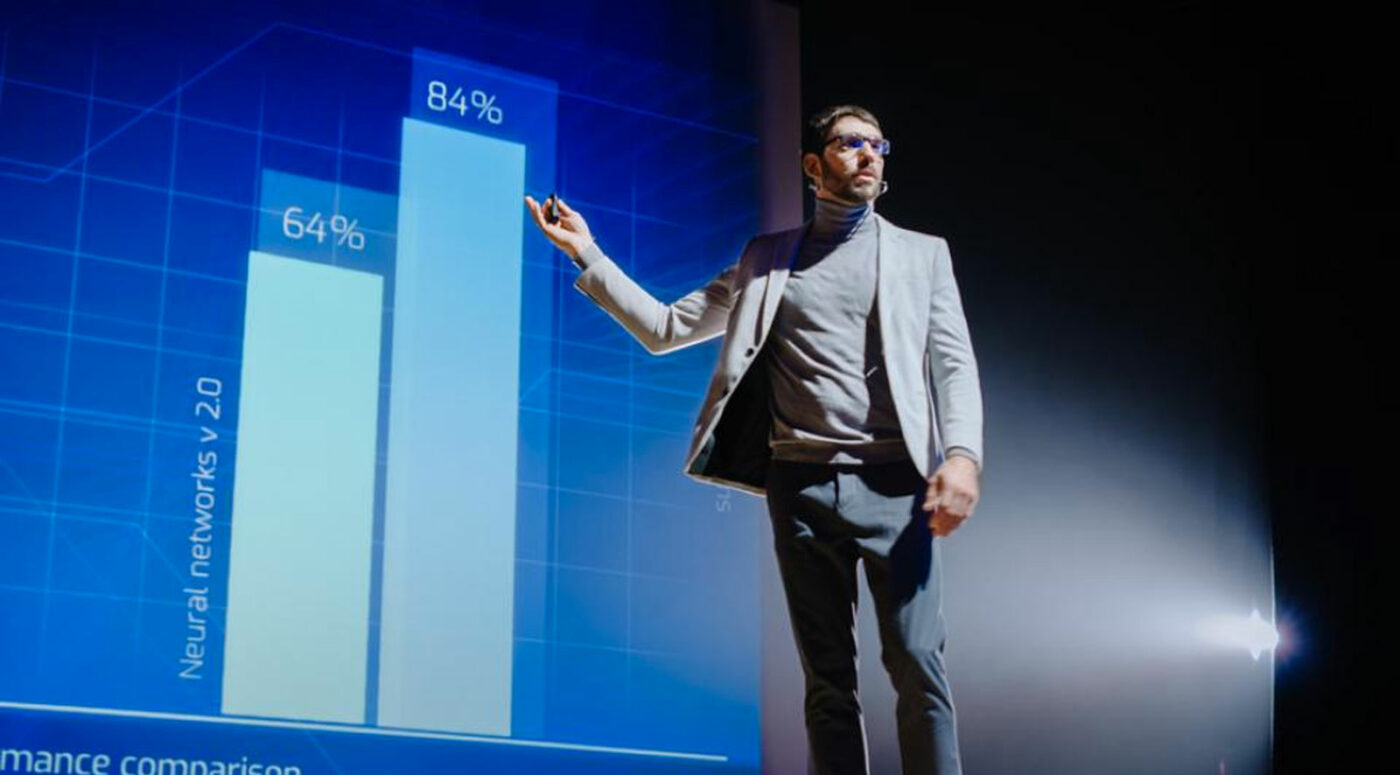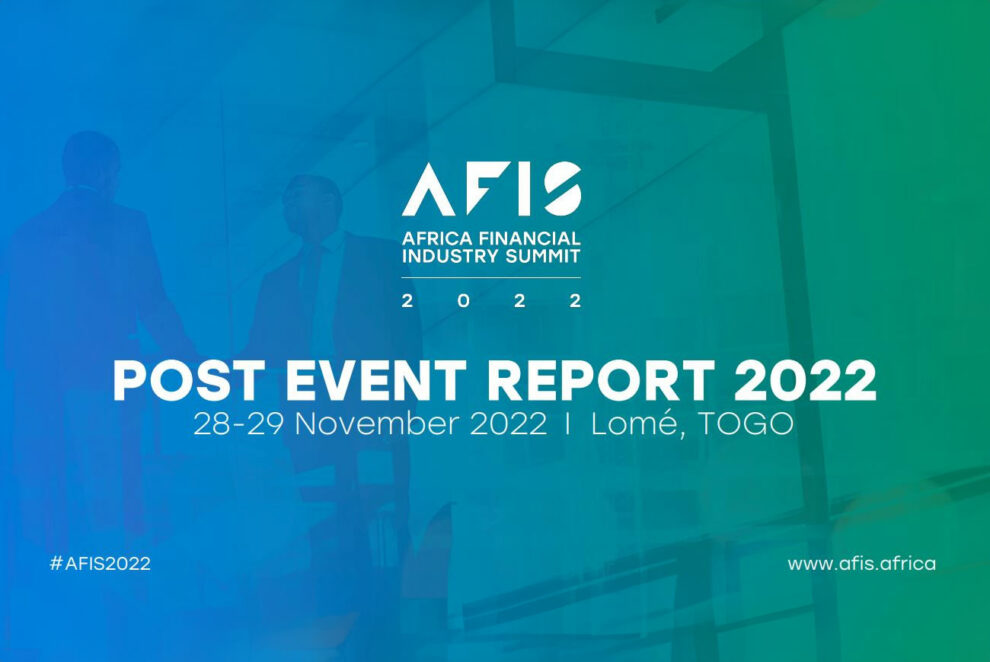 AFIS held its second Annual Summit on November 28 and 29, 2022 in Lomé.
For two days, conferences, workshops, and roundtables allowed the leaders of the African industry to contribute to the continent's economic recovery through the development of a competitive, innovative, inclusive, and sustainable financial industry.​
Download our post event report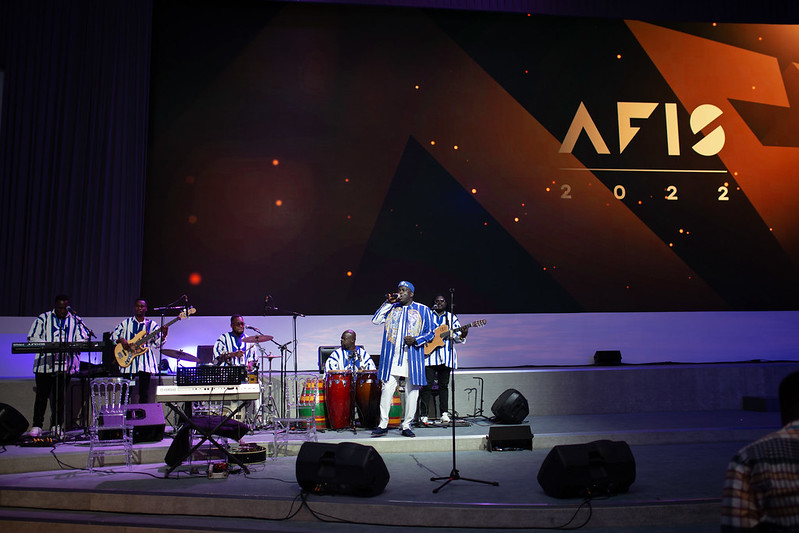 THE AFRICA FINANCIAL INDUSTRY SUMMIT IN THE NEWS