Annual Summit
AFIS 2022
African financial industry decision-makers gather each year to foster innovation, shape the continent's economy and develop business partnerships.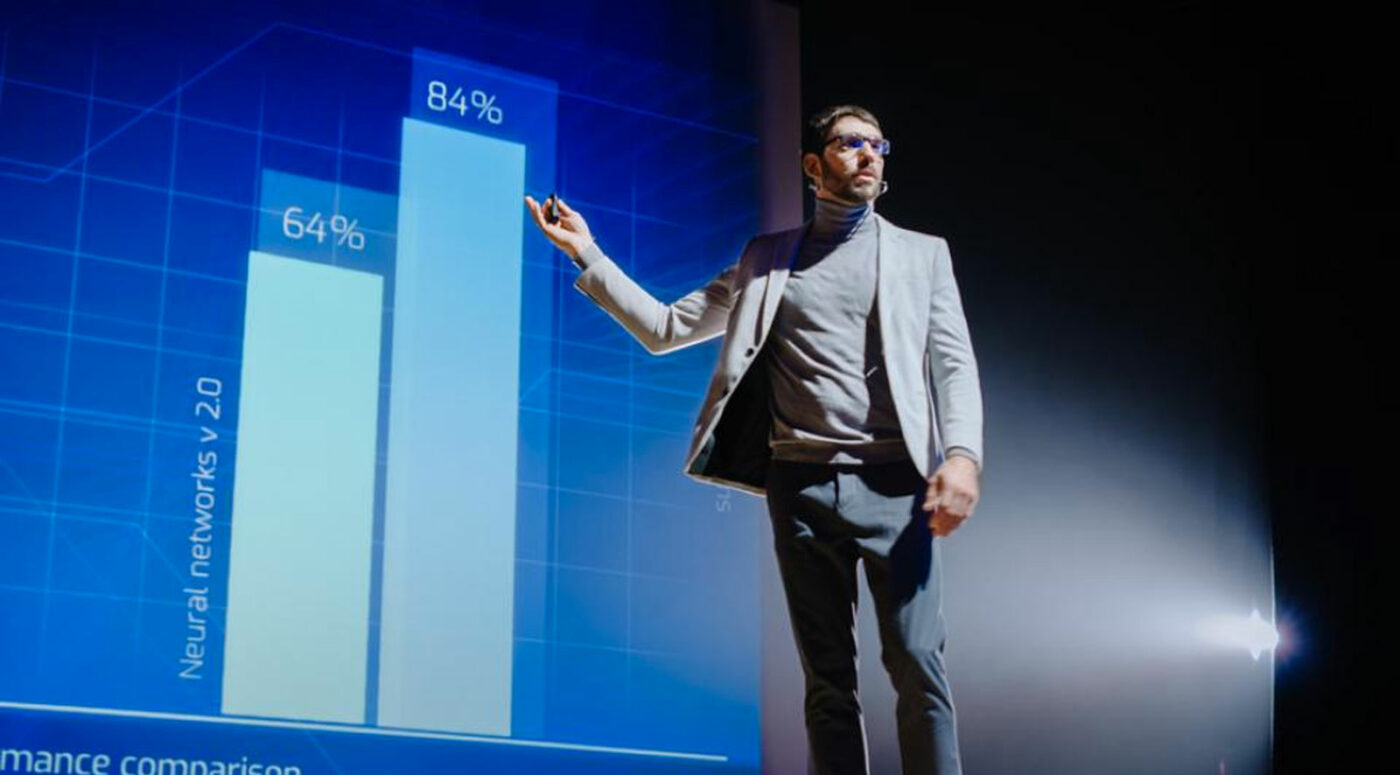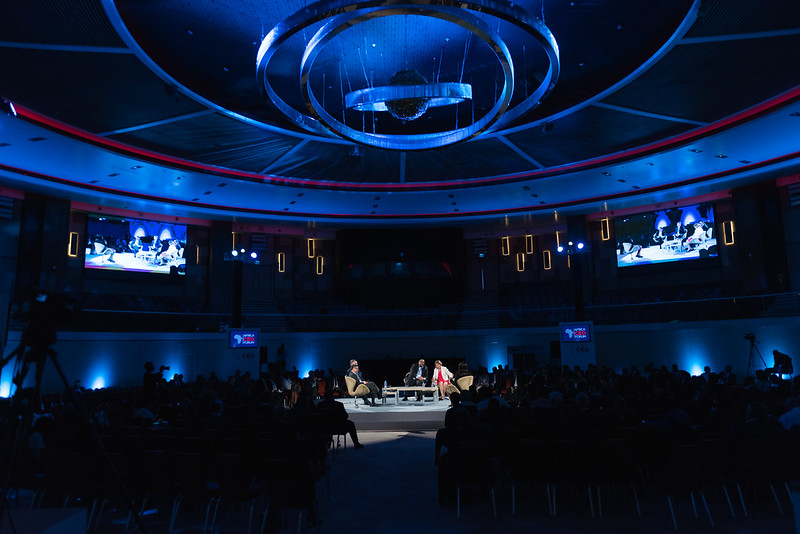 600 leaders to meet in Lomé
AFIS will hold its second Annual Summit on November 28 and 29, 2022 in Lomé. For two days, conferences, workshops, and roundtables will allow the leaders of the African industry to contribute to the continent's economic recovery through the development of a competitive, innovative, inclusive, and sustainable financial industry.​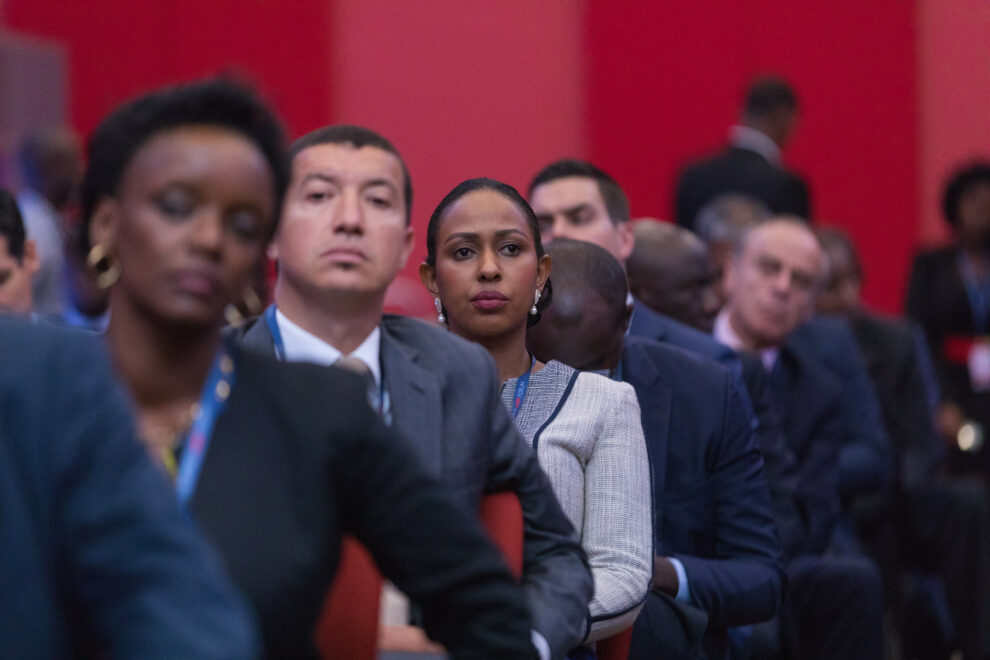 Between shock and resilience​
Coveted by international investors, the world's youngest continent, which has had one of the world's fastest-growing economies up until the pre-coronavirus period, must now examine its development trajectory as the world prepares to emerge from the COVID-19 pandemic. After shrinking by 2.1% in 2020, the year which marked the first recession in 20 years, Africa's economy showed its resilience in 2021. It must now realise its true potential to get back on the pathway to growth in an inclusive and sustainable manner.
AfCFTA, economic recovery, risk management…​
At a time when finance is facing numerous challenges, from accelerated trade to economic recovery, AFIS will rally the leaders of Africa's financial industry again in 2022 around the following objectives: ​
Share views on the best practices to accelerate financial inclusion on the continent;​

Accelerate the emergence of a pan-African financial services market, notably through the harmonization of practices and the development of strong continental groups;​
Contribute to the development of the regulatory, supervisory, and compliance policies of financial innovation to uphold the sustainable growth of the sector;​
Promote the exchange of experiences and the sharing of the best practices among professionals;​
Discuss the latest trends and developments in African and world finance.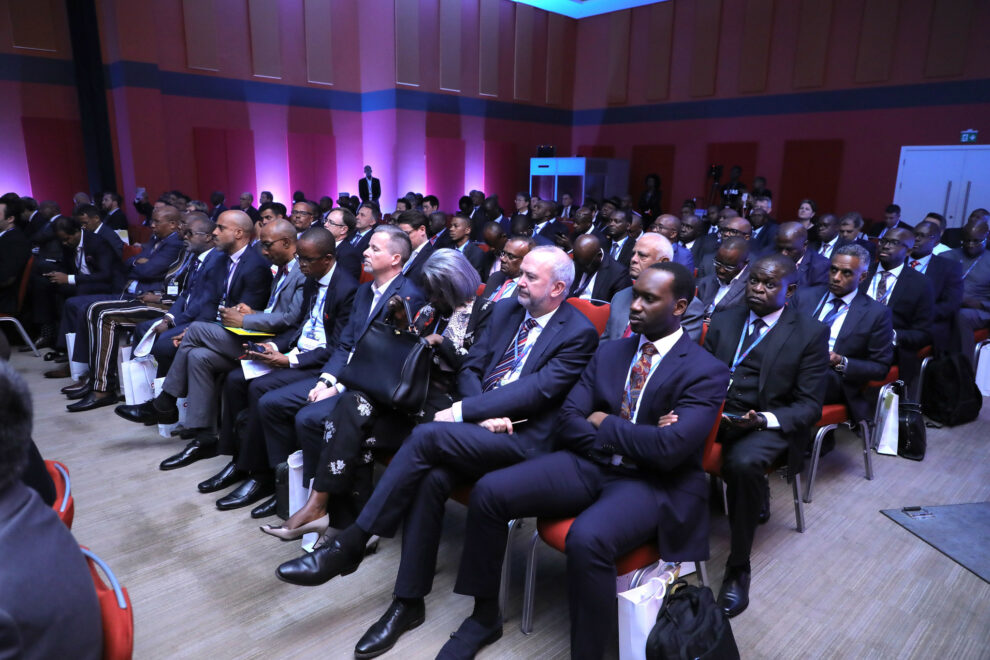 These issues will be addressed over the course of two days by more than 500 African public and private sector leaders. Located at the heart of the continent's economic and strategic issues, they will exchange views during meetings, roundtables, and keynote addresses. The major issue at play is how to impact the continent's economies in a positive and sustainable way for each of the countries that contribute to making the African market one of the most promising and dynamic in the world.
To achieve this, the States must surround businesses with a favorable environment, in which the private sector would be at the heart of the dynamic growth driven by the industry and services. AFIS contributes to this achievement by creating the ideal conditions for the dialogue among all stakeholders. ​
AFIS 2022 partners
Co-Host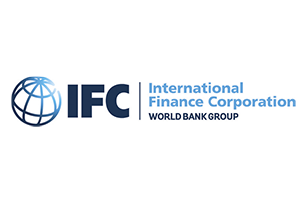 Host Country
Diamond Partners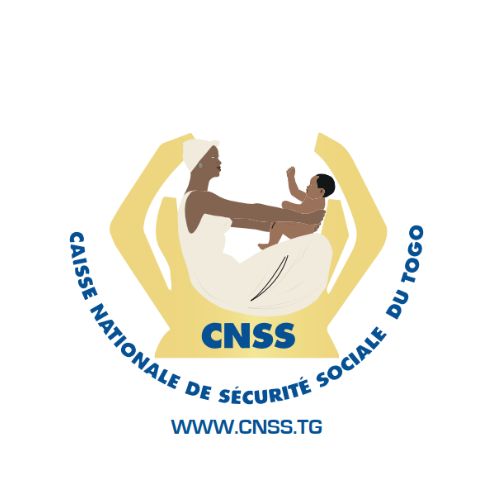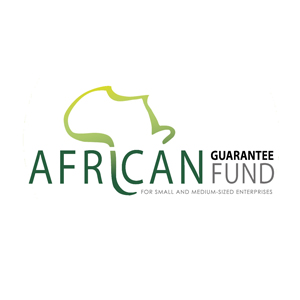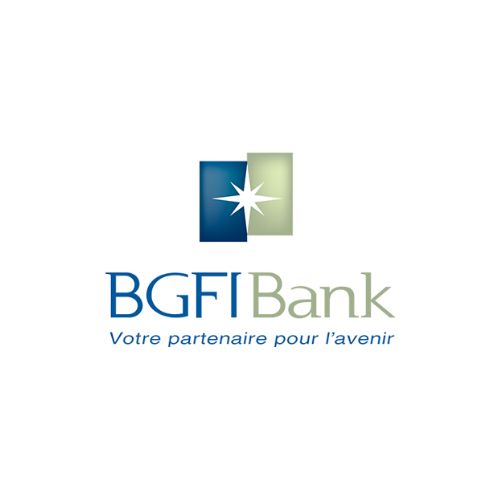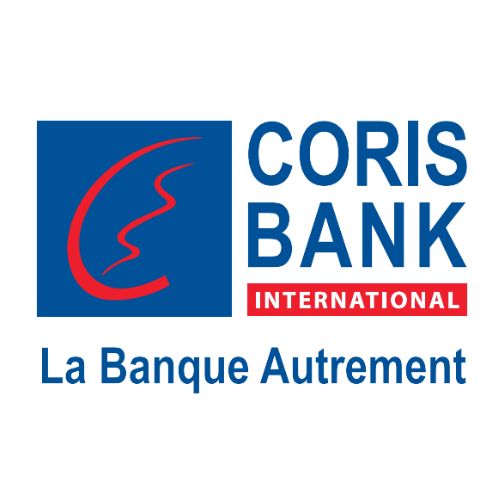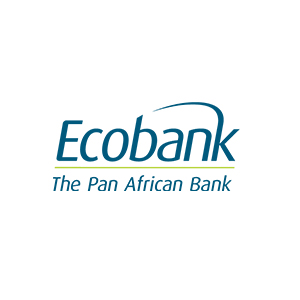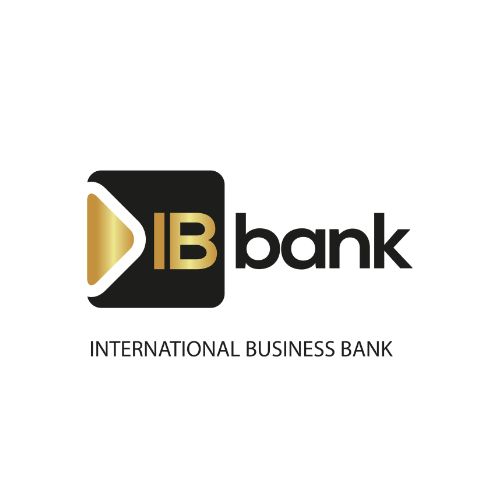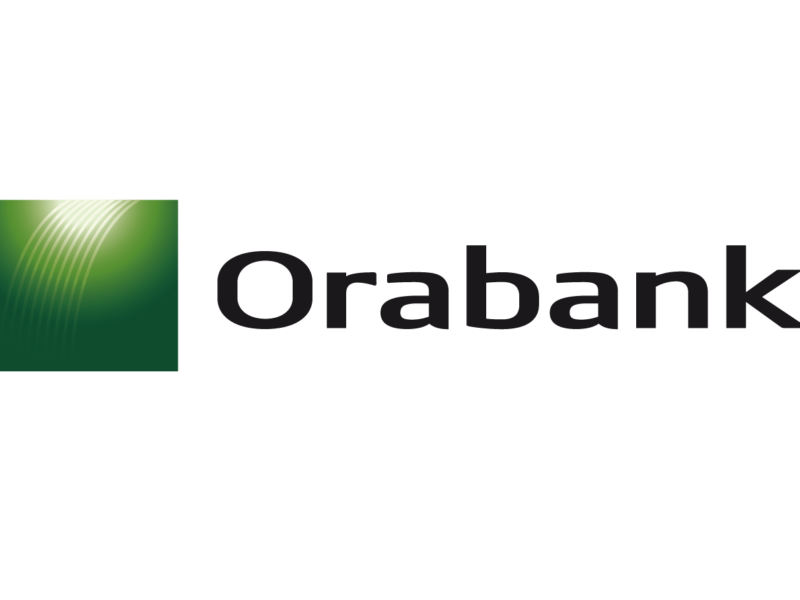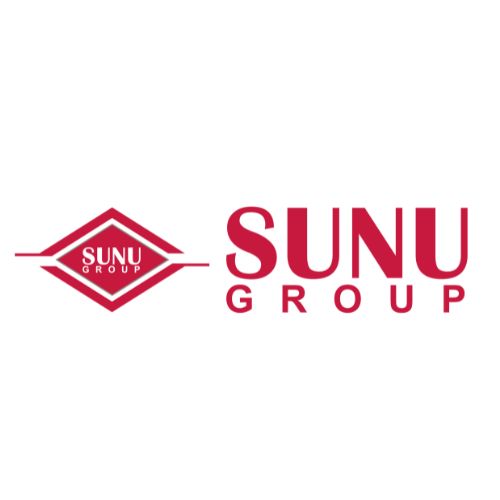 Institutional Partners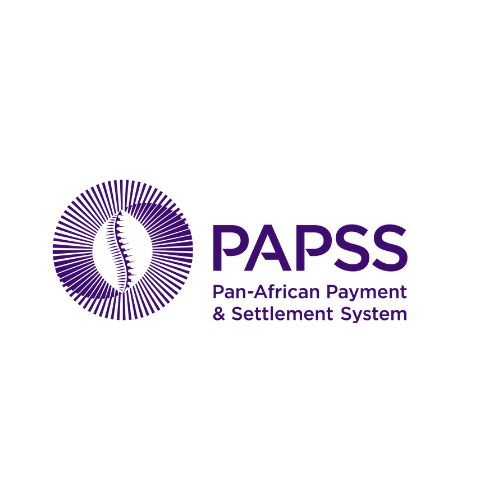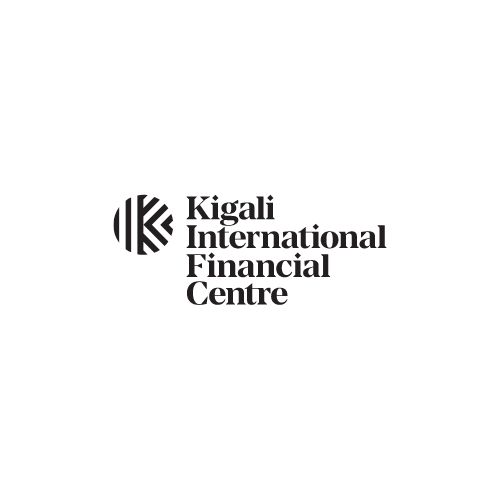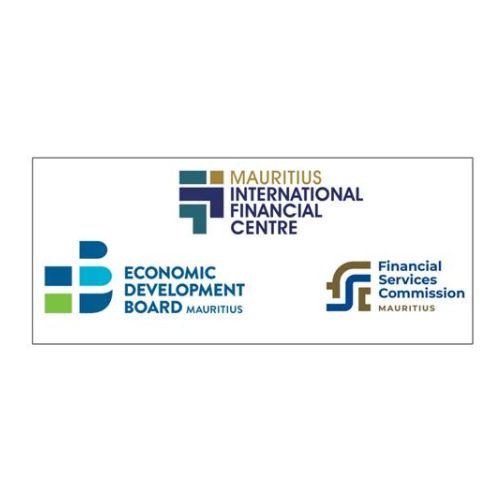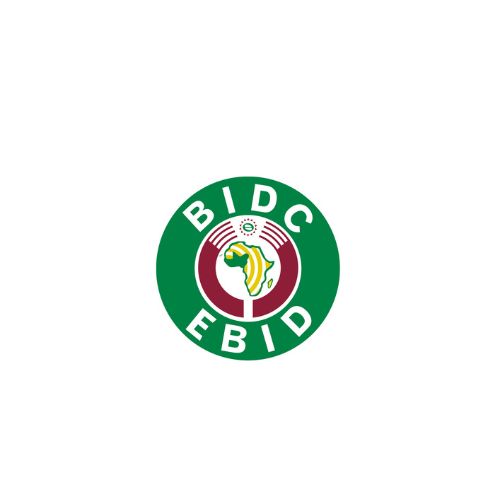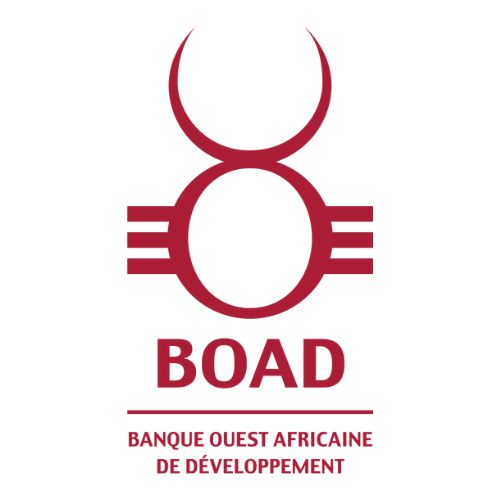 Industry Partners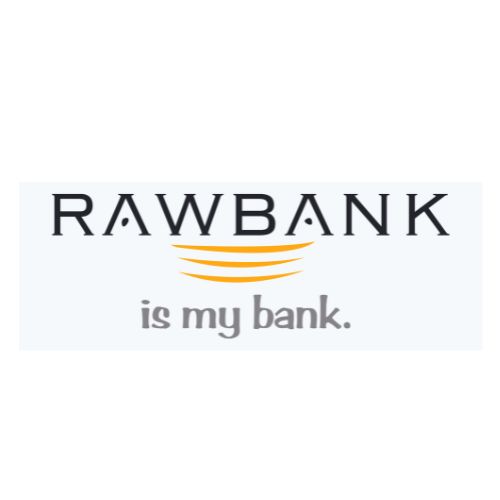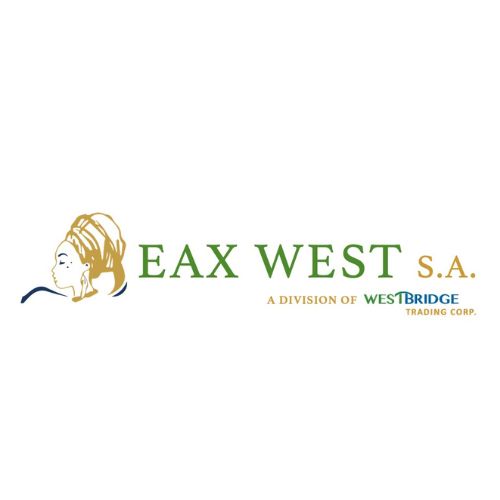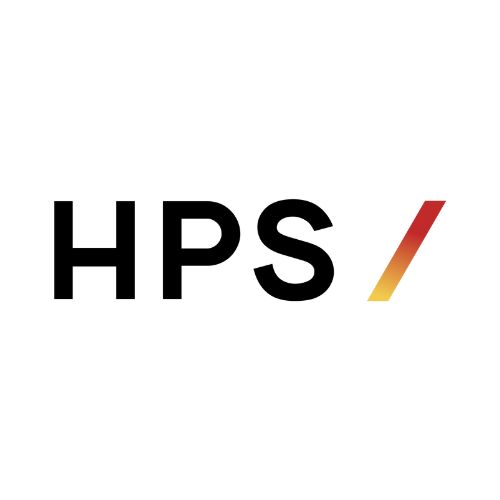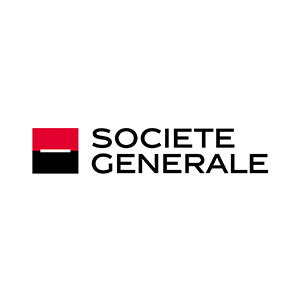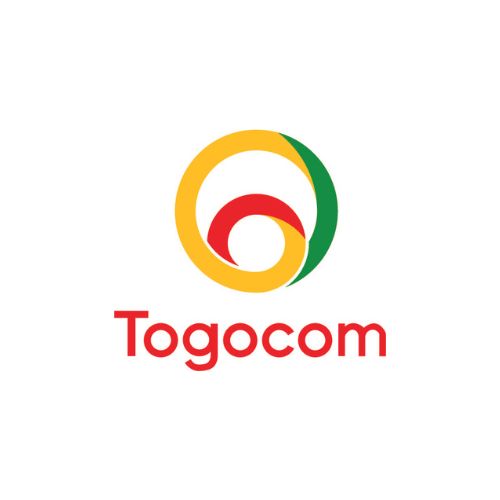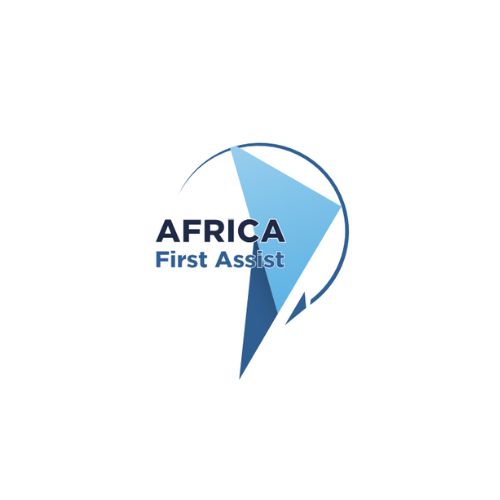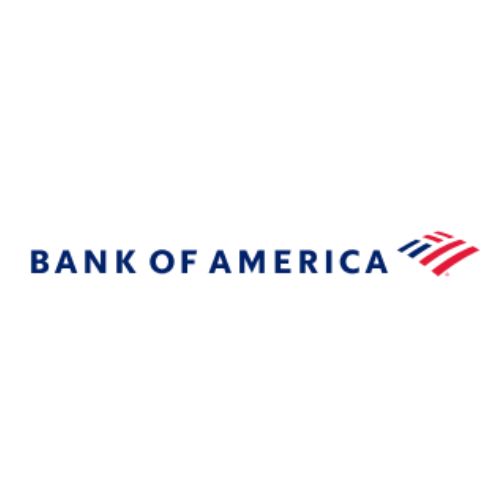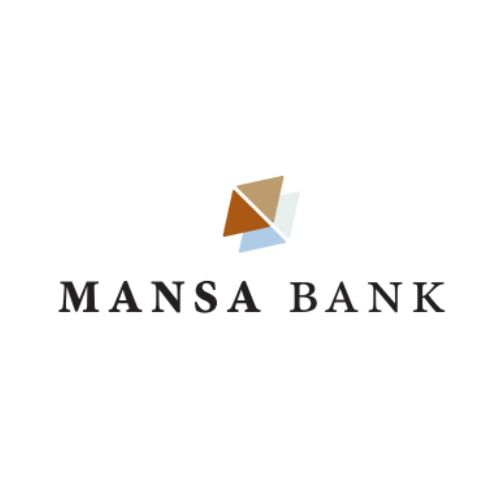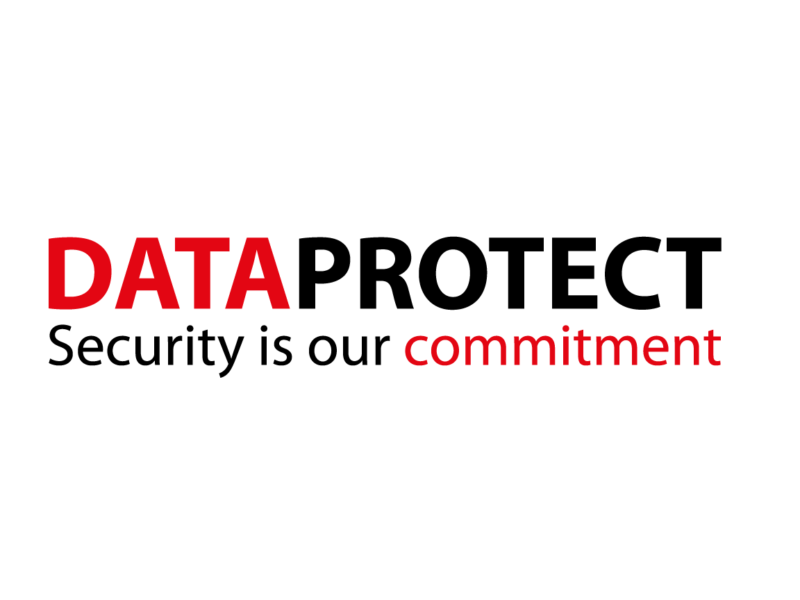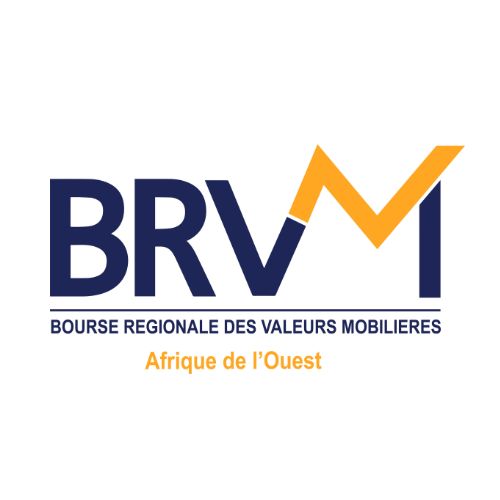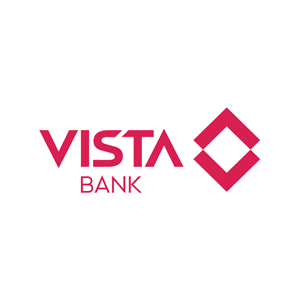 Knowledge Partners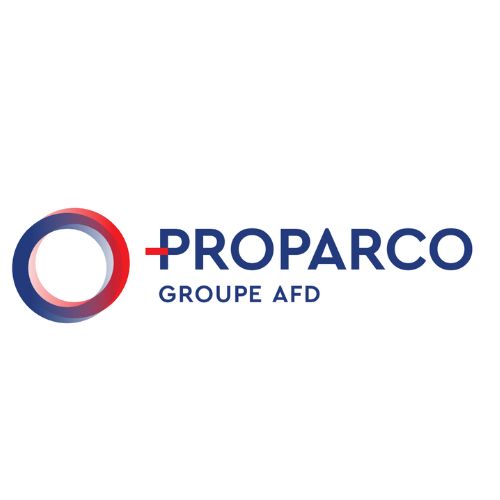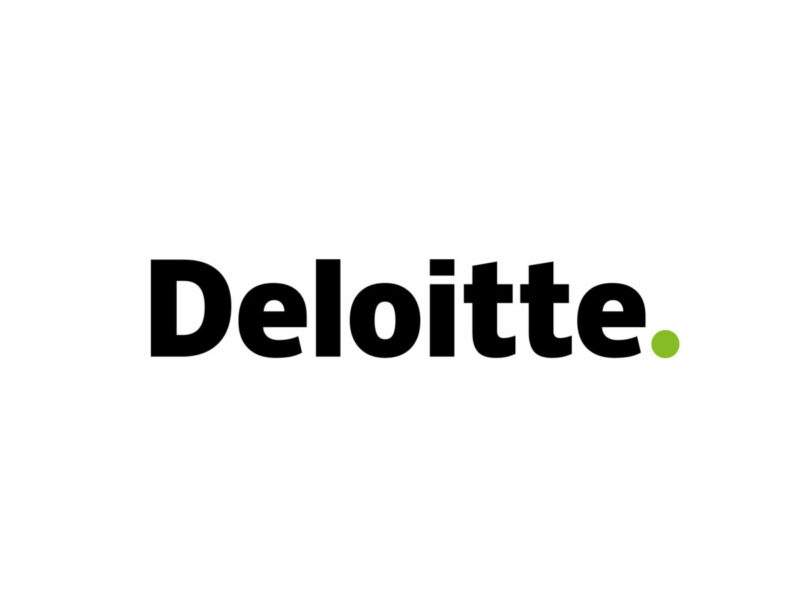 Disrupter Club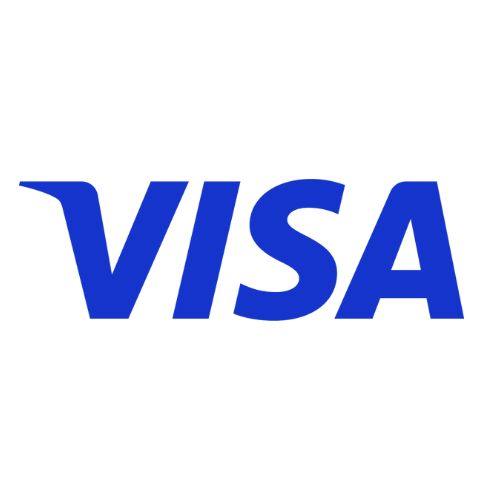 Awards Partner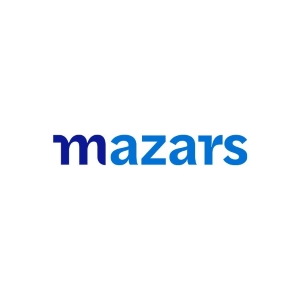 Gala Dinner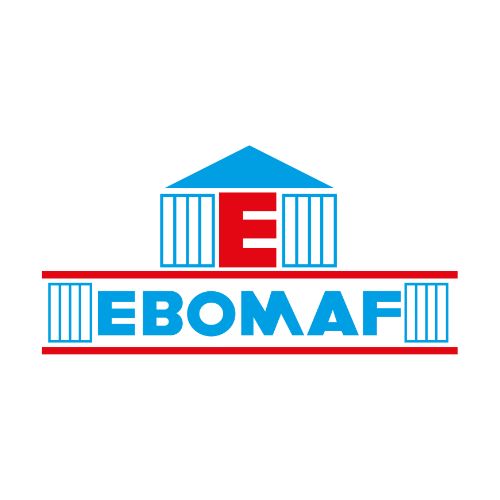 Registration Partner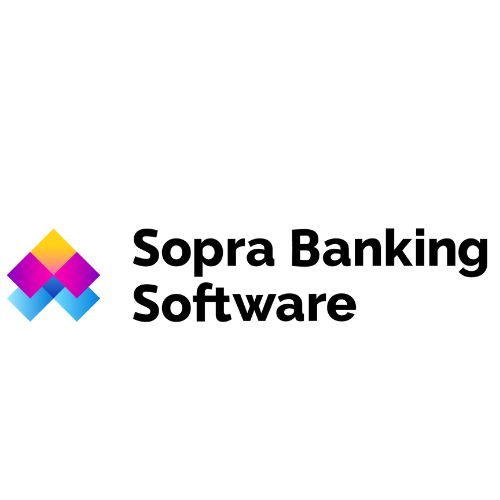 Exhibitors Partner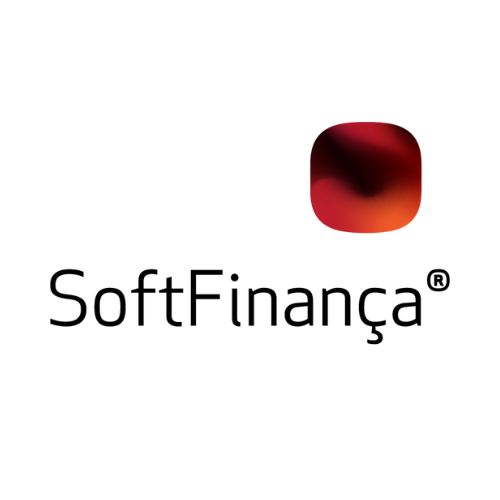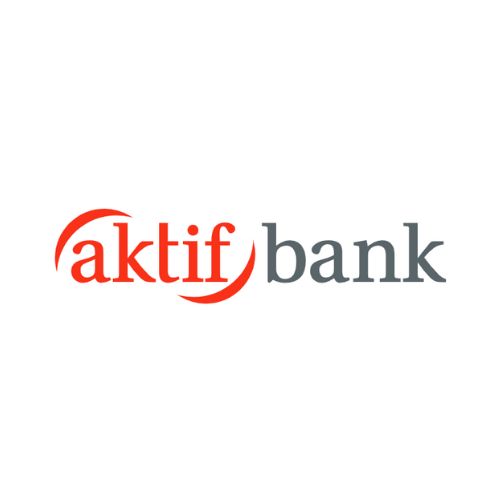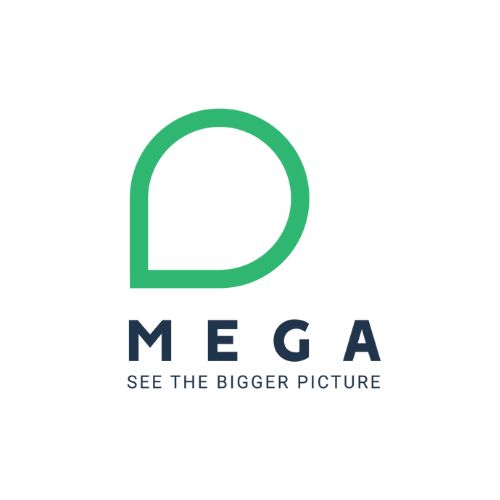 Partners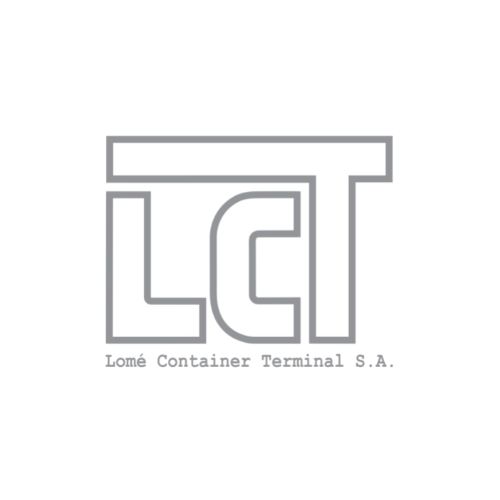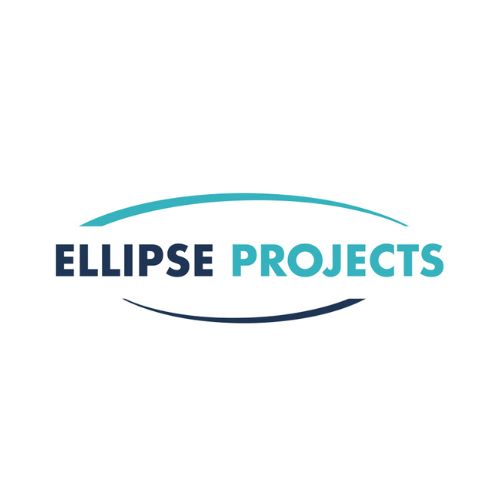 Media Partners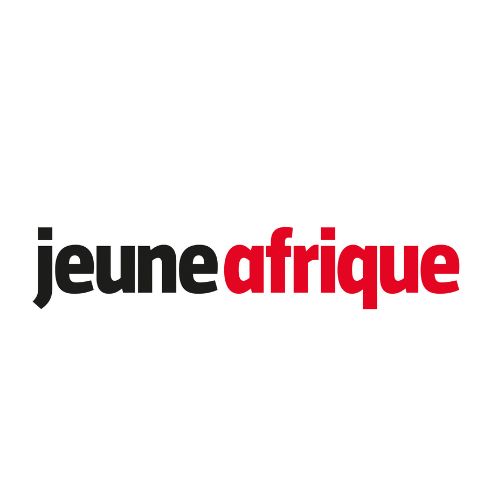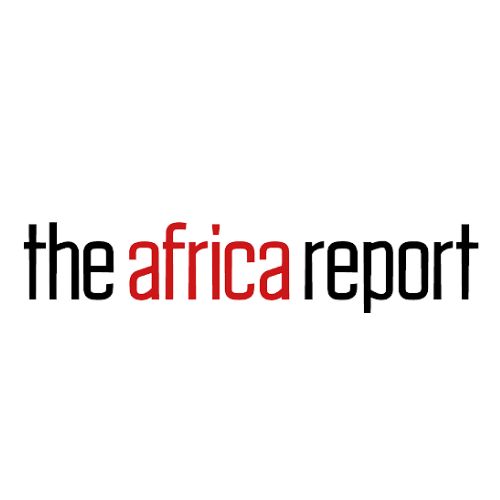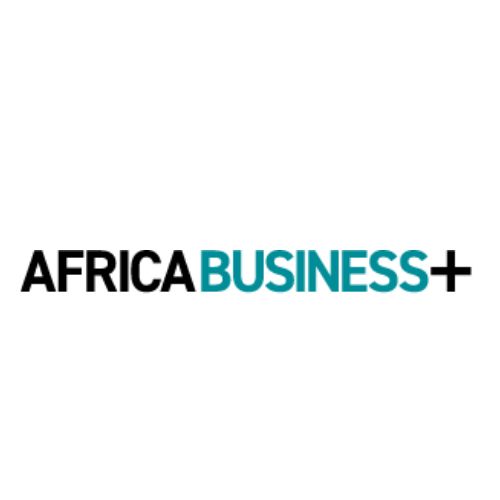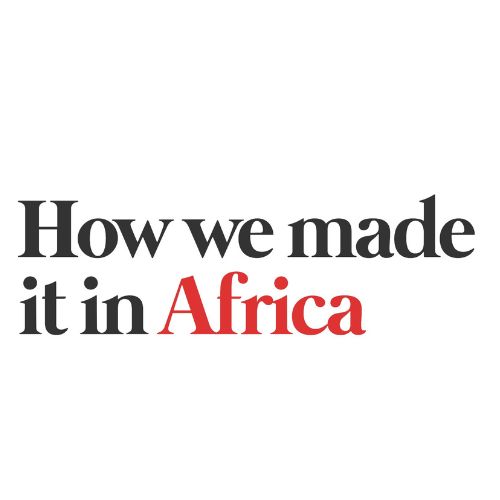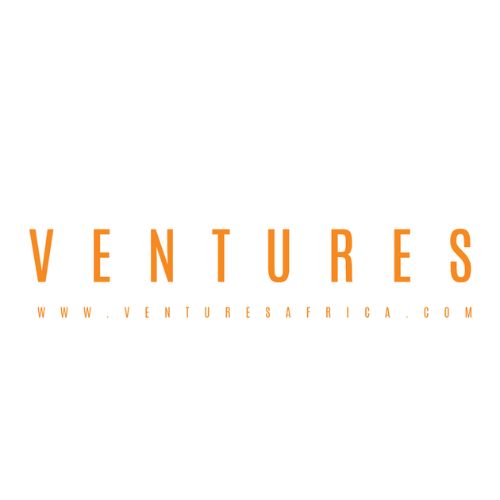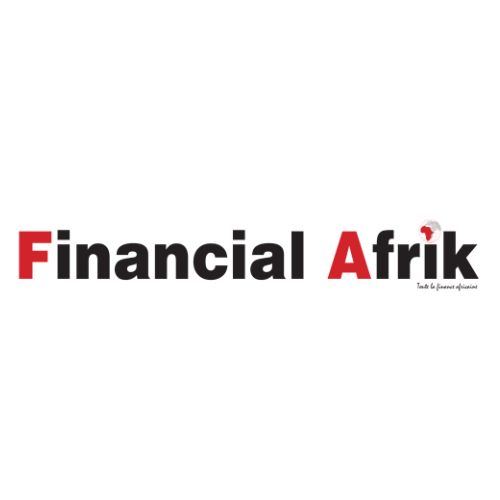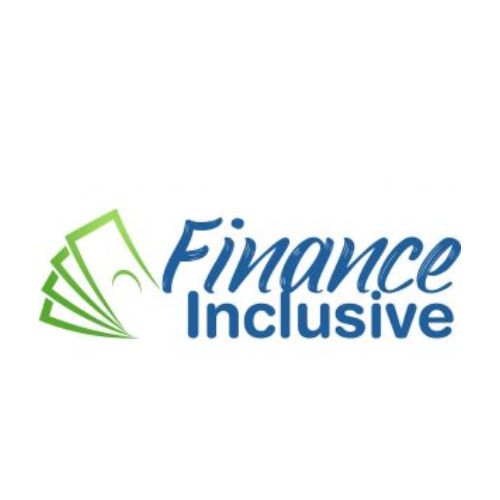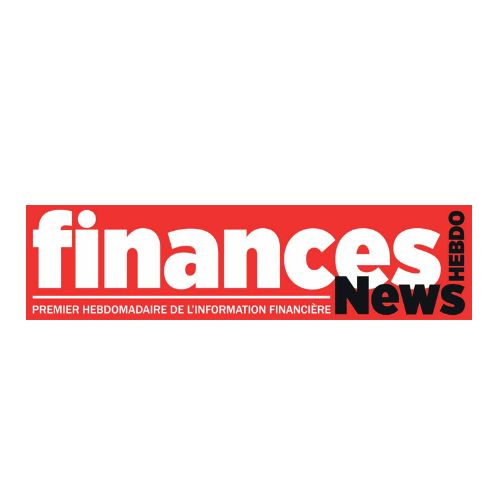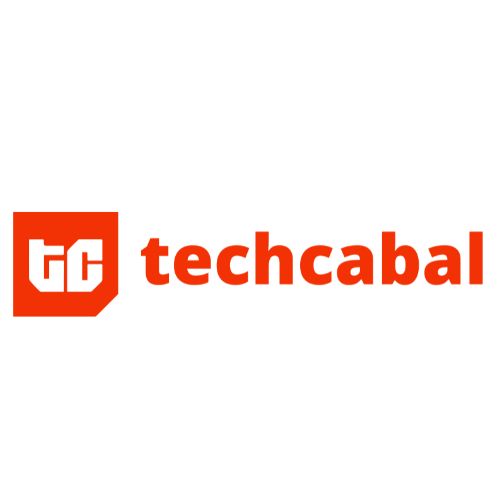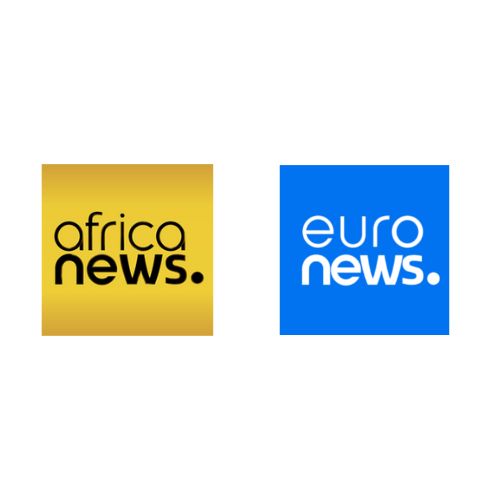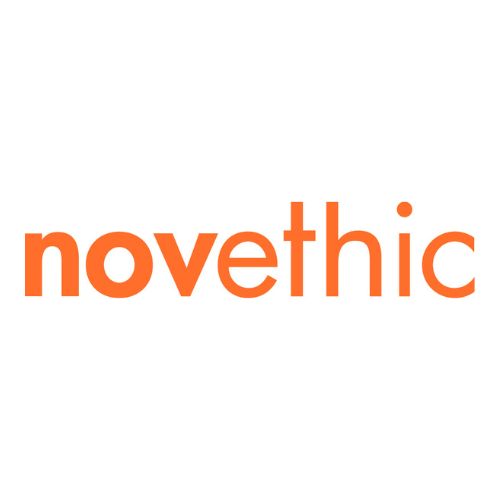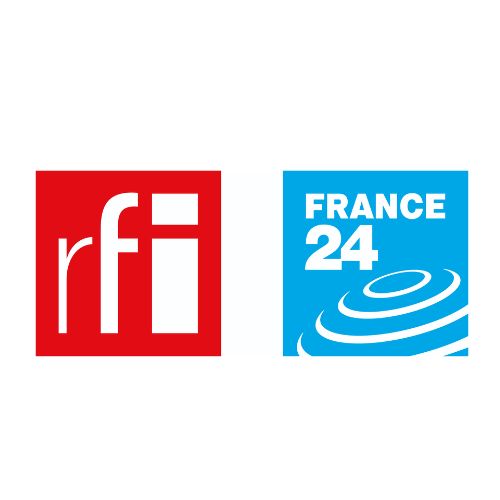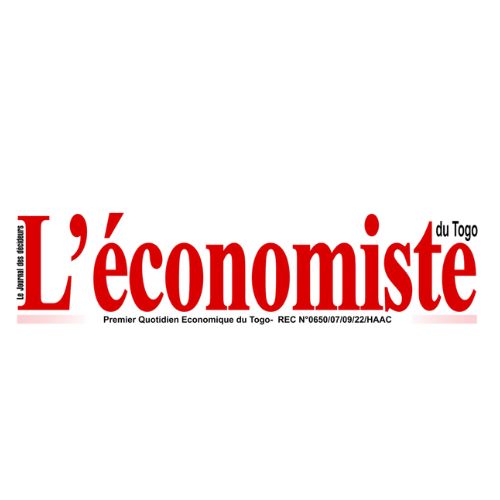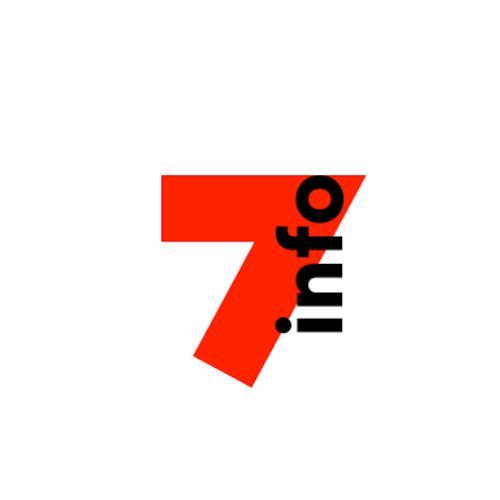 THE AFRICA FINANCIAL INDUSTRY SUMMIT IN THE NEWS