Yenita BAMBA
Regional Head of Corporate and Financial Markets , Central and Eastern Africa / Société Générale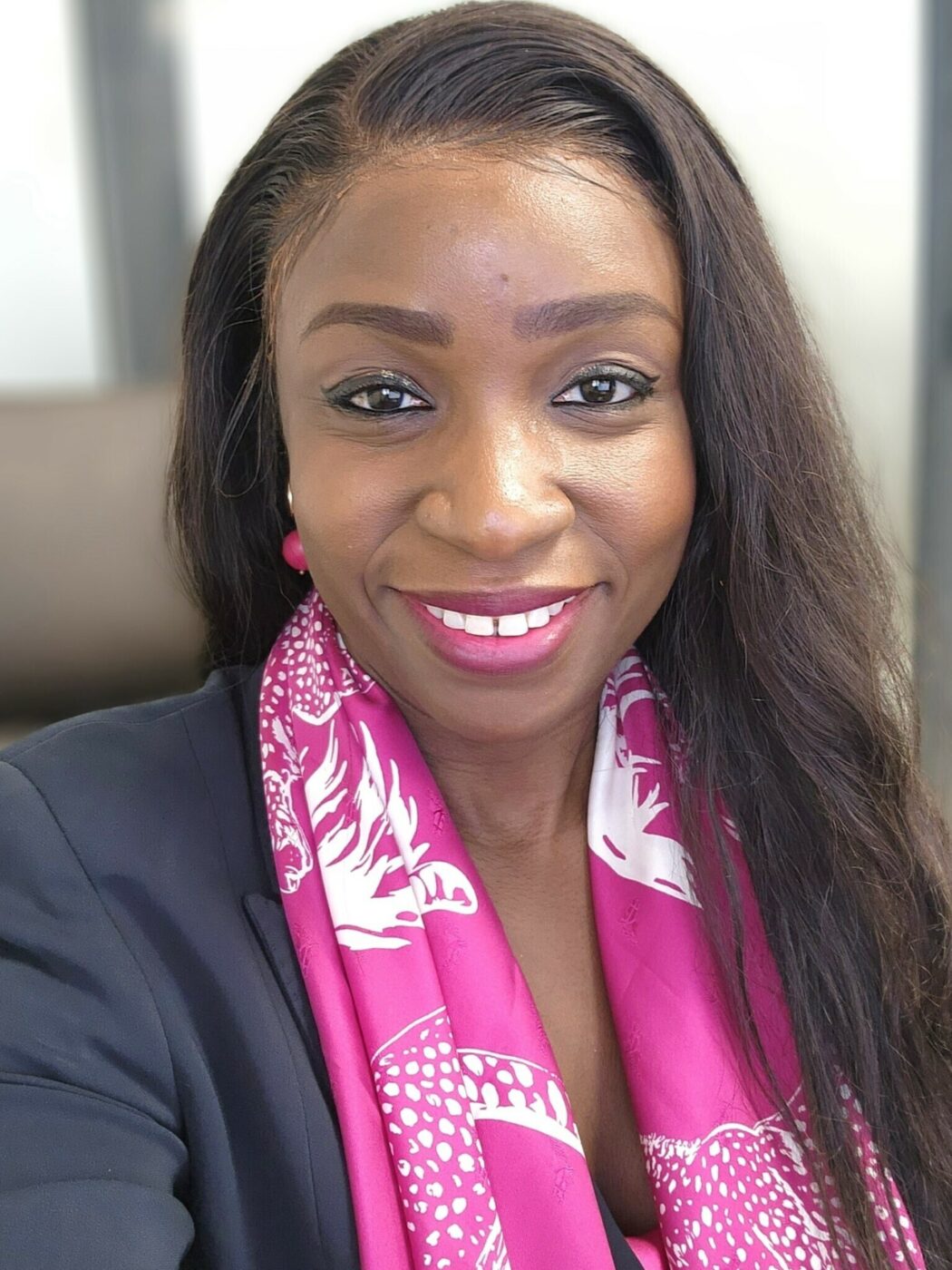 Yénita BAMBA began her career as a lawyer with BILE-AKA, BRIZOUA-BI & Associés, a reputable legal consultancy in Côte d'Ivoire, before joining the Ivorian subsidiary of the SOCIETE GENERALE group in May 2009 as Head of Compliance and Anti-Money Laundering.
She then embarked on a commercial career that took her successively, from 2011 to 2017, to the positions of Credit Analyst, Account Manager and then Large Corporate Market Manager.
In January 2018, she was given the task of transforming the corporate sales department of SOCIETE GENERALE's subsidiary in Benin as Corporate Sales Director.
Since September 2021, she has been Regional Head of Corporate and Financial Markets for Central and East Africa.
Yénita BAMBA holds a Master of Laws (LLM) in Commercial Law from Cardiff University in the UK, and a Diploma from the Institut de Technique Bancaire in Paris, both obtained with distinction.