Wilfrid ABIOLA
Country representative / African Development Bank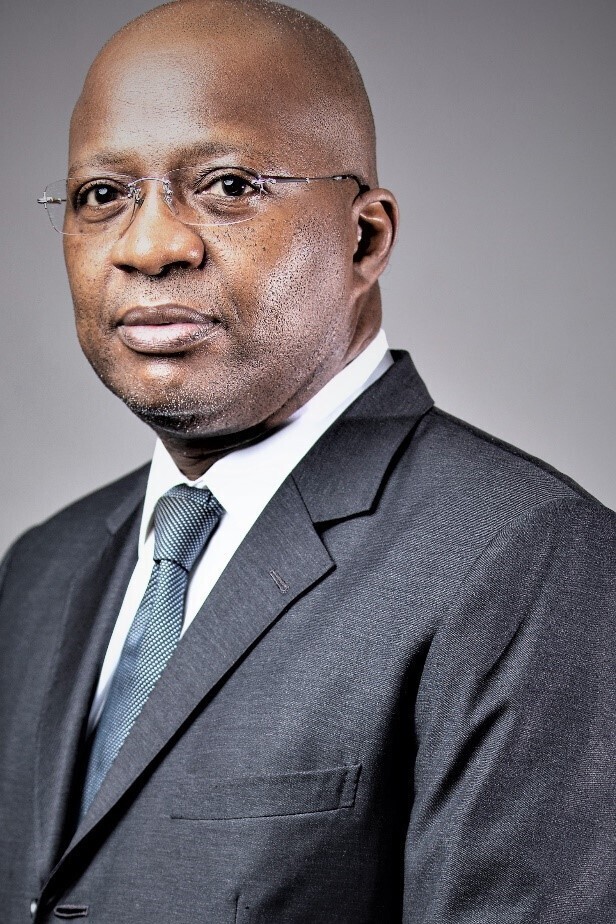 Wilfrid P. ABIOLA was appointed Representative of the African Development Bank Group, effective December 1, 2020. He joined the African Development Bank in 1998. Prior to his appointment, he served as Chief of the Governance and Public Financial Management Coordination Bureau (ECGF) since May 2014. He led the African Development Bank's interventions in Governance in the East, Southern, North African regions, Tunisia, and Egypt.
In this capacity, he led a team of 16 international executives based in Nairobi, Pretoria, and Tunis, responsible for implementing Economic and Financial Governance projects, and managed the Bank's Governance portfolio in the three regions. He spearheaded governance works and interventions for emerging initiatives in information and communication technologies (ICT), e-governance, anti-corruption systems, public financial systems, promoting more comprehensive and transparent information within government institutions. This included Integrated Financial Management Information Systems (IFMIS), debt management systems, and tax recovery systems.
While coordinating relations with development partners in governance matters, he regularly represented the Bank to governance partners such as the IMF, World Bank, OECD, AU, UNECA, UNDP, CABRI, ATAF, EITI, APRM, etc.
Between 1998 and 2013, before joining the Governance Department, Wilfrid held various responsibilities within the Bank's Information Technology Department. He successively managed the SAP system upgrade project, treasury systems (front, middle, and back office), led the implementation of the decision support system (Dashboard), and directed the establishment of the Bank's first dynamic intranet. He played a crucial role in the Bank's digitization projects over the past two decades.
Before joining the Bank, Wilfrid worked as an information systems consultant between 1985 and 1998 with several consulting firms and ERP publishers in Paris (Oracle Consulting Service, Bull Consulting, Technologie Consultants, and MaticSoft), with coverage in Central Europe.