Walter da Cruz PACHECO
President of the Executive Committee / BODIVA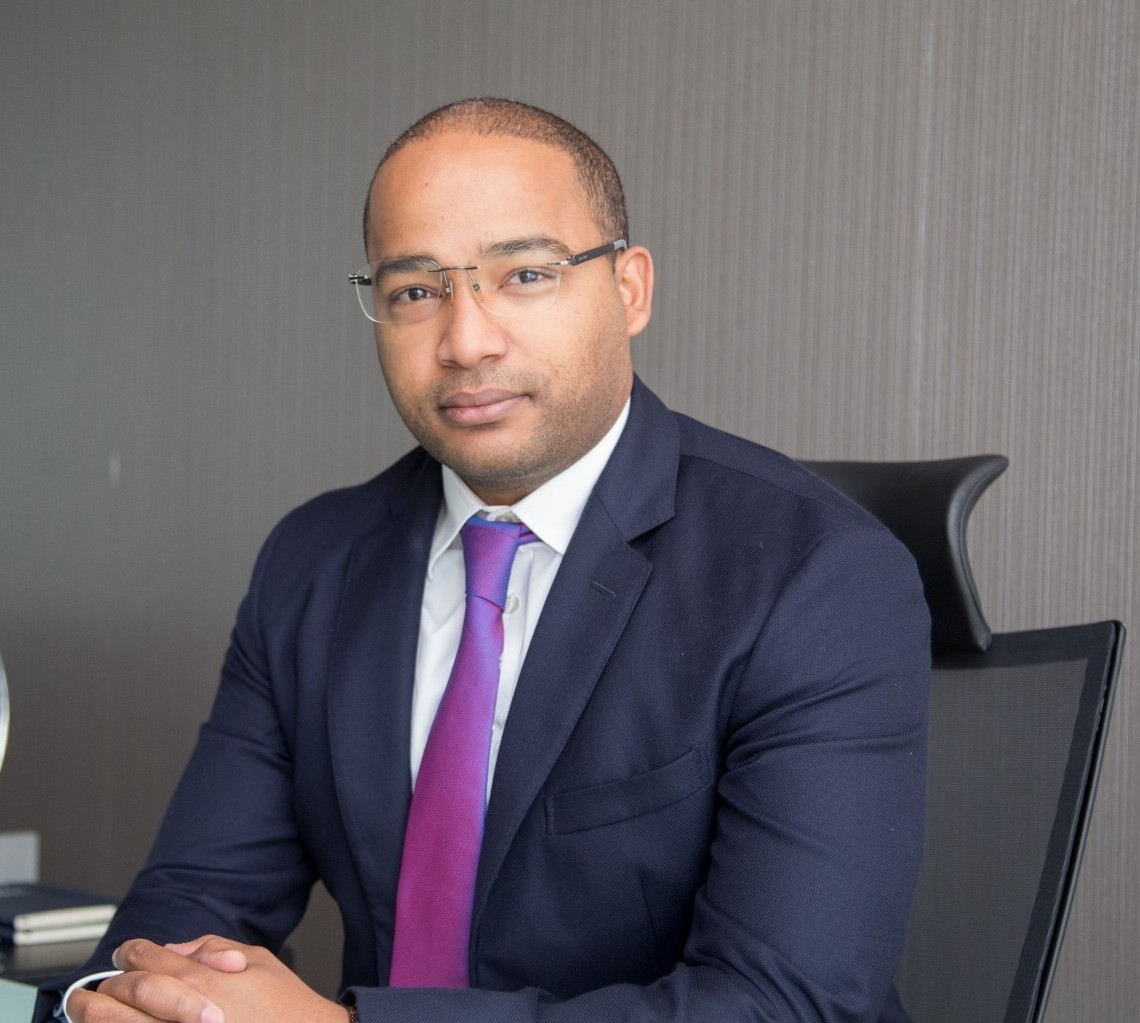 Appointed on 22 April 2021 to the position of Chairman of the Executive Committee of this institution, Walter Pacheco is responsible for the continued revitalisation of the regulated markets in Angola, with a focus on the operationalisation of the stock market, as well as the creation of the necessary conditions to make BODIVA a public company. He directly supervises the control and supervision sector, namely the Compliance and Risk Management (GCGR), Market and Systems Monitoring (GVMS) and Internal Audit (GAI) offices.
He graduated in Economics and Management from the University of West of England Bristol, UK, in 2010, and in September 2011 obtained a Masters in International Finance from the University of Sussex, UK, and in December 2016, a Postgraduate Diploma in Capital Markets from George Washington University, United States of America.
During his professional career, Walter Pacheco has acquired extensive experience in the financial sector and, in particular, in capital markets. He began his career in the Markets Department of Standard Bank, then worked as Director of Market Development at the Capital Markets Commission (2013-2016) and as Executive Director of BODIVA (2016-2017). He then took on leading roles in the Ministry of Finance, as Advisor to the Minister of Finance (2017), Deputy Director General of the Public Debt Management Unit (2017-2018) and Director General of the Public Debt Management Unit (2018-2021). In these roles, he played a key role in the process of boosting the domestic market, with the creation of operators of preferential Treasury securities, the de-indexation of domestic debt and the creation of the investor portal. On the external front, he played a crucial role in Angola's access to the international capital market, issuing Eurobonds totalling USD 6.5 billion and negotiating debt restructuring with the main creditors, without any negative impact on Angola's credit rating.