Valerie Neim
Founder of INVICTAE / CEO of Brazza Transactions.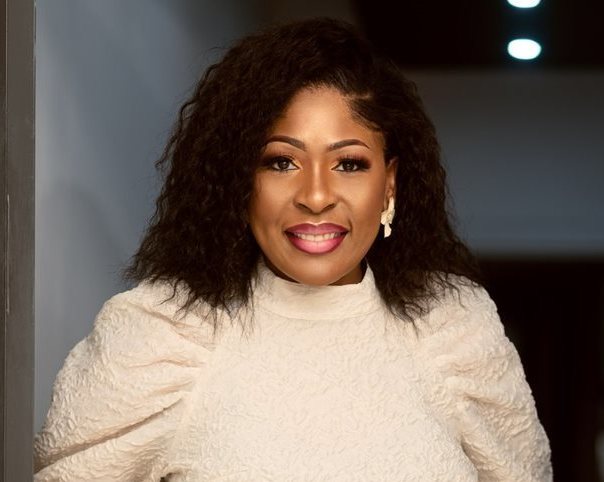 Founder, INVICTAE / CEO, Brazza Transactions
Valérie Neim started her career at ABSA bank, after obtaining a degree in business management from South Bank University in London. Two years later, she obtained a master's degree in management information system before working for the designer Siemens. She then went to Oxford where she graduated with an MBA in entrepreneurship. She took over CCPC, a family company specialized in microfinance in September 2011. Valérie is now CEO of BRAZZA TRANSACTIONS.  
She is also the founder of INVICTAE, an international impact club which create visibility and cutting-edge impact for African female captains of industry, whilst delivering record-breaking opportunities to international investors and partners.