Valérie KODJO DIOP
Director for Innovation and Sustainable Development / BOAD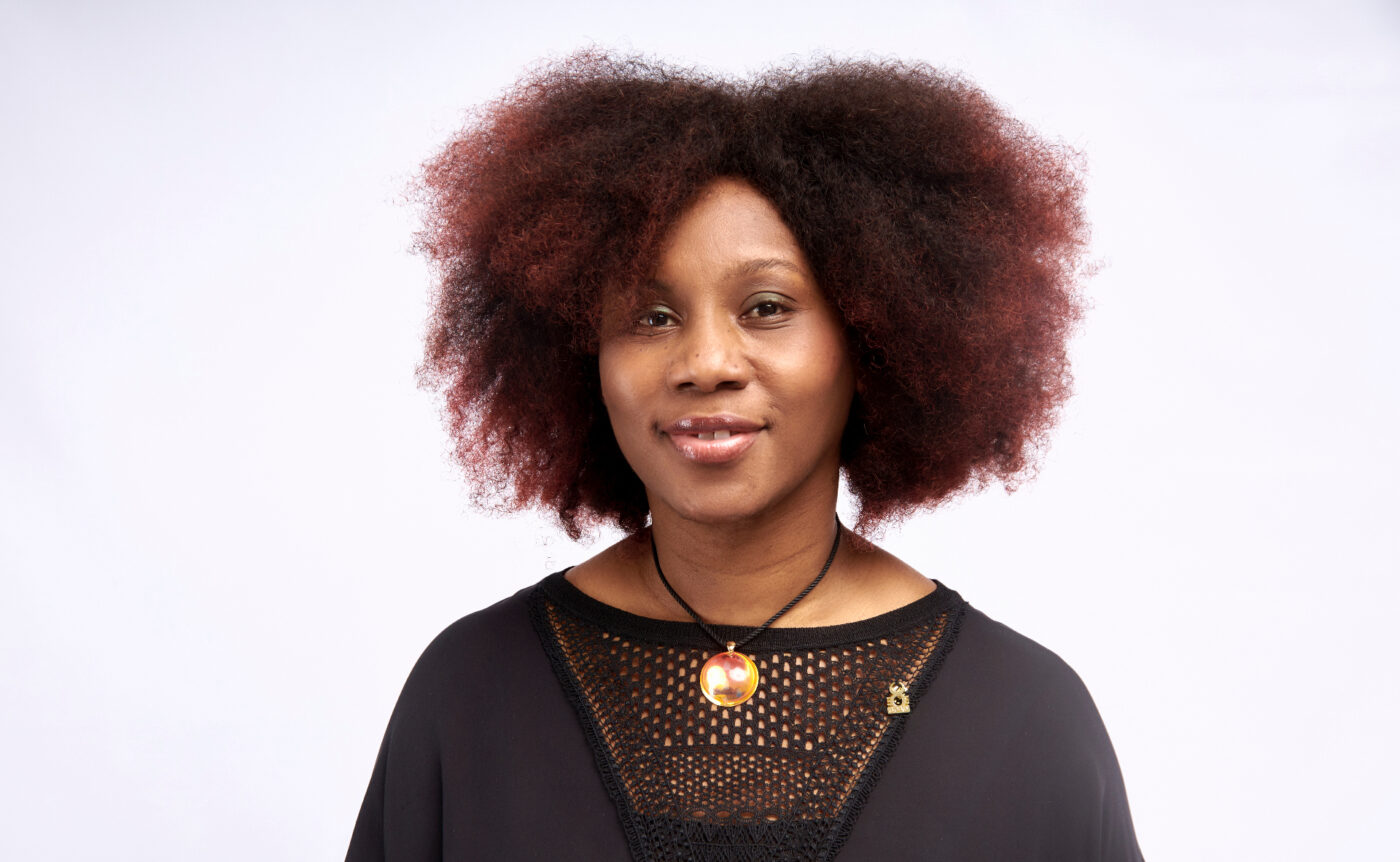 Valérie-Noëlle Kodjo Diop graduated from ESCP Business School (1993) and holds a postgraduate degree (DESS) in Banking and Finance from the University of Paris Dauphine. She started her career in 1994 with the banking group SOCIETE GENERALE, as a Specialist in structured commodity finance on the African continent. In 2005, she joined the BNP PARIBAS Group in Johannesburg, South Africa, first as Head of Structured Commodity and Infrastructure Finance for Southern Africa, then as Managing Director of the CIB South Africa Branch and Territory Manager until August 2016; back at HQ, she was Senior Project Manager in charge of the deployment of the conduct and ethics programme for Corporate Banking in the EMEA region.
In May 2017, she returned to Société Générale Group in Paris where she was Head of Innovation and CSR in the International Banking and Financial Services Department for the Africa-Mediterranean Basin-Outremer (AFMO) region.
She is a member of the AFMO Management Committee and a Group Executive.
With a rich professional background of more than 27 years of experience in the fields of Banking and Finance, the Director of Innovation and Sustainable Development, under the authority of the President of BOAD, her main missions are to define and implement policies, strategies and procedures relating to sustainable development, particularly in the area of retrospective evaluation of projects and management of international cooperation, as well as to lead reflections on the Bank's differentiation policy.