Uzoma DOZIE
CEO / Sparkle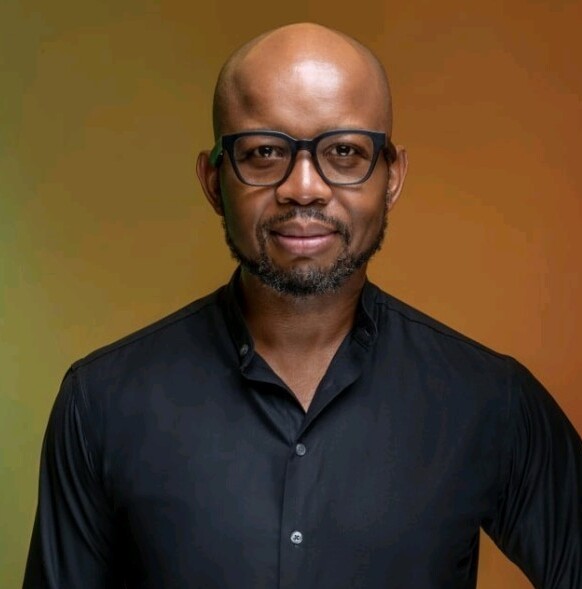 Uzoma Dozie is one of Nigeria's leaders in the financial sector and the last Group Managing Director of Diamond Bank, Nigeria.
An experienced Financial Advisor, Economist, Technologist and Entrepreneur, Dozie has led the way in implementing large-scale technology solutions to drive sustainable economic reform in Africa's financial services sector, for over twenty years.
Uzoma has since launched Sparkle, a mobile-first digital bank for Nigeria's retail sector; combining his vision for using technology to power financial inclusion, at scale, with his extensive background in retail and financial services.
During his tenure at Diamond Bank, Uzoma was responsible for overseeing the Corporate and Commercial arms of the bank, grew the Retail Banking arm to 18m customers and oversaw the successful merger with Access Bank in April 2019, resulting in the new institution becoming Africa's largest bank with 29m customers. Prior to leading Diamond Bank, Uzoma was a Financial Controller and spearheaded different strategic business units within the organisation. He holds a BSc in Chemistry [University of Reading], an MSc in Chemical Research [UCL] and an MBA from Imperial College London.