Sydney TEIXEIRA
Executive Director / Capital Markets Commission of Angola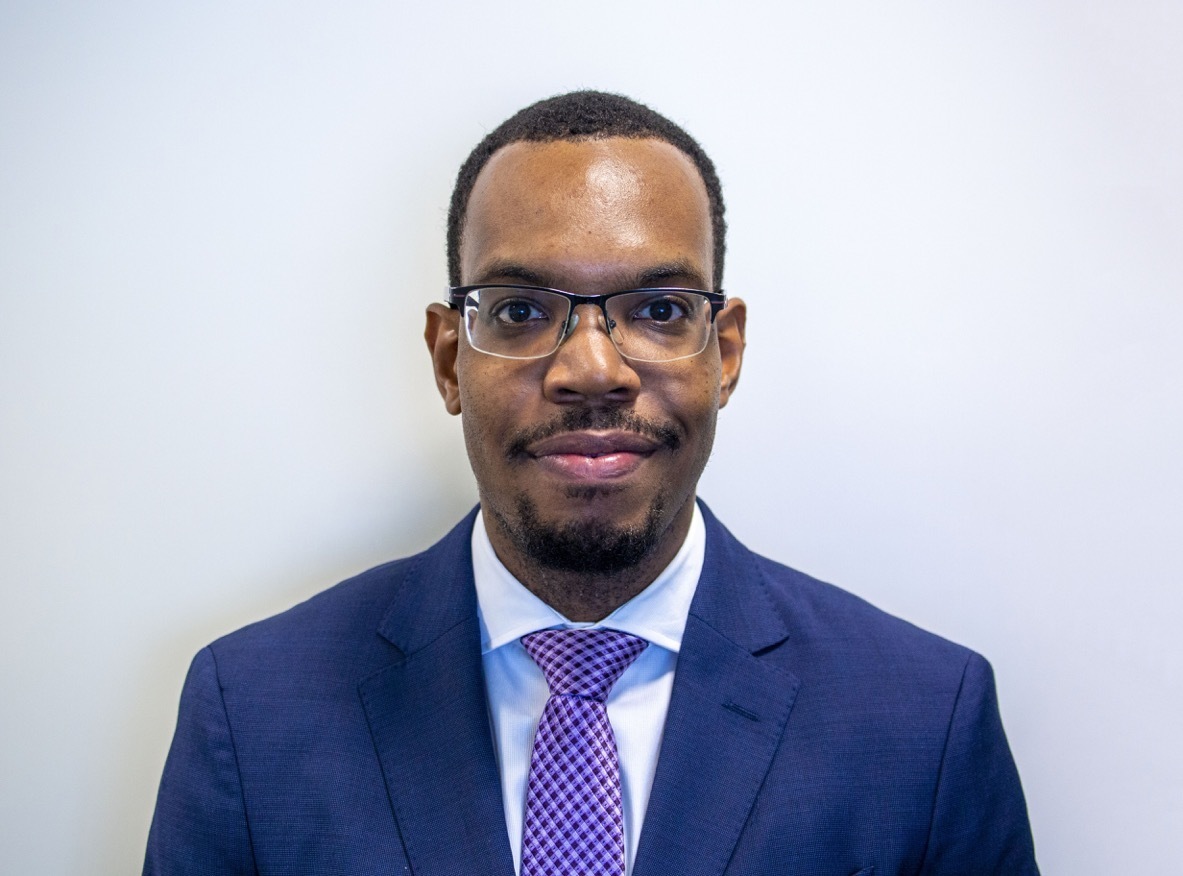 The Executive Director of the Capital Markets Commission, Sydney Teixeira, was born in Luanda, on the 20th of May, 1991. He started his career as a Technician at the Department of Research and Analysis and then at the Department of Studies, Strategy, and Development at the CMC.
He then worked as an Advisor to the Minister of Finance, before leading the Research and Statistics Department and then the Government Financial Statistics Department, under the Research Cabinet of the Ministry of Finance.
He was the Chairman of the Fiscal Boards of the Regulatory Institute for Petroleum Derivatives and TAAG Angola Airlines. He was the Secretary of the Block 14 Abandonment Fund's Investment Committee, a member of the Block 15 Abandonment Fund's Investment Committee, and a member of the Investment Committee of the Sovereign Wealth Fund of Angola.
Additionally, he co-founded TUPUCA, the first-ever food delivery application in Angola. He has a Master of Finance with Distinction from HULT International Business School (San Francisco), as well as a Bachelor of Finance with Distinction from the Pennsylvania State University.