Steven GRAY OBE
West Africa, Regional Representative / UK Export Finance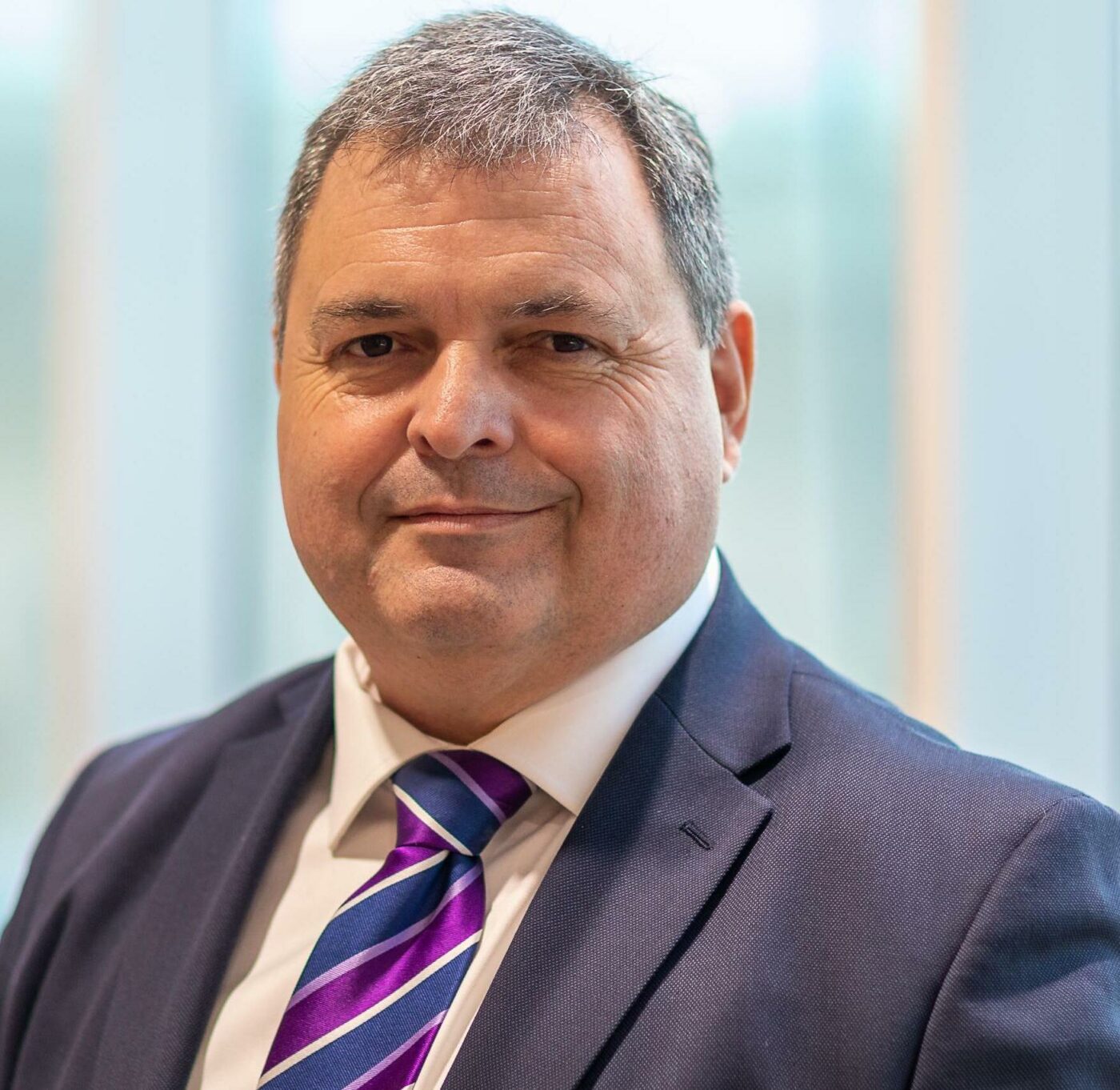 Steven, based in Ghana, is an accomplished senior manager, seasoned in 30+ years of demanding multinational roles spanning challenging societal and economic environments across Africa and the Middle East within the trading, logistics, construction, infrastructure and mining sectors.
As UK Export Finance representative in West Africa Steven is responsible for originating a pipeline of new opportunities across the West African sub-region.
Steven has held a number of non-governmental organisation board positions, including Vice Chairman of the UK Ghana Chamber of Commerce, UK, 2016–Present; as the Governing Board Member of the Western Regional Coastal Foundation, Ghana, 2015–2017; and as Board Member of Invest In Africa, Ghana, 2013–2016. Mr Gray has a MBA from Heriot Watt University; and has completed an Executive Leadership Program on Oil, Gas and Mining Governance from the University of Oxford, The Blavatnik School of Government.