Serigne DIOUM
Group Chief Digital and Fintech Officer / MTN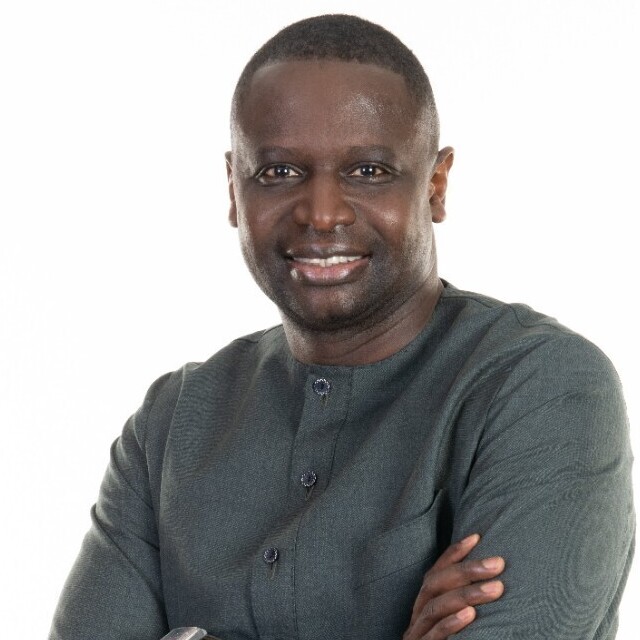 Serigne Dioum is the Group CEO of MTN Fintech, a position he has held since 1st January. Prior to this, Serigne was the MTN Group Executive for Mobile Financial Services. Serigne joined the MTN Group in September 2013, and has since then been responsible for driving MTN Mobile Money (MoMo) and related mobile financial services products and services across the MTN footprint.
Since 2009, he has held several leadership roles within the MTN Group of companies including MTN Cote d'Ivoire Chief Marketing Officer and General Manager of MTN Mobile Money in the West and Central Africa region. He also currently serves on the Board of various MTN Group companies and is a member of the MTN Group Executive Committee. Prior to joining MTN, Serigne headed Orange Money Skill Centre from 2008 to 2010 where he coordinated the launch of Orange Money in several Orange affiliates.
He has an established track record in the telecoms sector, with strong experience in mobile financial services. Under his leadership, MTN's fintech offering has expanded to 17 countries, serving over 60 million customers, with a transaction value of US$240bn p.a.
Serigne holds a qualification in Telecommunications Engineering from the French institution ENST Bretagne.
Serigne is passionate about financial inclusion and is spearheading MTN's ambition to build Africa's largest fintech platform, accelerating economic and social development through digital innovations for the benefit of citizens across the continent and beyond.