Sachin MOHABEER
Deputy CEO / Economic Development Board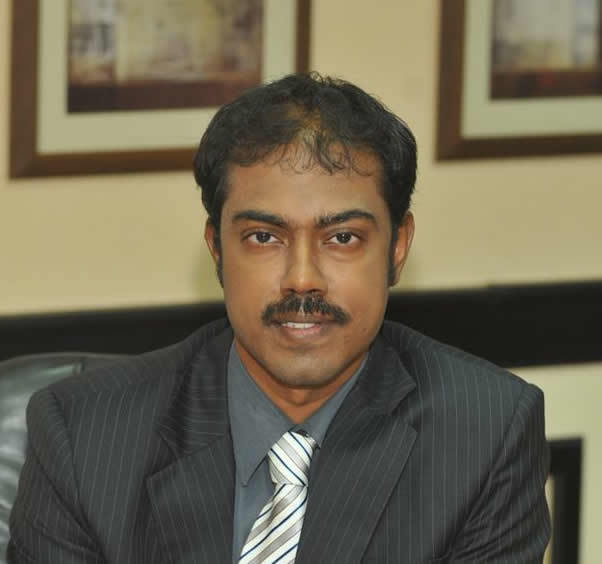 Sachin is the Acting Deputy Chief Executive Officer at the Economic Development Board of Mauritius. He has been in investment promotion and business facilitation for more than 20 years, with 15 years in the promotion of the real estate, hospitality and tourism sector.
Sachin started off his career in the Freeport before moving into real estate and hospitality. Sachin has worked in the setting up of various schemes including the Smart City Scheme and the Property Development Scheme and facilitated the development of major investment projects. He has also been involved in country marketing and organised several investment promotion campaigns in various countries with the objective to attract investors to set up operations in Mauritius. He has thus demonstrated track record in strategic assessment, identifying market opportunities, and managing and executing large, complex investment projects that led to FDI in excess of USD 3 billion in the last 12 years.
‬‬The Economic Development Board is the national investment and trade promotion agency under the Ministry of Finance, Economic Planning and Development of the Government of Mauritius that plans and executes strategies to sustain Mauritius as an attractive place for business, trade and investment.