Rose Kayi MIVEDOR
Minister for Trade, Handicrafts and Local Consumer Affairs / Republic of Togo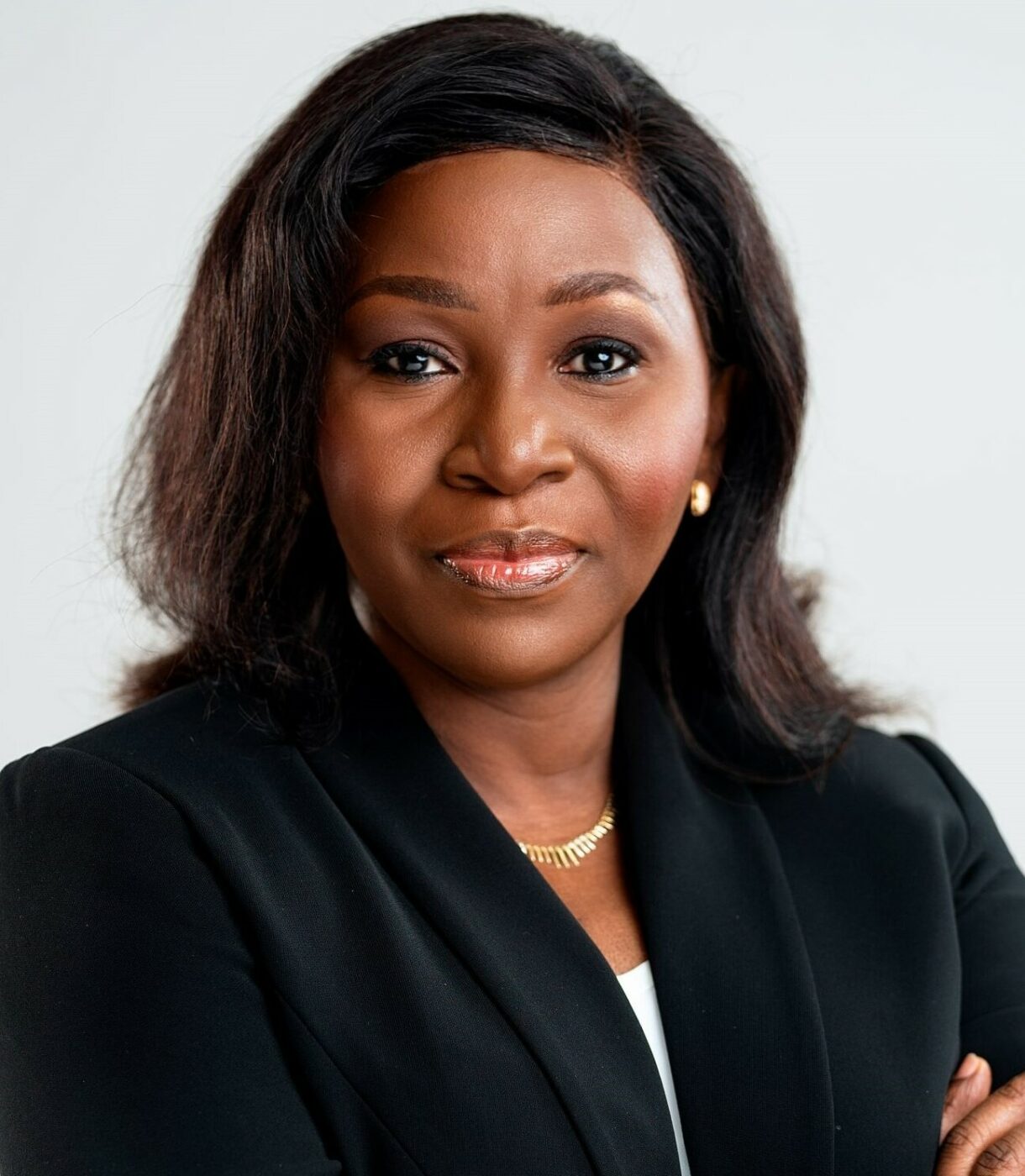 Lawyer as background, Rose Kayi MIVEDOR holds a Master's degree in Business Law from the University of Law of Lille (Lille II) and a post-graduate diploma specialized in business administration from the Institute of Business Administration (IAE) of PARIS I, Pantheon Sorbonne. Following her studies, she worked for many large groups such as the Shell Group in Togo as Legal Manager of the SHELL Companies in Togo (Togo and Shell, STSL and COMPELL).
She then specialized in the banking sector within Banque Atlantique Togo, then Diamond Bank in Togo which became NSIA Bank). In March 2016 she joined the Pan-African group, ORAGROUP, as Deputy General Manager of the Togo subsidiary, the largest subsidiary of the Group. With more than 15 years of banking experience, she was one of the four women leaders in the banking sector in Gabon. Recognized for her expertise and commitment, Rose Kayi MIVEDOR was ranked in 2017 by Jeune Afrique magazine as one of the 50 most powerful women leaders in Francophone Africa. Made Officer of the Order of Mono by the Togolese Head of State in July 2017, Rose Kayi MIVEDOR is also former President of the Association of Professionals of Banks and Financial Institutions (APBEF of Togo).
She is also an alumni of Science Po Paris where she was awarded the prize for Female Entrepreneurship by the French Development Agency as part of the Lead Campus program (Leaders for the Africa's Future) class of 2017.
She will leave the Orabank group in November 2020 to join the government.