Roberta AYALINGO
Chief Financial Officer / Complete Farmer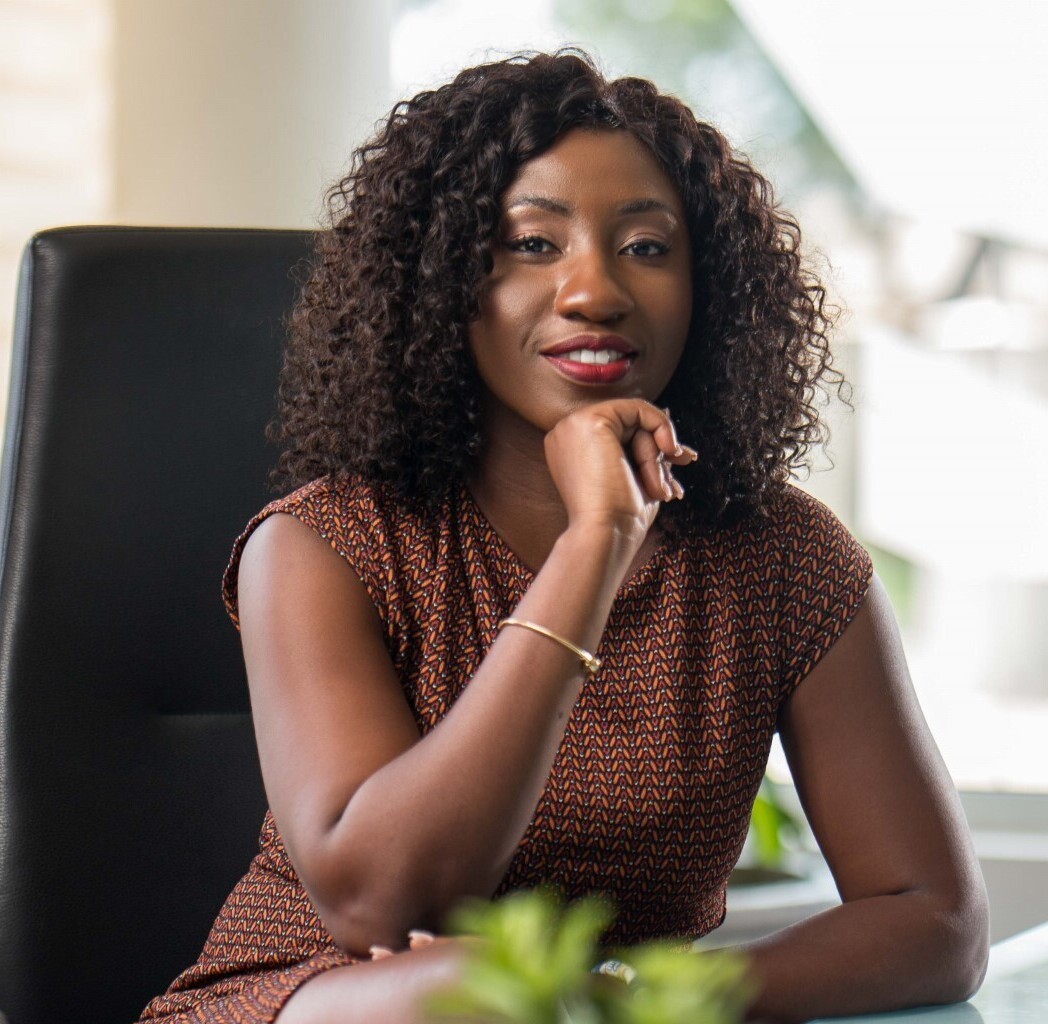 Roberta Awinmah Ayalingo is a dynamic financial leader with a proven track record in steering company's toward financial success. As a CFO with over 12 years of experience, Roberta has successfully managed financial operations for both established corporations and high growth startups.
As the the current CFO of Complete Farmer Ltd, she has been instrumental in the company's journey in raising significant capital in the immediate pre series A round close. Her expertise in financial strategy, capital optimization, and investor relations has not only secured substantial funding but also positioned the company for rapid growth. Roberta combines strategic financial acumen with a deep understanding of the startup ecosystem, making her a pivotal figure in driving Complete Farmer's financial success.
Roberta is a chartered accountant under ACCA, holds DBA from Swiss Business School and an MBA from Bologna Business School.