Riadh NAOUAR
Manager - FIG Advisory Services, Africa / International Finance Corporation (IFC)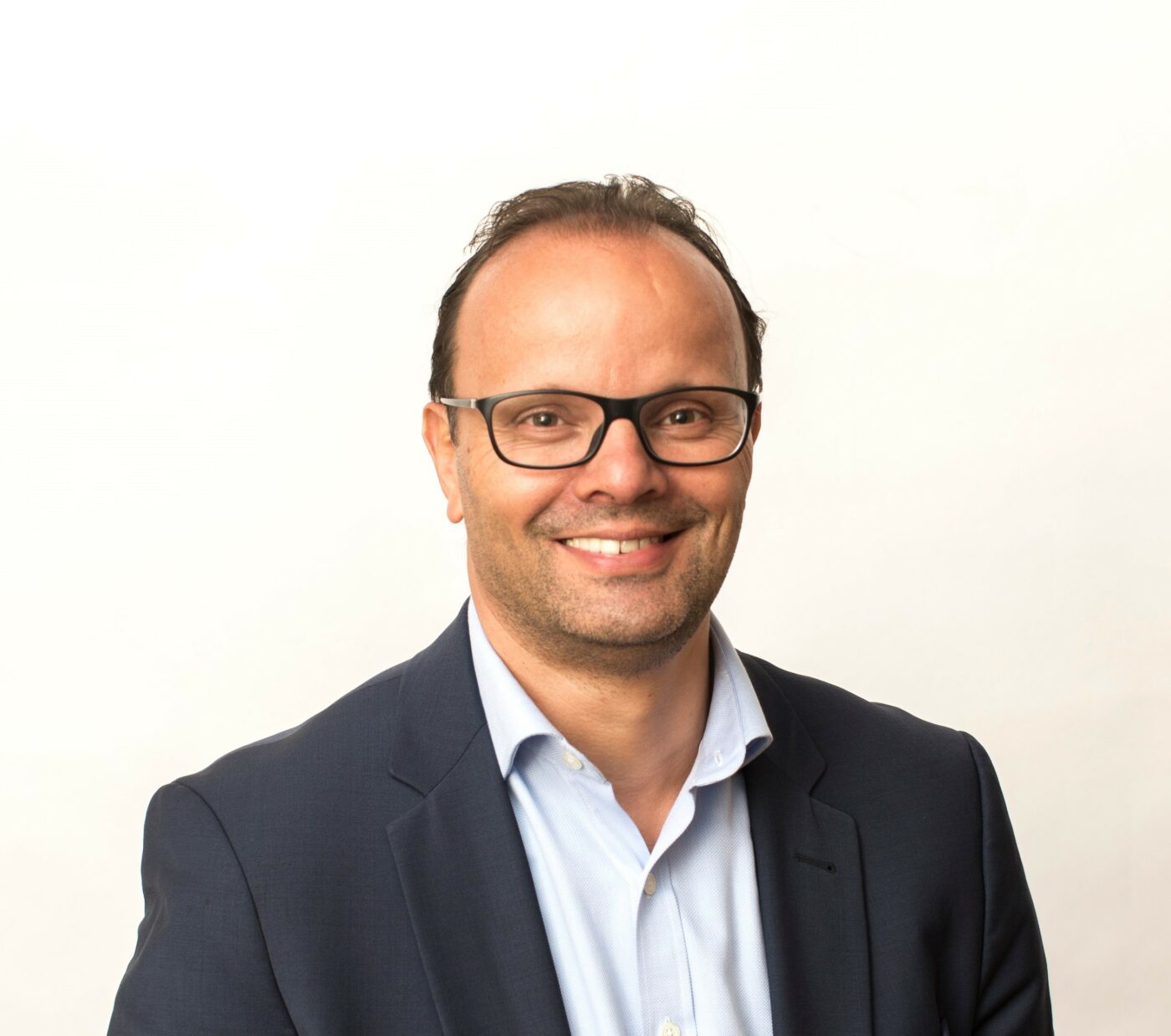 Riadh Naouar joined IFC in 2007 and successfully led the roll out of the IFC Leasing Programs across 24 countries in Africa. He advised the region's Central Banks on regulatory reforms and worked with leasing companies to promote investment also introducing the leasing and Micro leasing markets in several countries.
As the Manager of FIG Advisory Services, Middle East & Africa, Riadh leads our financial sector engagement in the Middle East and Africa regions to increase financial inclusion through digital financial services small and medium enterprise banking, agri finance, and financial sector development through risk management, and climate finance. He oversees a portfolio of over 100 projects valued at US$ 120 Million, which has increased financial inclusion by over 15 million people through the Partnership for Financial Inclusion with the MasterCard Foundation.
He has also held strategy and risk responsibilities in the manufacturing sector. He has supported several IFC investment projects in the financial, manufacturing, agribusiness and services sectors.
Prior to joining IFC, Riadh was a Director at the Tunisia Leasing Group, one of the largest non-bank financial services groups in North Africa. He has over 20 years of experience in the financial sector working with the private sector, governments and regulators in Africa, Latin America, the Middle East and North Africa, and Asia.
Riadh holds a Master's degree in Management from the University of Tunisia, School of Management and Economic Sciences.