Phillipa OSAKWE-OKOYE
Partner / BCG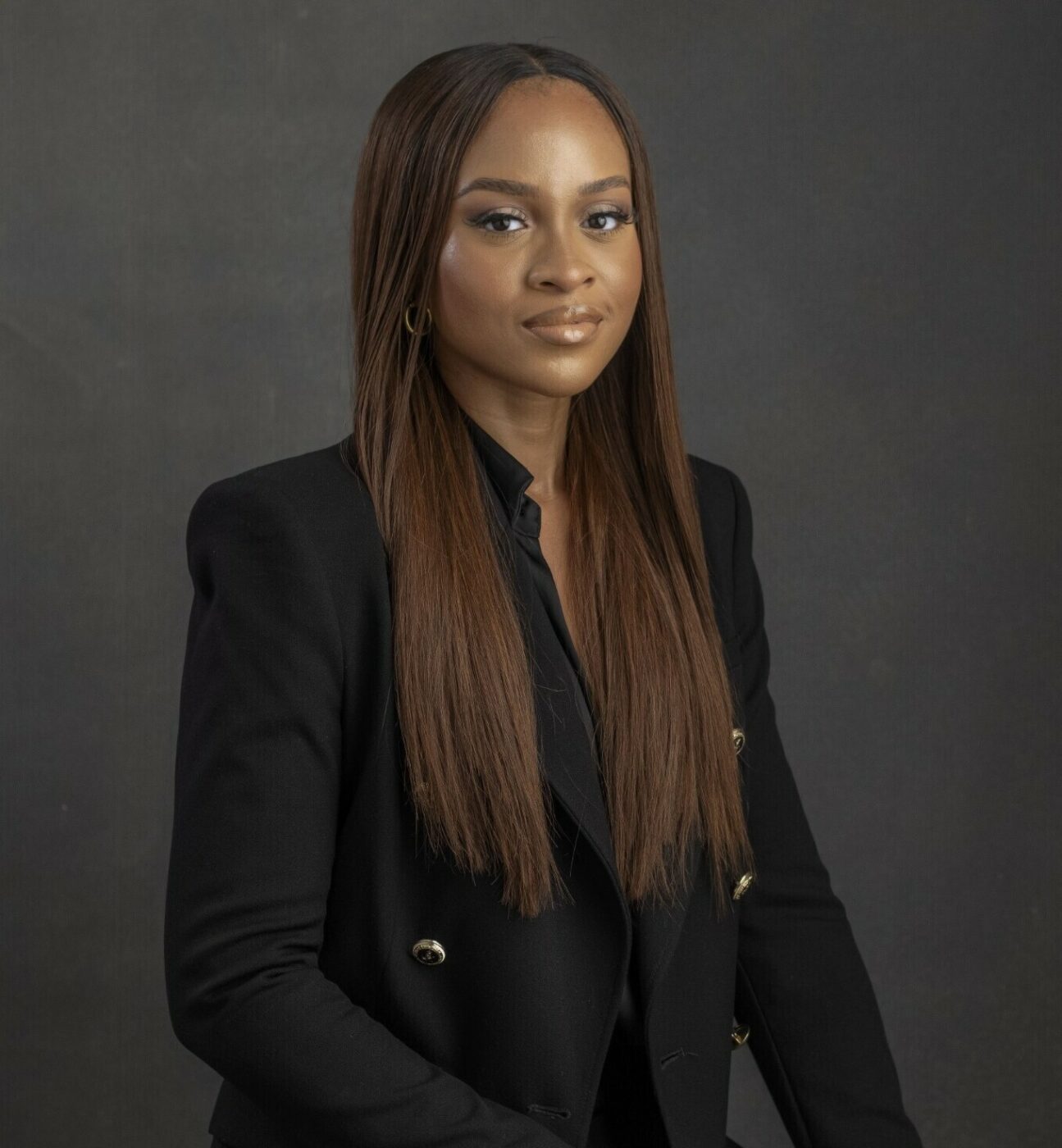 Phillipa Osakwe-Okoye joined Boston Consulting Group in April 2021. She has more than ten years of financial services and consulting experience across Africa, the UK, and the US. Phillipa advises multinational and African businesses, particularly in financial services, on strategy design, portfolio optimization, cost management, people performance, and delivering large-scale organizational transformations.
Phillipa has worked on engagements including prioritization and implementation support for a leading pan-African bank; business plan reviewing, scenario planning, and strategy design for the enterprise business of a leading African telco; and zero-based budgeting design and capital projects rationalization of a sub-national government in Africa; as well as various other strategy design and restructuring cases.
Prior to joining BCG, Phillipa worked at Bain & Company and Roland Berger in Nigeria. Before that, she worked in investment banking at Deutsche Bank in New York and Stanbic Nigeria.