Papa Massamba SALL
Managing Director West & Central Africa / Citi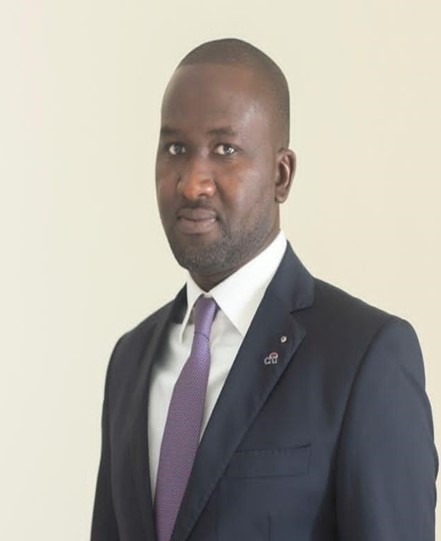 Papa M. Sall is Citi Country Officer for Senegal since October 2016 and Cluster Head for West and Central Africa in March 2021.
Prior to assuming his current position, Papa was Markets Head for Senegal since 2008. In 2015, he extended his role to Corporate Sales for West & Central Africa overseeing FX Sales business across the SSA Francophone countries, while assuming DMD role for Senegal.
Papa is also Board Chairman for Citibank Ivory Coast, Cameron, DRC and Gabon.
Prior to joining Citi, Papa worked as Corporate Front Office Treasurer in charge of liquidity management for a CAC40 French Utility Corporate and serve as Risk & Results Manager, in charge of Emerging Market Sovereign Debts and Credit Derivatives in a Paris based Corporate & Investment Bank.
Papa Sall holds a Postgraduate degree (DESS) in Finance & Risk Management from University Lumière – Lyon II – France in 2002 – with honors.
Papa has also attended middle & high school at The Military Boarding School – Prytanée Militaire de Saint Louis.