Olivier BUYOYA
Regional Director West Africa / IFC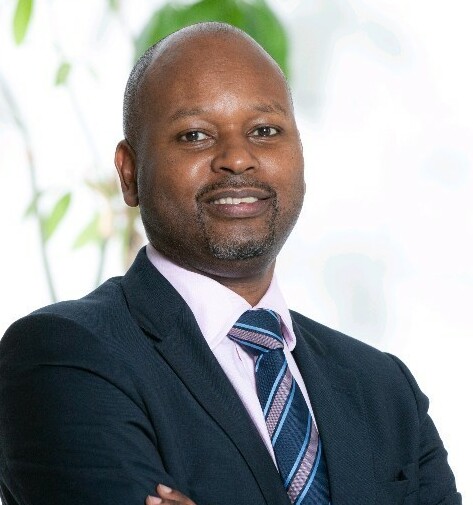 A Burundian national, Mr. Buyoya has held a variety of senior positions during his 15-year career at IFC, and will bring his extensive experience in international development to his new position, which will be based in Dakar, Senegal.
Prior to his new position, Mr. Buyoya was IFC's regional representative for Burkina Faso, Côte d'Ivoire, Guinea, Mali and Niger, a position in which he oversaw the implementation of high-impact development projects and helped IFC mobilize $2 billion in investments.
Prior to joining IFC, Mr. Buyoya worked for BNP Paribas Fortis in Brussels, Belgium. He holds a master's degree in management from the Reims Management School in France.