Odunayo EWENIYI
Co-Founder and Chief Operations Officer / PiggyVest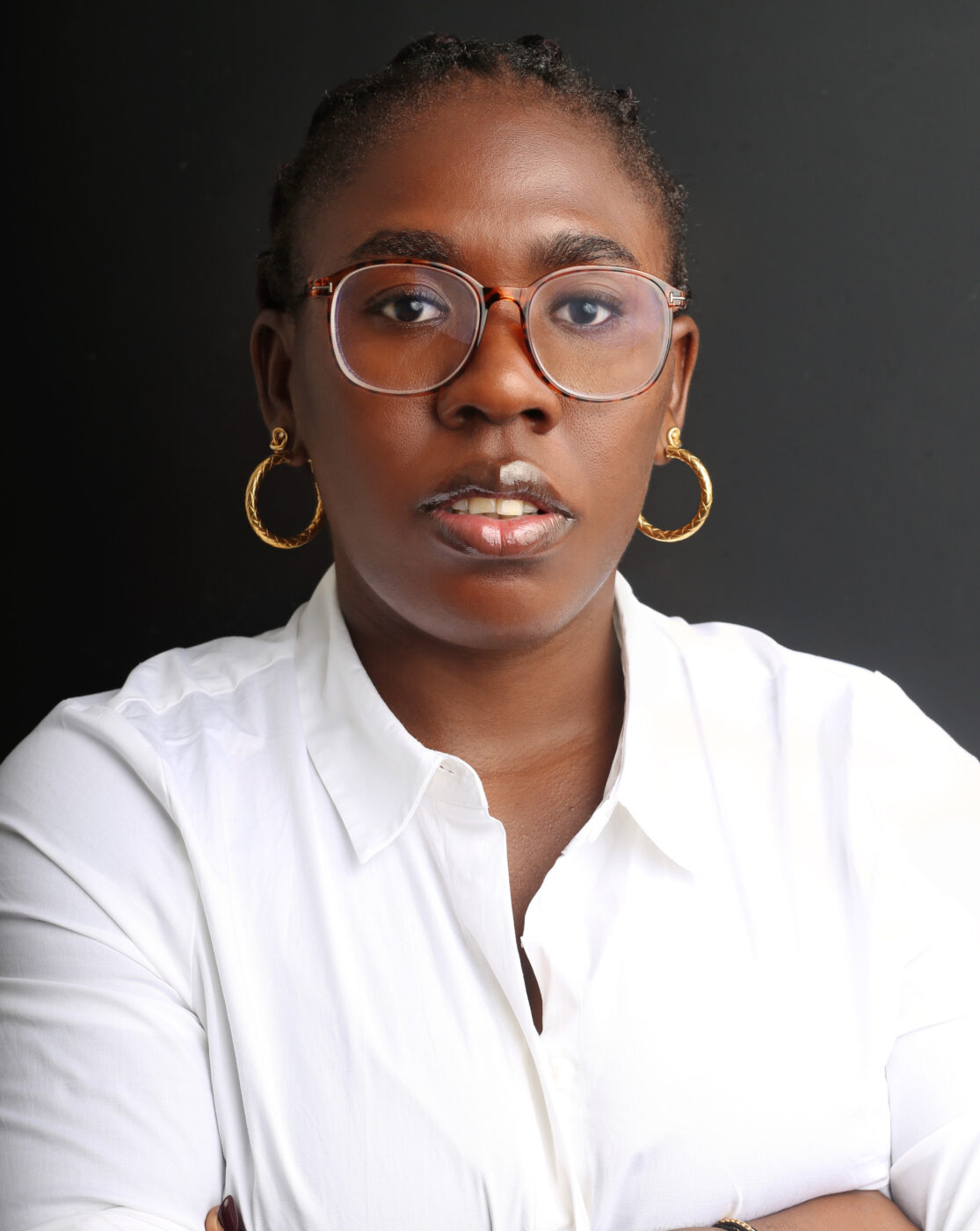 Odunayo Eweniyi is the co-founder & Chief Operations Officer of PiggyVest, Nigeria's largest digital savings and micro-investment platform – the platform has more than 4.5 million users.
In January 2021, Odunayo cofounded First Check Africa, a preseed/seed fund that invests in high-growth tech startups with at least one female co-founder. In 2020, She cofounded The Feminist Coalition, a group of young Nigerian feminists who work to promote equality for women in Nigerian society, with a core focus on education, financial freedom and representation in public office.
She is a board member at Village Capital, the most active supporter of impact-driven, seed- stage entrepreneurs in the world. She's a 2023 One Young World Entrepreneur of the Year winner.
In 2022, she was selected as a Bloomberg New Economy Catalyst; and won the Forbes Africa Technology and Innovation Award. She is also a 2021 TIME100 Next honoree. She was featured on Bloomberg Business Weekly's 2020 Bloomberg50 list, an annual list of innovators, entrepreneurs, and leaders who have changed the global business landscape.
She was named one of Forbes Africa's 30 under 30 Technology in 2019 and one of 30 Quartz Africa Innovators in 2019.