Ntoudi Mouyelo
Chief Investment Officer, Kigali International Financial Centre /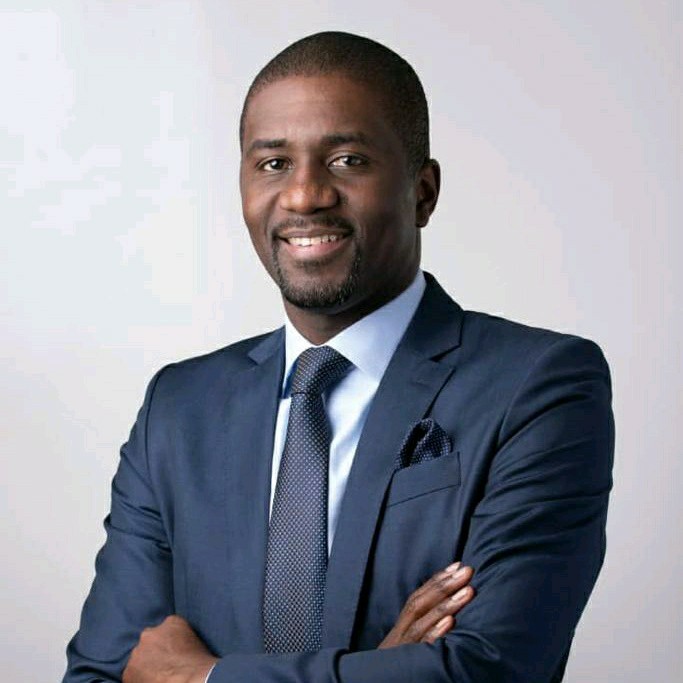 Ntoudi Mouyelo brings a solid international banking and finance experience to Rwanda Finance Limited having worked as a senior executive in various international financial centres in Europe and Asia over the last 20 years.
Before joining Rwanda Finance Limited, Ntoudi Mouyelo was the Country Managing Director of Wintrust in Singapore from 2017 to 2019. Previously, he has served in a variety of positions, including Director of Amicorp a corporate service provider, Executive Director of Banque Internationale a Luxembourg where he was in charge of the commercial activities for the Asia Pacific region and Assistant Vice President managing the European and Asian services to financial intermediaries.
He is specialized in risk management, structuring investment entities for financial institutions and large corporate. He has also developed an expertise in designing wealth planning solutions for family offices and high net worth individual.
Ntoudi Mouyelo is currently a non-executive board member of MC Square, a regulated financial institution based in Luxembourg.
He holds a master's degree with distinction in banking and finance from the Luxembourg School of Finance completed with an executive week at Stern University in United States.
Furthermore, he holds a bachelor's degree in engineering from Ecole Polytechnique de Montreal, the largest engineering institution in Canada.