Nicolas KAZADI
Minister of Finance / Democratic Republic of the Congo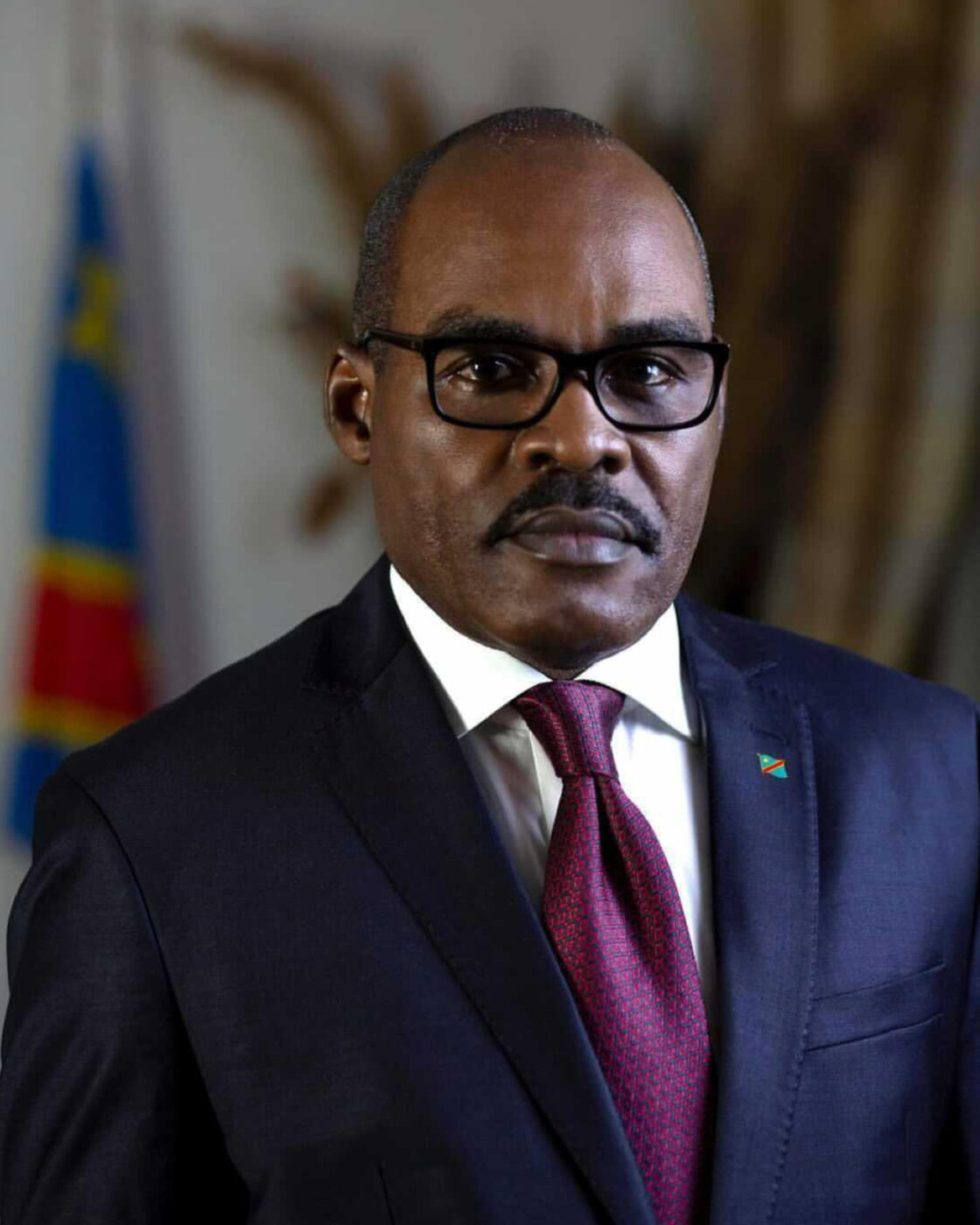 Born on 7 January 1966 in Kinshasa (then Leopoldville), Nicolas Serge Kazadi Kadima-Nzuji grew up in his native city of Kinshasa with a few years spent in Louvain-la-Neuve. Son of Professor Jacques Kazadi, the first black dean of the Faculty of Economics at the University of Kinshasa, Nicolas Kazadi decided to study in the same field.
He holds a degree in development planning from the Marien Ngouabi University, a master's degree in macroeconomics from the University of Reims Champagne-Ardenne and a postgraduate degree in economics from the University of Paris I, Panthéon-Sorbonne. Nicolas Kazadi completed his higher education at the École Nationale d'Administration (ENA), where he received a master's degree in public administration in the Averroès class.
Nicolas Kazadi worked several times in the Democratic Republic of Congo, notably at the Central Bank of Zaire and at the Franco-Congolese Chamber of Commerce where he was General Manager. After nearly two decades spent abroad as a senior official for the African Development Bank (ADB) and the United Nations Development Programme (UNDP), he returned to the DRC in 2019 and was appointed ambassador-at-large to the Head of State.
After two years in the Presidency of the Republic under President Tshisekedi, Nicolas Kazadi was appointed Minister of Finance in the Sacred Union government with Jean-Michel Sama Lukonde as Prime Minister. This is not the first time that the Minister has worked in the Ministry's offices as he has been economic and financial advisor to three Ministers of Finance between, notably Pierre Pay Pay, Gilbert Kiakwama and Marco Banguli.