Nelly CHATUE-DIOP
CEO / Founder / Ejara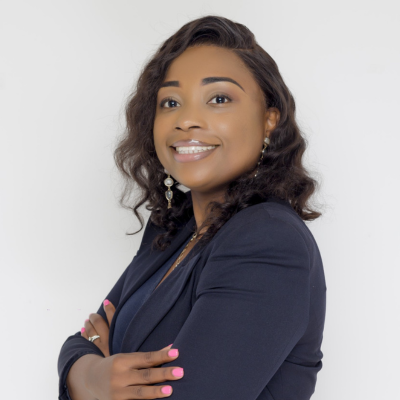 Nelly Chatue-Diop is CEO and co-founder of Ejara.
She holds an engineering degree in computer science as well as an MBA from
HEC Paris and London Business School.
After a 15+ years successful career as a Tech Executive in various multinationals, she co-founded Ejara in 2020 which aims to democratize access to investment and savings for people in Francophone Africa and its diaspora.
The start-up, operational in 10+ countries in Francophone Africa, has over 150,000 users and raised $10 million since inception.
Nelly is a recognized leader in the data space and a strong advocate for financial inclusion in Africa and the potential of blockchain to transform the continent.
A journey that allowed her to win the Margaret Africa 2023 Award in the entrepreneur category
Nelly is also the author of « Web3, blockchain, jetons, cryptomonnaies, NFT, DAO : une révolution décentralisée pour tous » published in 2023