Ndifreke Nkose
EVP, Group Strategy, Interswitch /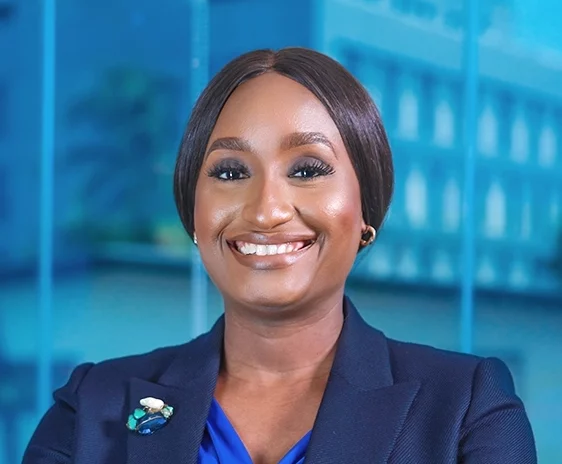 Ndifreke Nkose joined Interswitch with over 12 years experience in PricewaterhouseCoopers, working with clients in both the public and private sector, where she successfully managed engagements that covered Strategy Formulation & Implementation, Performance Tracking, Monitoring and Evaluation (M&E system implementation), Business Transformation, Project Management, Process Reviews, and Redesign.
In her current role with Interswitch, Ndifreke Nkose supports the group and business lines in articulating where and how it will win within its markets; implementing and tracking realization of its strategies and introducing new ways of working and managing change with a focus on people development.
Outside the office, she collaborates with one of the leading foundations on entrepreneurship in Nigeria where she volunteers as a guest facilitator for training programmes to small businesses and entrepreneurs.
Ndifreke Nkose is a qualified accountant with the Association of Chartered Certified Accountants and she holds a First degree in pure and applied chemistry (University of Ibadan).