Myriam DOSSOU D'ALMEIDA
Minister of Grassroots Development, Youth and Youth Employment / Republic of Togo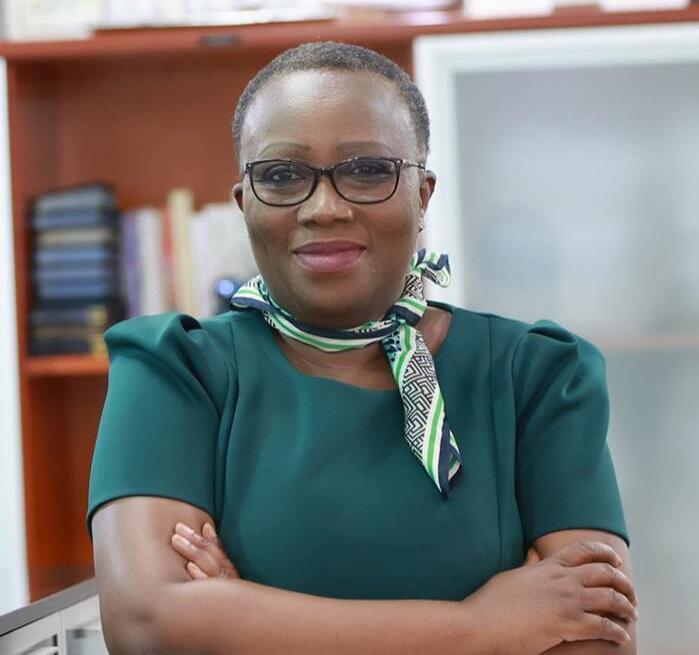 Born on May 27, 1967 in Lomé, Myriam DOSSOU d'ALMEIDA did her primary and secondary education in Lomé at the Protestant College and at the Tokoin High School where she obtained her baccalaureate series C in 1985.
Minister Myriam DOSSOU- D'ALMEIDA has worked in the insurance industry in Togo, then in France and in Côte d'Ivoire since 1990.
She has an MBA in insurance management from ENASS (Ecole Nationale d'Assurance de Paris). Her professional background is a key factor of success for the development of a sustainable health insurance in Togo.
Before becoming the head of the National Institute of Health Insurance (INAM) in 2012, she was the Director of Reinsurance at the pan-African insurance group NSIA.
As a temporary teacher for 5 years, she taught MBA students at ENASS and conducted professional seminars on "international insurance markets".
She was appointed Minister of Grassroots Development, Youth and Youth Employment in October 2020.