Michael JONGENEEL
CEO / FMO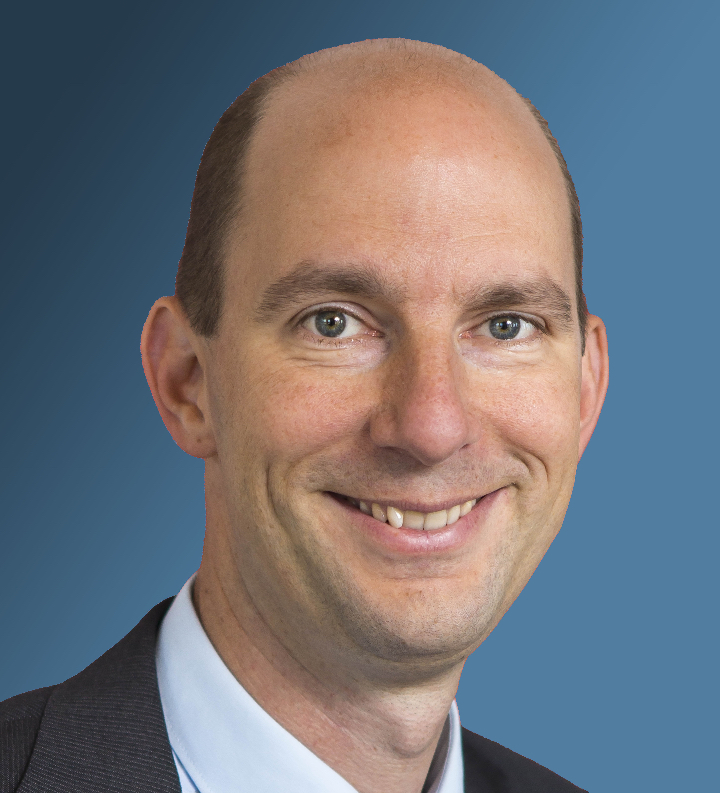 Michael Jongeneel (1973) joined FMO in September 2021 from international consulting firm Bain & Company Michael Jongeneel joined FMO in September 2021. FMO is the entrepreneurial development from The Netherlands – with a total portfolio of around $ 13 B of which ~$ 4 B in Africa. FMO focuses on Financial Institutions, Energy, and Agriculture and Food including Forestry, with a mission to enable entrepreneurs to increase inclusive and sustainable prosperity.
Prior to FMO, Michael was a partner at consulting firm Bain & Company in Amsterdam, as well as the firm's global lead for sustainable finance. In this capacity, Michael helped to transform banks and insurers toward inclusion of sustainability in their core businesses and to develop impact investing strategies and innovative solutions in sustainable finance. Additionally, he gained extensive experience working in and with not-for-profit organizations focused on positive social and environmental impact.
Prior to Bain, Michael spent eight years at Triodos Bank where he was the Managing Director of Triodos Investment Management BV, and initially joined as Triodos' Chief Operating Officer and member of the Executive Board. Michael has a degree in Information Engineering from the University of Twente.