Mayowa KUYORO
Partner and Head of Fintech and Payments for East Europe, Middle East, and Africa / McKinsey & Company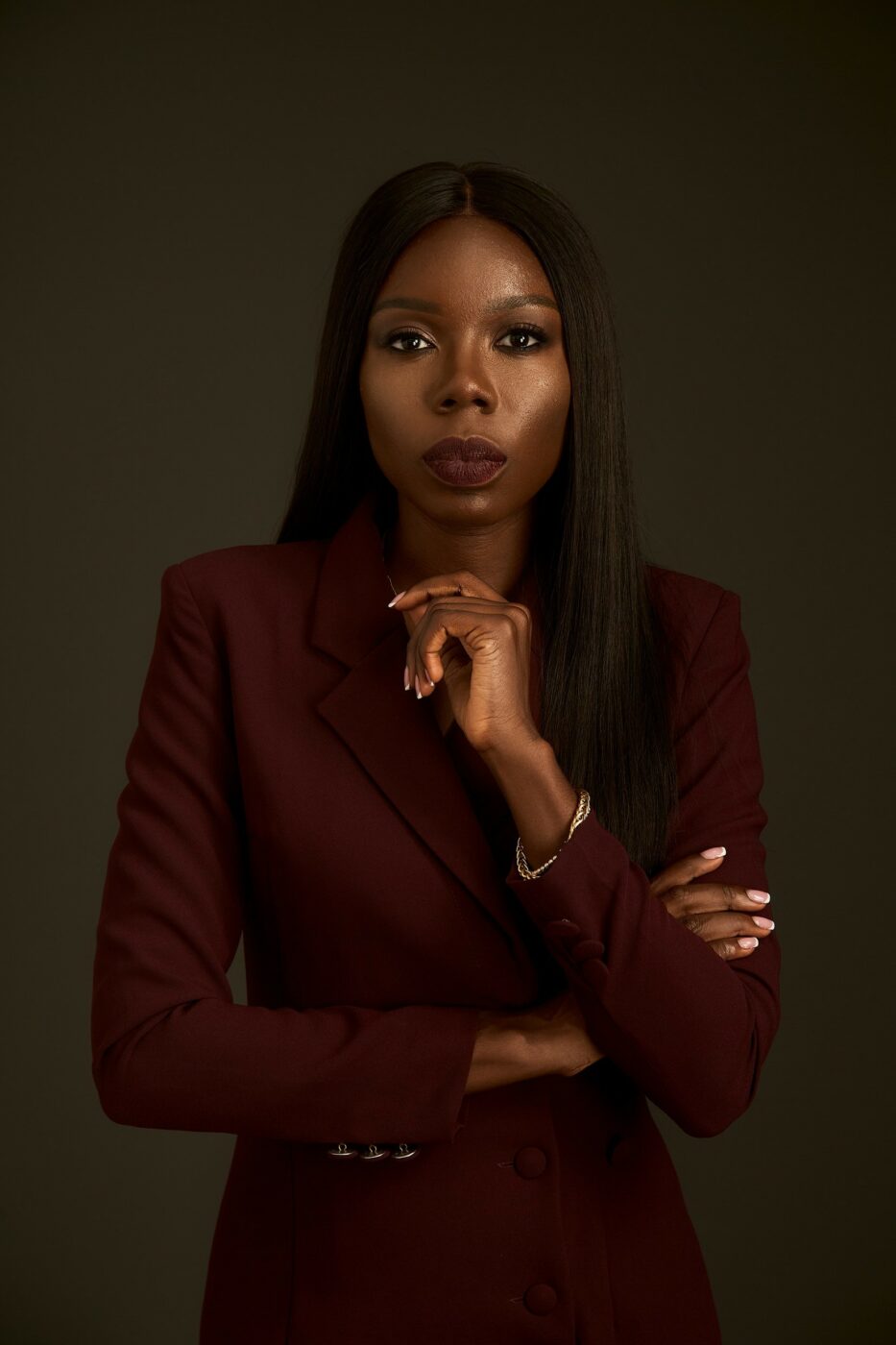 Mayowa leads McKinsey's fintech and payments work across East Europe, Middle East, and Africa (EEMA) She works closely with government leaders, social sector organizations, and the private sector on issues related to growth and large-scale transformations. She has also led projects focused business building and organisation design as well as strategies for foreign direct investors to accelerate growth and development in Africa. She is passionate about the role that access to finance can play in Africa's growth and development helping to shape and drive McKinsey's financial institution's practice across the continent.
She leads research in Africa for McKinsey's Global Institute focused on economic development and gender parity and is the author of several reports on these topics including the critically acclaimed Reimagining economic growth in Africa: Turning diversity into opportunity,
Mayowa has an MEng (First Class Hons) in Mechanical and Manufacturing Engineering from the University of Warwick and a Masters in Business Administration with Distinction from Harvard Business School.