Marufatu Abiola BAWUAH
CEO UBA Africa / United Bank For Africa (UBA)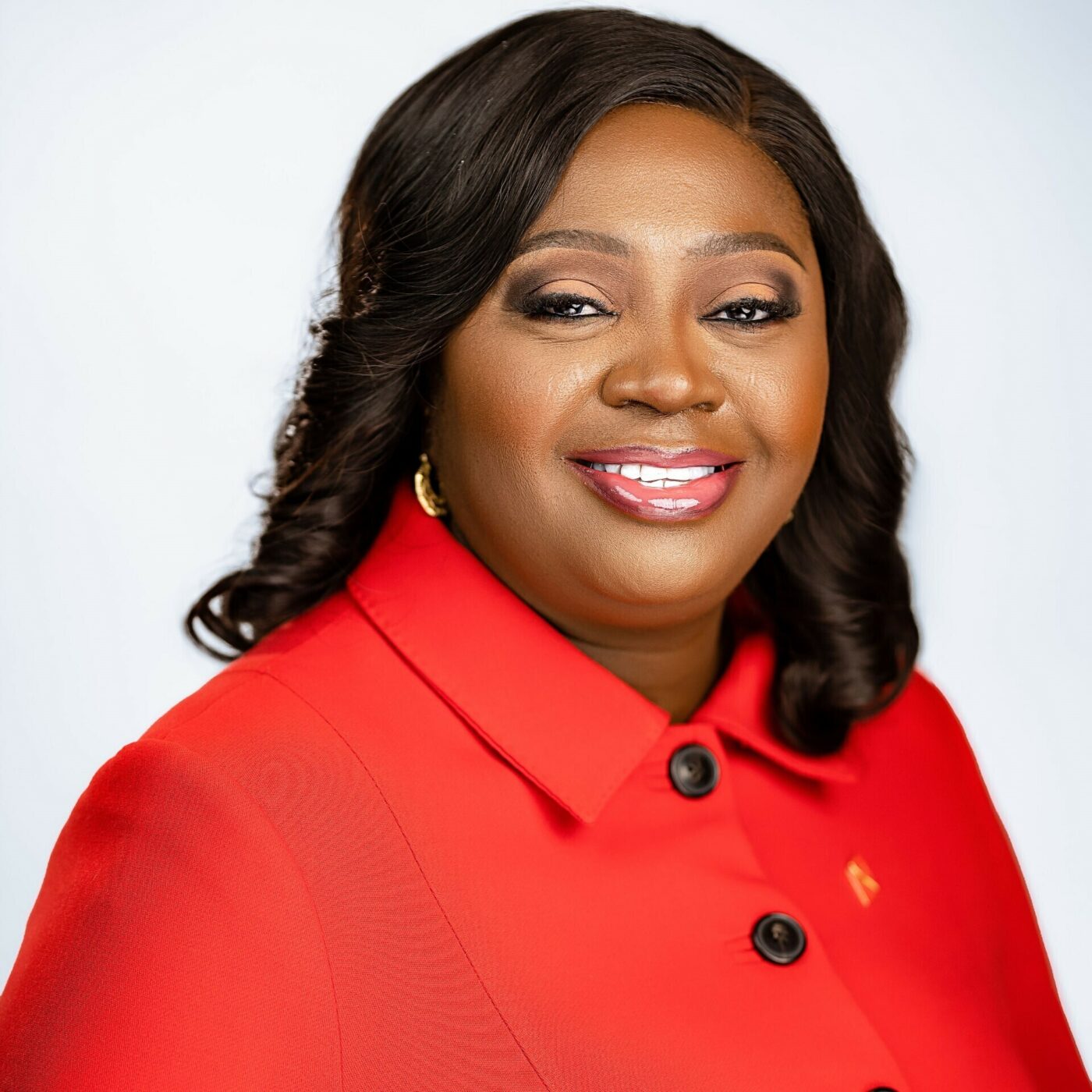 Abiola is currently Executive Director/CEO Africa for United Bank for Africa. She joined UBA Ghana in 2013 as Deputy Managing Director and was elevated to serve as the MD/CEO of UBA Ghana in January 2014. Abiola in March 2018 was appointed Regional CEO West Africa One (1), responsible for six subsidiaries. Her responsibility was expanded to nine (9) African countries in West Africa when she was appointed Regional CEO, West Africa in 2020.
Abiola has worked at different times with other reputable banks which has contributed to her enormous wealth of experience in wholesale and retail banking as well as credit management.
She holds a BSc in Actuarial Science from the University of Lagos, Nigeria, an LLB from the University of London, a diploma in Marketing from GIMPA and EMBA (Finance) from the University of Ghana. She is an alumnus of Harvard Business School, Columbia, University of New York, INSEAD and Institute Villa Pierrefeu in Switzerland, where she had numerous leadership training.
During her tenure as MD/CEO UBA Ghana she was recognised for her performance and won several awards including Chartered Institute of Marketing Ghana (CIMG) Marketing Woman of the Year 2016. She also won Woman of the Year 2019 award at the 5th EMY Africa Awards in July 2020.
She established the Abiola Bawuah Foundation (ABF) in 2018 to contribute to the Girl-Child education in Ghana by way of giving back to society.
In September 2021, the Humanitarian Awards Global (HAG) awarded her with the Humanitarian of the Year and 100 most Influential Change Makers in Ghana. Glitz Africa also named her among the Top 100 Inspirational Women in the year 2021. In November 2021, She was adjudged CEO of the Decade by the Ghana Business Awards. Reset Global People named her among the top100 Women CEOs in Africa in 2021.