Mareme DIENG
Lead Africa / 500 GLOBAL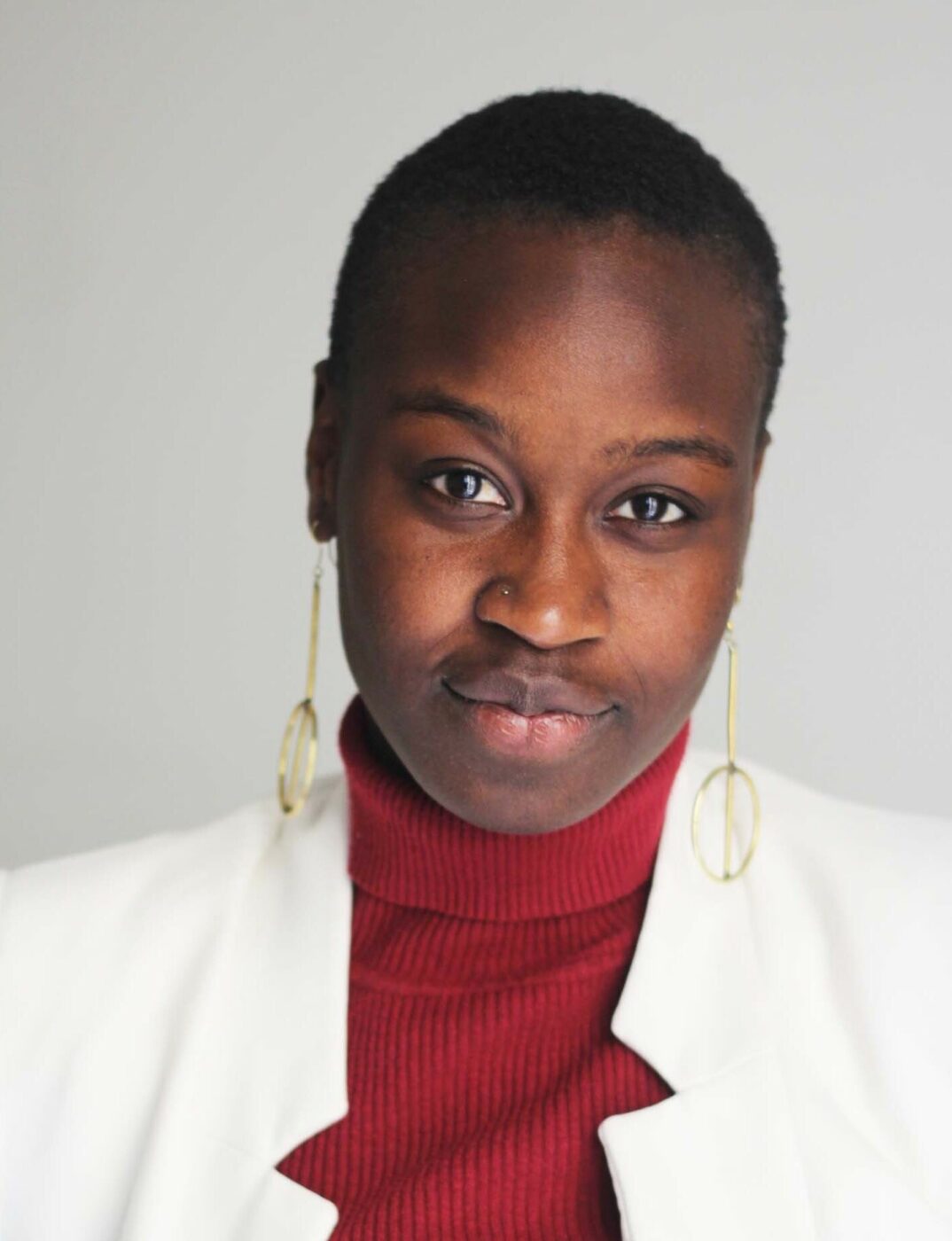 Mareme is the lead for Market Strategy, Africa at venture capital firm 500 Global, where she's responsible for leading the market development and expansion of the firm into Africa and the neighboring regions, with a focus on increasing AUM and ecosystem development in emerging countries.
She has also been recognized by Forbes magazine and highlighted as a Forbes Afrique 30 Under 30 nominee. Previously, she was Head of International Partnerships and Relations at Draper University and an Investor Associate at Draper University Ventures where she led investments and worked with founders from emerging markets.
Originally from Senegal, Mareme is a strong advocate for technology and innovation in emerging markets, particularly in Africa where she led several initiatives to increase funding opportunities for startups. She has more than five years of experience working as an investor associate, accelerator program manager, corporate innovation lead consultant, and as a member of the advisory board of several startups.
She also sat as a member of the Board of Trustees at Bennington College, her alma mater and his currently a member of the advisor board of AESIS.