Marc GIUGNI
Deputy Managing Director / Société Générale Ivory Coast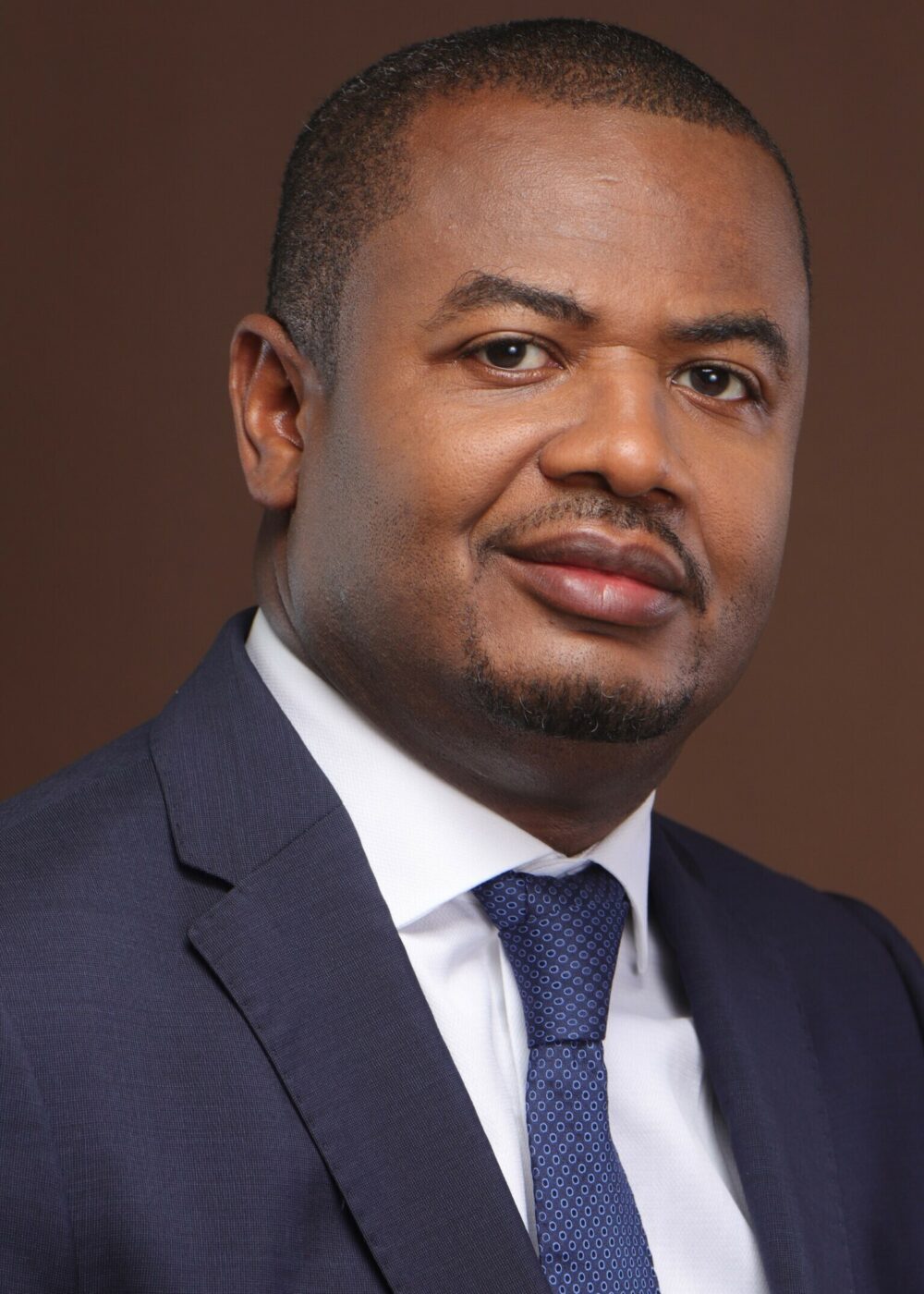 With a Master's degree in Economics from Le Havre University of and a Master's degree in Finance from the Catholic University of Lille, Marc GIUGNI has more than twenty years' experience in banking. He began his career in Geneva at CREDIT SUISSE FIRST BOSTON from 2000 to 2002, as Sales Assistant- Equities and Derivatives on Equities USA Institutional Market. Then, from 2002 to 2003, he became Financial Advisor at CORTALCONSORS FUND MANAGEMENT (BNP PARIBAS Group).
Marc joined the ECOBANK group in 2005, where he worked for thirteen years in various geographical areas and business lines. Before joining the SOCIETE GENERALE Group, his last positions were Director of Financial Institutions-Africa from 2013 to 2015. Director of Banque des Grandes Entreprises – EBI SA France in 2014, and Executive Director in charge of Corporate and Investment Banking from 2016 to 2018.
Experienced in International Business, Treasury Management and Market and Corporate Finance, Marc GIUGNI has been Deputy Managing Director in charge of Corporate Customers at Société Générale Côte-d'Ivoire since July 2018. He is also Chairman of the Board of SOCIETE GENERALE CAPITAL ASSET MANAGEMENT West Africa (SGCAM WA) and 2nd Vice-Chairman of the "Association Professionnelle Des Banques et Etablissements Financiers de Côte d'Ivoire" (APBEF-CI).