Mansa NETTEY
CEO / Standard Chartered Ghana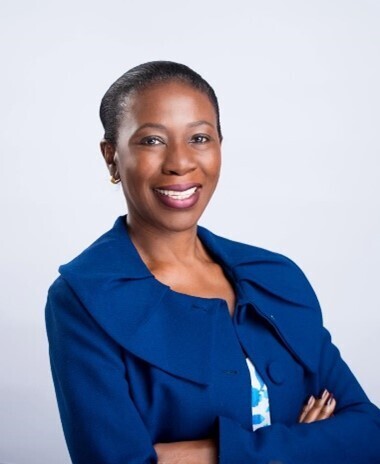 With over 25 years in the financial services industry, Mansa is currently the CEO of Standard Chartered Bank Ghana PLC, with oversight for four other Standard Chartered markets in West Africa. As the first female CEO of the publicly listed franchise in its 127-year history, she continues to demonstrate leadership in growth and diversity of its Management Team.
Known as an innovative leader with a breadth of corporate and investment banking, sustainable corporate governance, and risk management competencies, Mansa continues to transform the culture of Standard Chartered and the financial services sector in Ghana.
Mansa's passion for making an impact, and belief that purpose is central to success, has sustained her service on Charities and Boards including the Ghana Interbank Payment and Settlement Systems Limited, Zen Petroleum, and Solvezy Ghana Technology Ltd.
In her current and previous roles with Standard Chartered, and as President of the Ghana Association of Banks, Mansa remains integral to several policy and business initiatives that support the development of Ghana's financial markets, financial services, digital economy, and financial inclusion agenda. She oversaw the collaborative effort by Ghana's 24 Commercial banks and the national Payments Switch, to develop a banking industry electronic money transfer wallet.