Mabel Nana Nyarkoa PORBLEY
CEO & Managing Director / Sanlam General Insurance -Ghana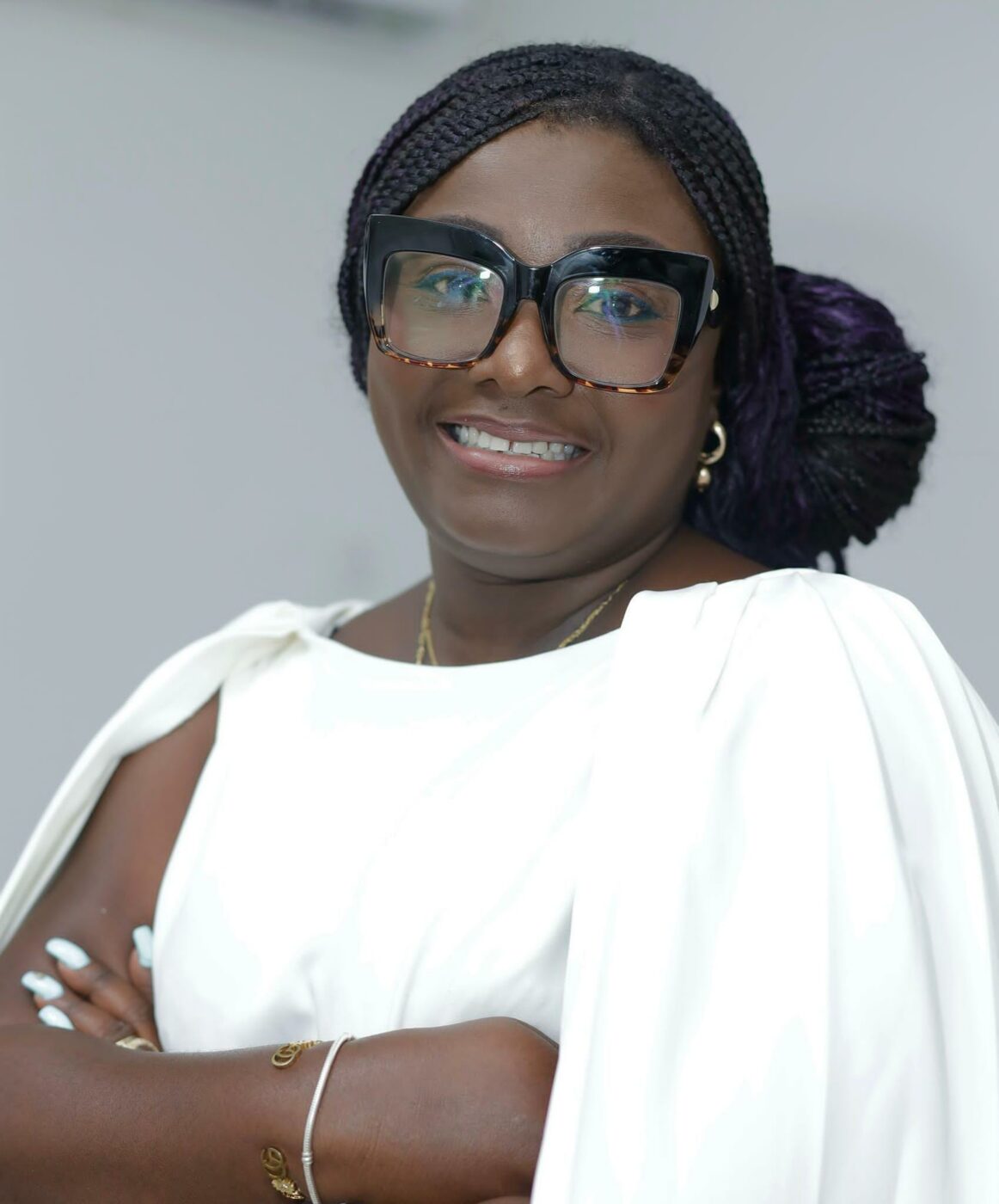 Mabel Nana Nyarkoa Porbley is the MD/CEO of Sanlam General Insurance Ghana, a subsidiary of South African based financial services leader, Sanlam Group, listed on the Johannesburg Stock Exchange with subsidiaries in 34 African countries, and with over a century years of expertise.
Mabel's carrier is characterized by restructuring and turning around the loss-making companies to profit-making, gaining market share and growing shareholder value withing very short periods. She grew Sanlam General Insurance Ghana LTD (formerly Saham Insurance Ghana Ltd) from the 21st position to 10th position in 5 years and turned is from a ten-year lossmaking entity to being profitable in 2 years. In October 2022, Mabel was invited by the Government of Ghana, through the Ministry of Finance, to sit on a 5-member Committee that engaged the Financial services industry on the IMF Bailout program which resulted in the Domestic Debt Exchange Program (DDEP).
Mabel currently sits on several boards and Councils including Izwe Savings & Loans, Venture Capital Trust Fund, ECOWAS Brown Card National Bureau, West African Institute of Insurance (WAII)- Gambia, the Ghana Insurers Association, amongst others. She's currently the Vice Chairperson on the Ecowas Brown Card Board, the 2nd Vice President of the Ghana Insurance Association and the Chair of the Non-Life Council of the Insurers Association. Mabel is a chartered insurer from the Chartered Insurance Institute of the UK, a management professional with an Executive Masters in Business Administration from GIMPA, a BA degree in Management Studies, and a Diploma in Education from the University of Cape Coast. She's a proud alumnus of the premier school, Wesley Girls High School in Cape Coast.