Keshav GAUR
Director for Treasury / International Finance Corporation (IFC)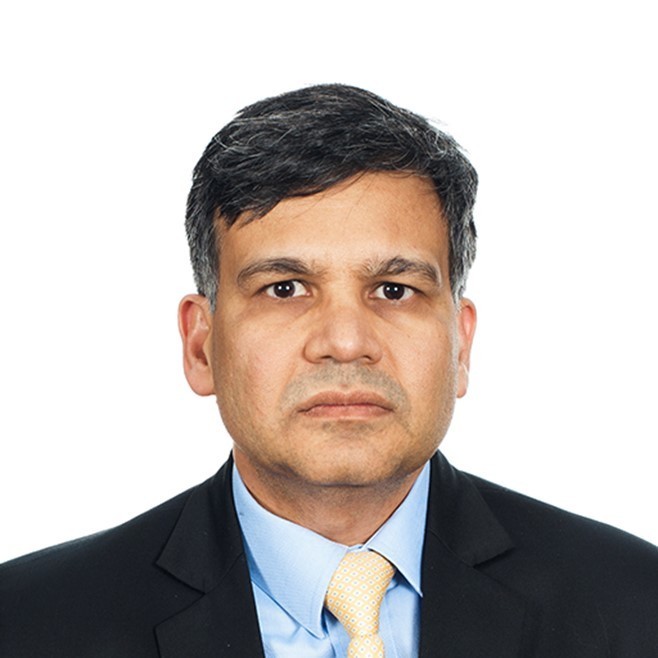 Keshav Gaur is the Director of the Treasury Client Solutions team in IFC's Treasury that provides financial expertise and innovation using fixed income products including derivatives, structured finance, and debt capital market solutions to IFC's clients.
Mr. Gaur has been in finance profession for more than two decades and previously was Chief Derivative Products Officer at IFC. He has led several groundbreaking local currency derivatives and capital market transactions, including the establishment of a yield curve for the offshore India rupee markets.
He holds a PhD in Finance (George Washington University), Masters in Economic Policy (Columbia University, New York), and Bachelor's in engineering (IIT, Delhi).