Ken AGHOGHOVBIA
Deputy Managing Director / Chief Operating Officer / African Reinsurance Corporation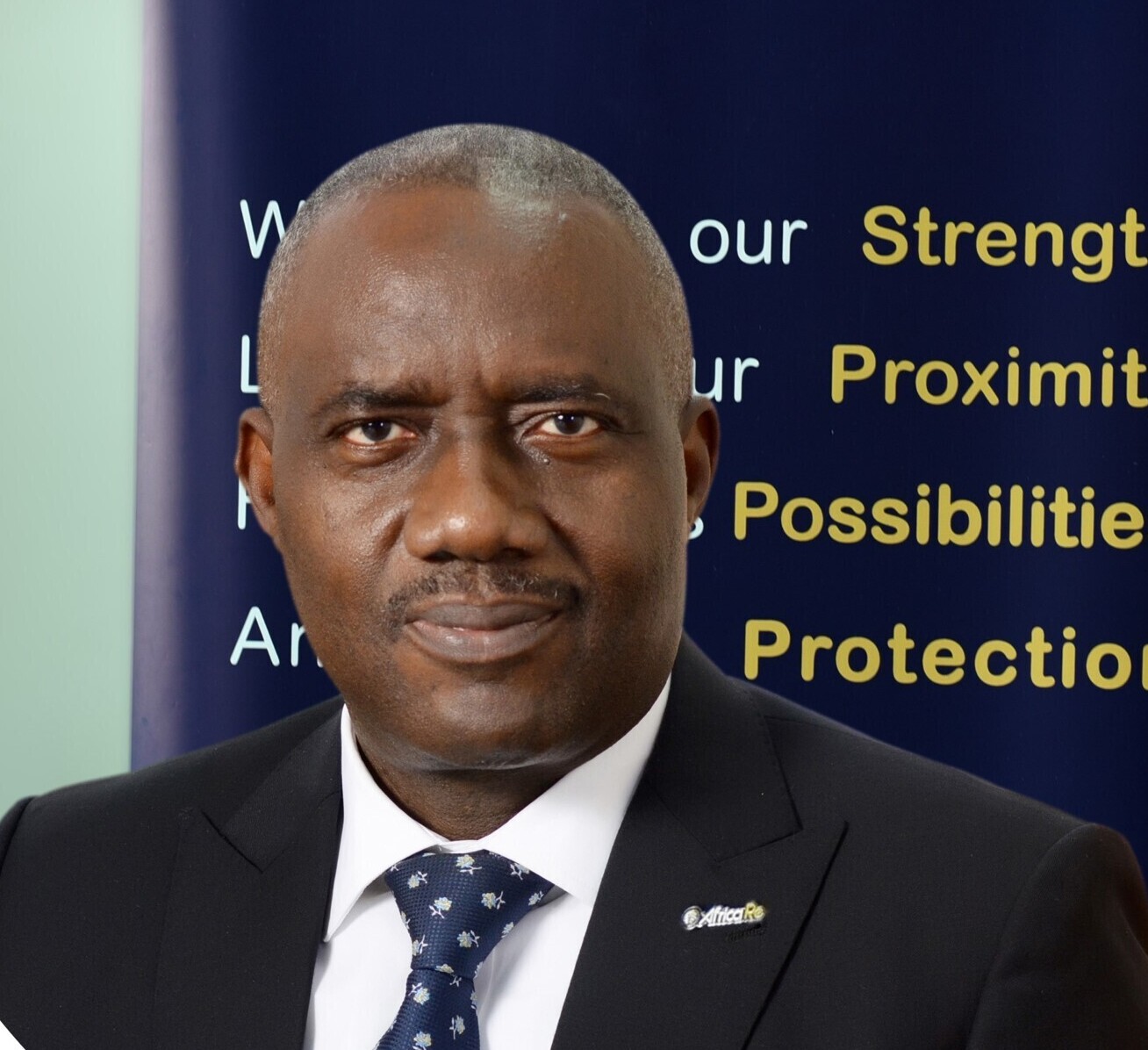 Since joining the African Reinsurance Corporation in 1985, Mr. K. Edirin Aghoghovbia worked in different capacities before rising to the position of Regional Director of the West Africa Regional Office. He was the pioneer Regional Director of this Office when it was established in 2009 and played a pivotal role in the turnaround of the fortunes of the Regional Office, the African Oil and Energy Pool and the African Aviation Pool.
Mr. Aghoghovbia holds a Bachelor's of Science in Insurance (Nigeria) and a Master's Degree in Business Administration (Nigeria). He is an Associate (ACII) and a Fellow (FCII) of the Chartered Insurance Institute (UK). He has been a member of various regional professional committees.
Mr. Aghoghovbia became Deputy Managing Director / Chief Operating Officer on 1 July 2011.