Jessica ANUNA
Founder / CEO / Klasha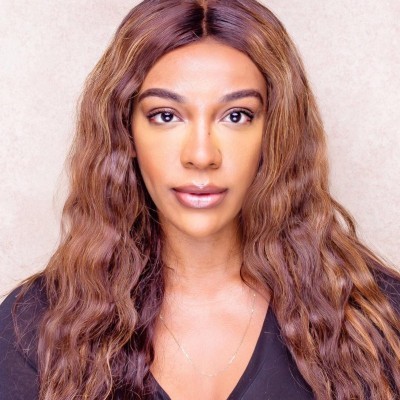 Jess Anuna is the Founder and CEO of Klasha, a technology company building cross-border solutions to power African commerce. Jess is a solo founder and started Klasha to enable African consumers and businesses to access global goods and services without friction. Through Klasha's technology, global merchants can sell in Africa, and African consumers can pay for international goods and services online using African money methods and currencies. Klasha's mission is to enable African consumers to remain globally competitive by accessing distant markets using the currencies available to them.
Klasha is based in Lagos, Nigeria, and San Francisco, USA, and is backed by American Express Ventures, Greycroft, and Seedcamp.
Before founding Klasha, Jess spent several years working in technology and e-commerce for Amazon, Net-a-Porter, and Shopify. Jess grew up in London, UK, and is now based in Lagos, Nigeria, and heads a team of 30 people at Klasha. She was educated at Cambridge University.