Ibukun Awosika
Founder / The Chair Centre Group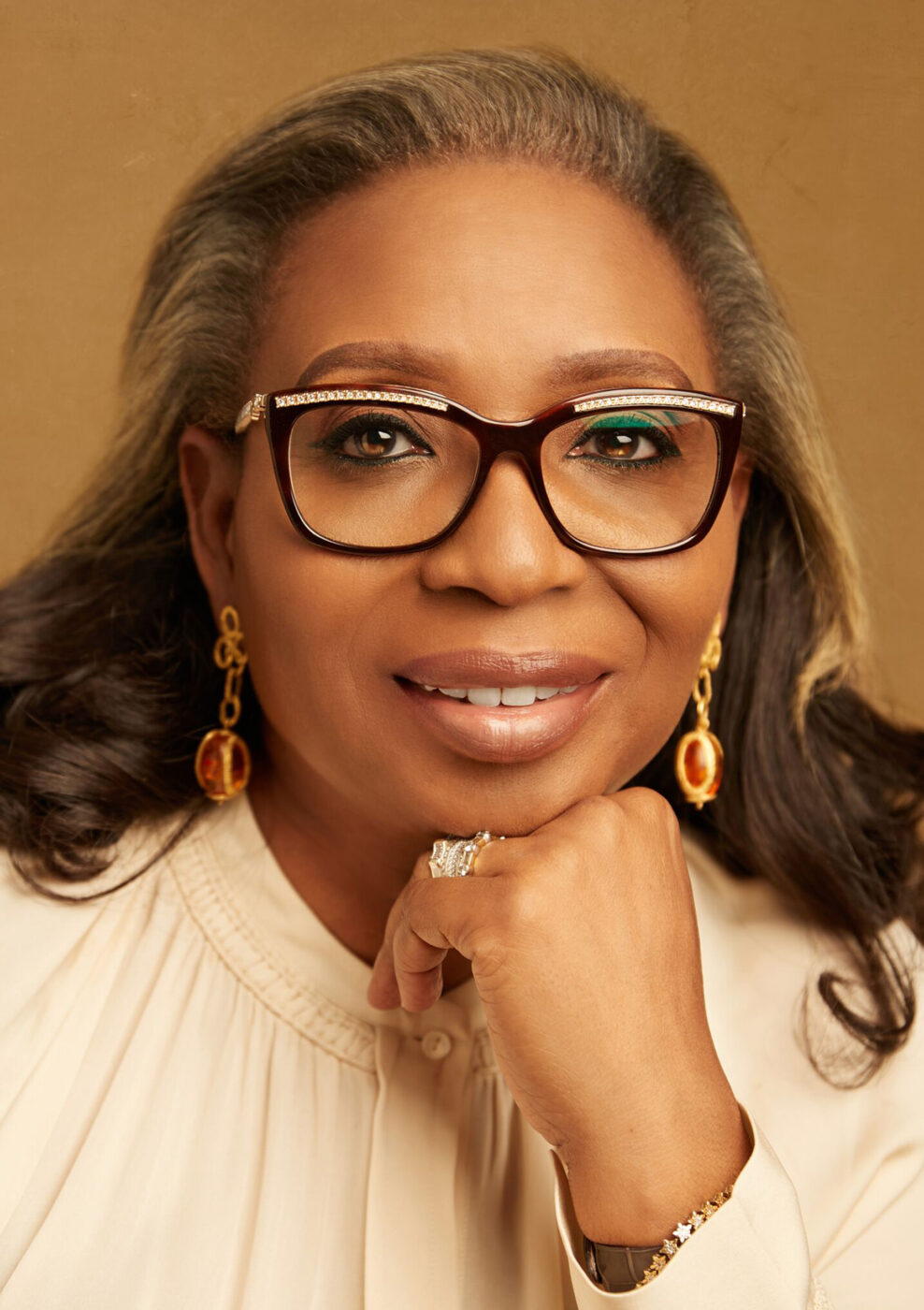 Founder, The Chair Centre Group
Ibukun Awosika is an African Entrepreneur, international leader and a global culture shaper.
She serves as Chairman or Board member on various Corporate and non-profit boards around the world, across Education, Energy, IT, Manufacturing, Retail, Financial Services, Corporate Governance and Advocacy.
As a fellow of the African Leadership Initiative, Aspen Global Leadership Network, Institute of Directors, and Society for Corporate Governance Nigeria, Ibukun, through her projects aspires to use her opportunities in life to further the greatness of her country by raising entrepreneurs to create jobs for the large unemployed youthful population.
She is committed to serving nations; and was recently appointed to the UK G7 Impact Taskforce, member of the Nigerian Economic Summit Group, served on the pioneer board of the Nigerian Sovereign Wealth Fund, served on the National Job Creation Committee (NCJC), sits on the International Advisory Board of IESE Business School, Barcelona-Spain, and a recipient of 4 Honorary Doctorate Degrees