Gregor BINKERT
CEO / BD Consulting & Investment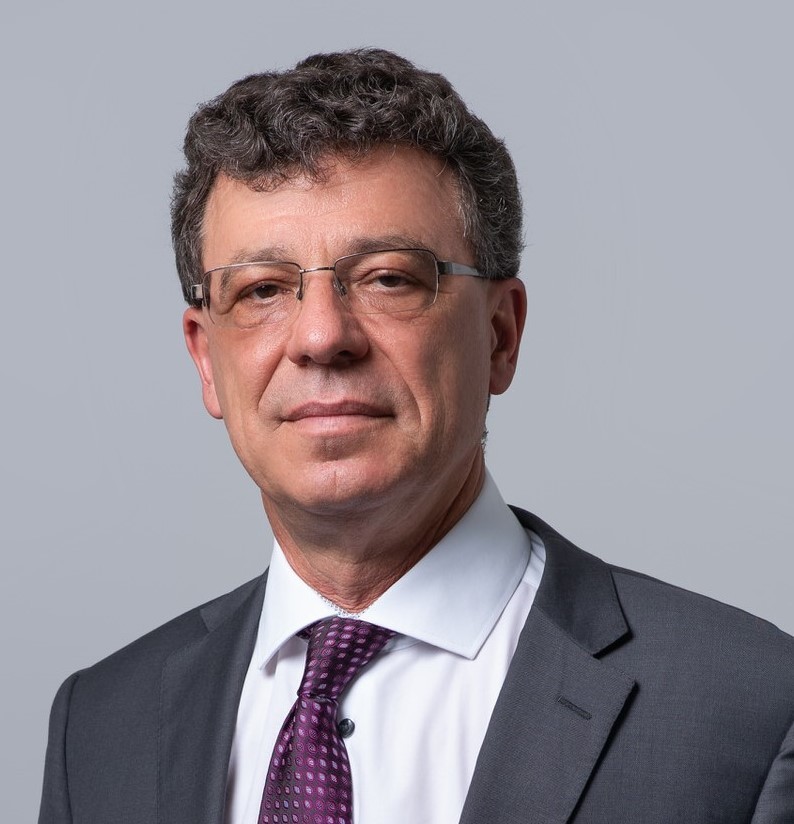 Greg Binkert is a former World Bank Director and the CEO of BD Consulting & Investment, a developer of Special Economic Zones and energy projects in Africa to promote industrialization. Its flagship participation is in MozParks, a holding company for industrial and agro-parks in Mozambique that includes the Beluluane Industrial Park, the country's premier industrial park with over 7'000 direct jobs and over $ 3 billion invested by Park companies. More SEZs are under development in West and Central Africa.
In addition, Mr. Binkert is an Independent Non-Executive Director of the Emerging Africa Group, an innovative financial services company based in Lagos, Nigeria. He is also the Chairman of the Board of Monter Capital Partnership, an alternative investment fund with offices in Zambia and Mauritius. Empowering female-led businesses through finance and mentoring are key objectives of both investment funds.
Prior to that, Mr. Binkert held senior management positions at the World Bank including Country Director for Central Africa based in Cameroon. In that capacity, he managed a portfolio of USD 2.8 billion largely in infrastructure projects, health care, and agriculture. Prior to joining the World Bank, he was a Swiss diplomat and the Acting Ambassador of Switzerland to Mozambique from 1996-98.
He holds a Ph.D. from Stanford and an AB from Harvard University. He is a Swiss national.