Ferdinand Ngon Kemoum
Managing Director / Oragroup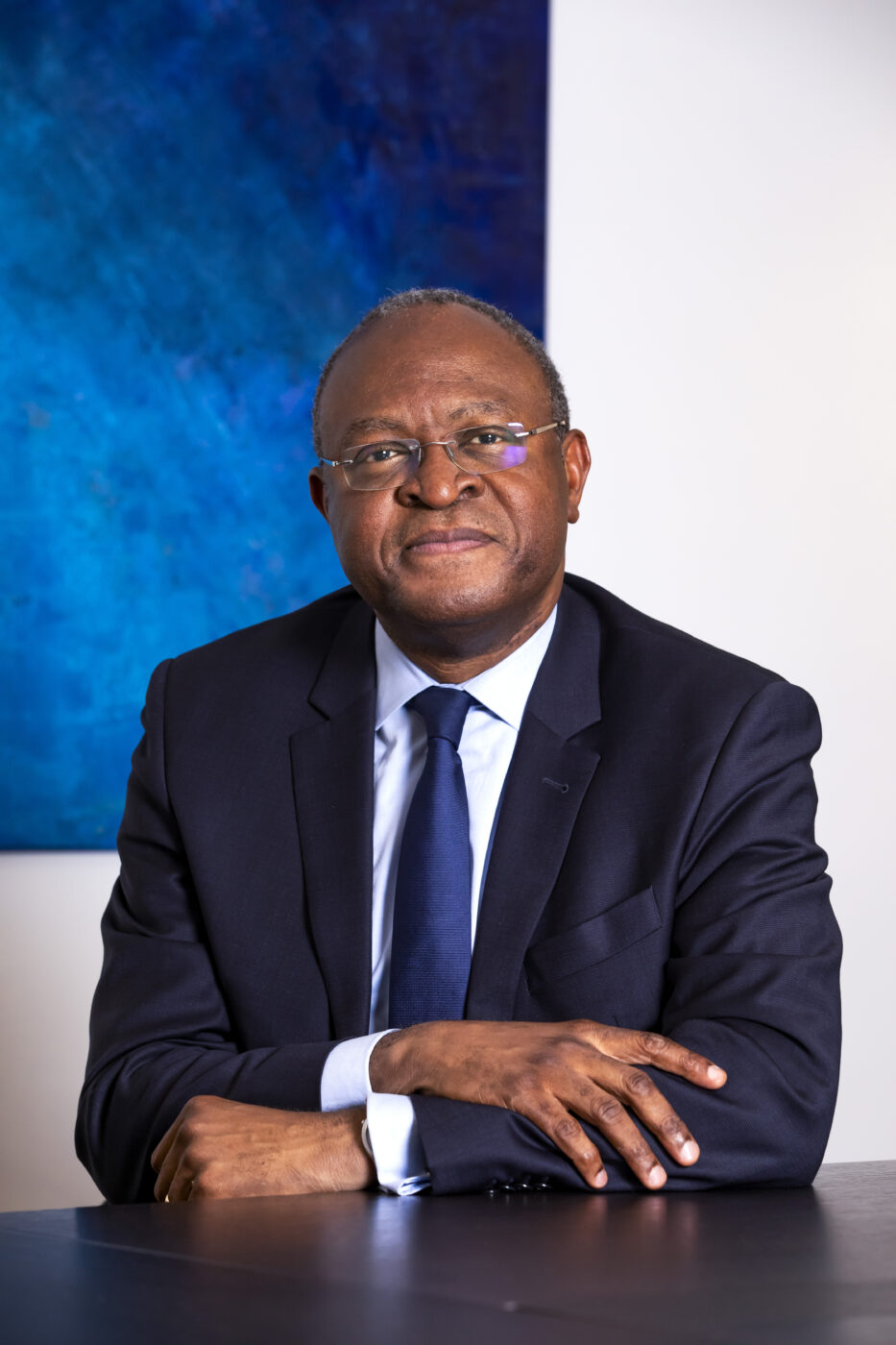 Managing Director, Oragroup 
Ferdinand Ngon Kemoum is a Managing Director of Oragroup SA, the holding company of the Orabank banking group, which operates in 12 countries in West and Central Africa. He was previously Managing Director and Partner at Emerging Capital Partners, the first U.S. investment fund to raise and invest over $3 billion in Africa. He was also the President and CEO of FINADEV Africa Holding, a microfinance group.   
During his career, Ferdinand Ngon Kemoum has held management positions in several banks (Amity Bank Cameroon, LOITA Capital Partners International, Banque Continentale Africaine Rwanda) and investment funds, including as Managing Director of Framlington Asset Management Central Africa growth Fund, a fund dedicated to the CEMA (Economic and Monetary Community of Central Africa).   
A native of Cameroon, Ferdinand Ngon Kemoum holds a Master's degree in Economics from the University of Lille 1 and a post-graduate degree in Management of Financial and Banking Institutions from the University of Paris IX – Dauphine. He was also trained at the Institut Technique de Banque de Paris and at the Bankers Administration Institute in New Orleans (USA).    
Ferdinand Ngon Kemoum speaks French, English and several Cameroonian and African languages.