El-Hadj-Moustapha IBRAHIM MALLOUM
Deputy Regional Director, West Africa / PROPARCO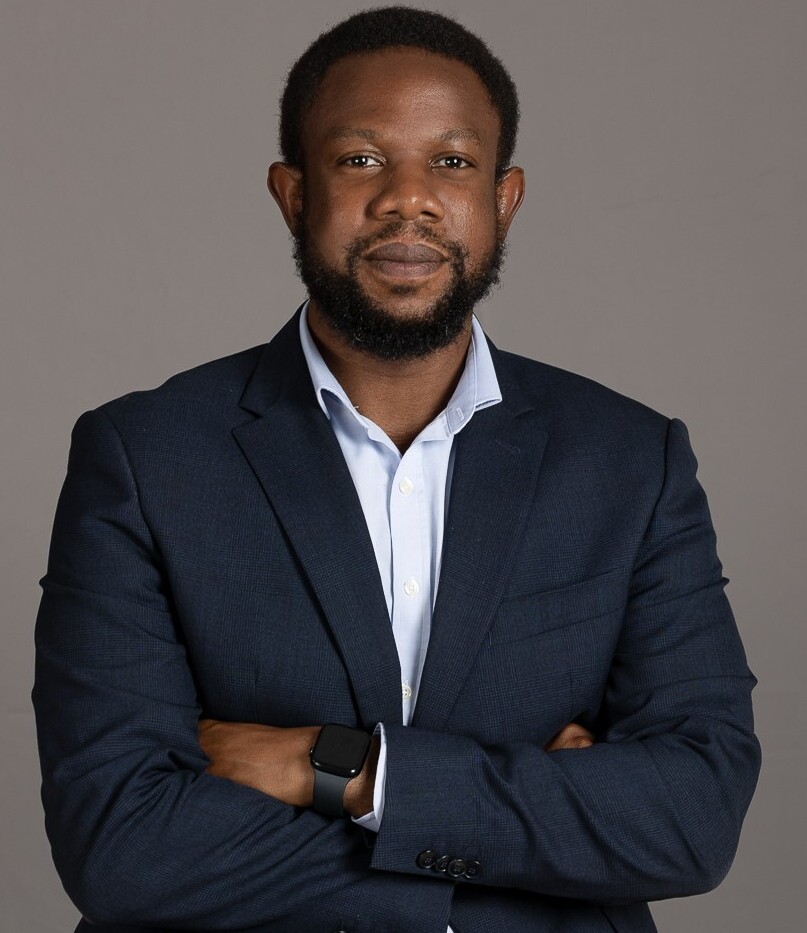 Mr. Moustapha Ibrahim Malloum is the Deputy Regional Director of PROPARCO for West Africa where he leads Proparco's deal origination including venture capital transactions.
Prior to this, he was Senior Investment Officer FIG Africa at Proparco where he led transactions in the financial sector across the continent. In this position, he was also in charge of designing Proparco climate finance financial and advisory offer for banks and microfinance institutions.
Prior to joining Proparco, he was supporting Senegalese government initiatives on private sector and SME development at Agence Française de Développement (AFD) in Senegal.  
Moustapha holds a Master's degree in Corporate Finance from Paris School of Business