Dr. Innocent MATSHE
Deputy Governor / Reserve Bank of Zimbabwe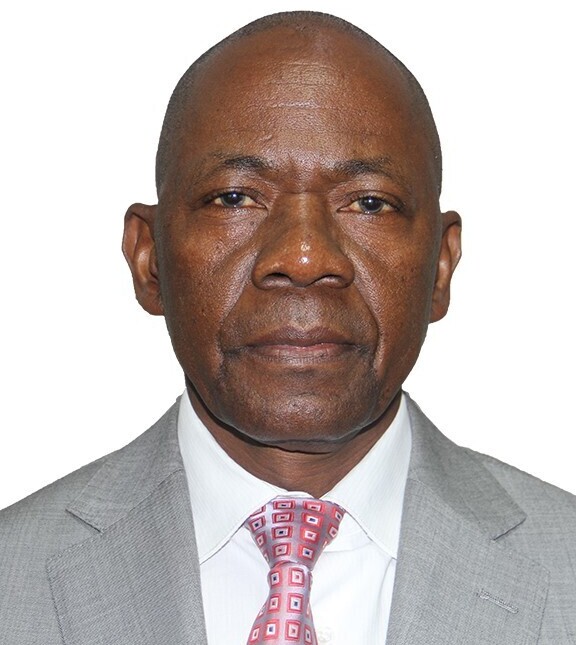 The immediate former Director of Training at the African Economic Research Consortium (AERC), Dr. Innocent Matshe, was appointed Deputy Governor of the Reserve Bank of Zimbabwe (RBZ) effective October 1, 2022. Dr. Matshe is in charge of Economic Research and Policy, Information Technology (IT), Fintech, Human Resources and Administration divisions. As Deputy Governor, Dr. Matshe is also a member of RBZ Board of Directors, Human Resources Management, Banking Sector Stability, Audit and Oversight committees. Dr. Matshe has served on boards of various public and private institutions across Africa and brings a vast wealth of experience to the central bank.
An expert in applied and policy economic analysis, Dr. Matshe has previously held prominent positions internationally including as a consultant for the World Bank and as chairman of the department of Economics, University of Zimbabwe. He joined the AERC from the Human Sciences Research Council (HSRC), where he was a Senior Research Specialist responsible for economic performance and development research. He is also a former member of the Collaborative Masters Programme (CMAP) Academic Board.
Dr. Matshe is an economist with many years university teaching and research experience in Development Economics, Microeconomics, Information, as well as Health Economics. He is widely published in the areas of health, markets, employment, household livelihoods and macro‐economic policies.