Diakarya OUATTARA
Managing Director / Coris Holding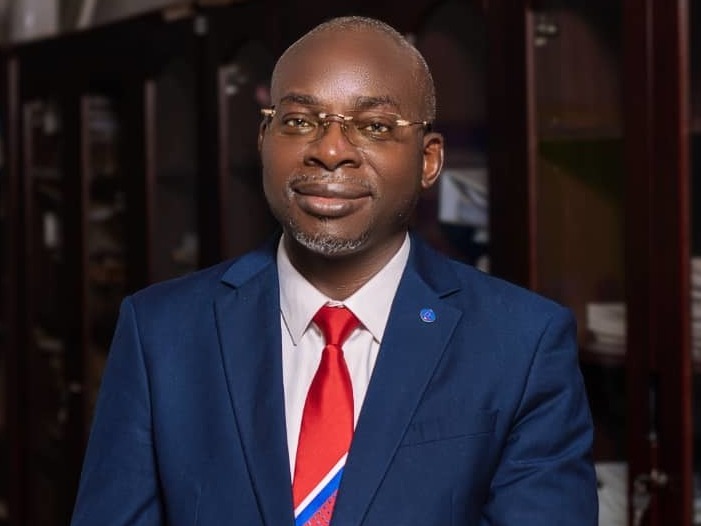 Mr. Diakarya OUATTARA, current Chief Executive Officer (CEO) of Coris Holding, was the Managing Director of the largest subsidiary, Coris Bank International Burkina Faso, which is leading the financial institution in Burkina Faso and the first subsidiary of the Group listed on the Regional Stock Exchange (BRVM).
Banking executive with more than twenty years of experience, Mr. Diakarya OUATTARA has held executive positions in several financial institutions in Africa.
Member of the board of director of several subsidiaries of Coris Group, Chairman of the Boards of Directors of Coris Assurances SA and Coris Bank International Côte d'Ivoire, Chairman of the Association of Professional Banks and Financial Institutions of Burkina Faso, he is graduate of the Technical Institute of Banking (ITB) and holds a Master's degree in Management and International Trade from Jean Moulin Lyon III, University in France.
Mr OUATTARA is an officer of the Burkinabe Order of Merit.