Denis Charles KOUASSI
Managing Director / IPS CNPS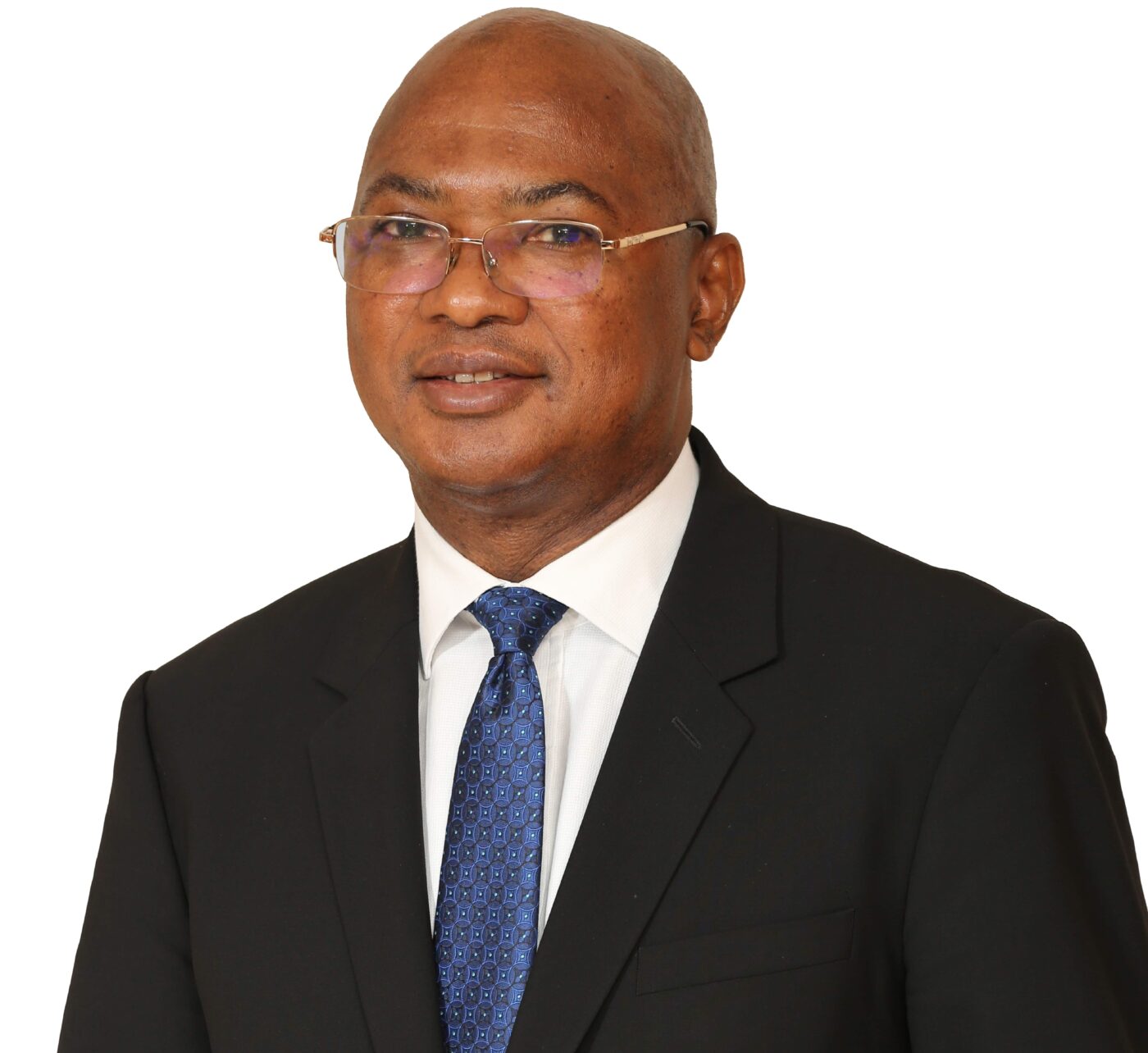 Mr Denis Charles KOUASSI, Managing Director of the Institution de Prévoyance Sociale (IPS CNPS), has a long career as a manager behind him.
He graduated with a master's degree in economics in 1986, and entered the social security field by joining the Centre Ivoirien de Formation des Cadres de Sécurité Sociale (CIFOCSS). This higher education establishment trains social security professionals from CIPRESS member countries. In 1988, he graduated with a higher diploma and was class valedictorian.
He began his professional career as a Research Officer. However, he quickly rose through the ranks of the institution, and in 2014 was appointed Managing Director of IPS CNPS Côte d'Ivoire.
In 2015, Mr KOUASSI Dénis Charles was awarded the rank of OFFICER IN THE ORDER OF IVORY MERIT. This medal is an expression of the recognition of the State of Côte d'Ivoire for the work accomplished since his appointment at the head of the Institution.
Since his appointment as Managing Director of IPS CNPS, he has continued to achieve exceptional results. As a result of these performances, he was awarded the PALME de l'OSCAR DU LEADERSHIP ET DE LA PERFORMANCE by CIMA on 11 December 2020.
As part of his duties, he has been resolutely committed to modernising the social security business by making the IPS-CNPS a key player in investment in Côte d'Ivoire. As a result, the Institution has been ranked first in the 2021 Public Administration Awards.
The Director General's vision of social security has revolutionised the Institution, and is clearly visible in the current and future performance of IPS CNPS Côte d'Ivoire.