Dahlia KHALIFA
Regional Director, Central Africa and Anglophone West Africa / IFC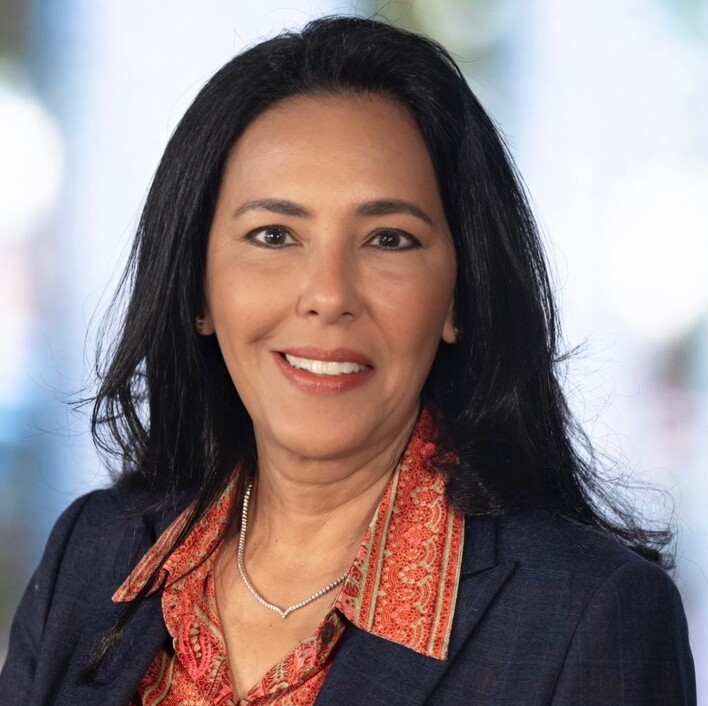 Dahlia Khalifa is currently Regional Director for IFC, covering Central Africa and Anglophone West Africa. She is IFC's first Regional Director for IFC covering this region based in Lagos, Nigeria. Dahlia's expertise is in finance, investment, and private sector development. She has been with the World Bank Group (WBG) since 2004, where she has held various managerial positions across the organization and regions.
Prior to joining the WBG, Dahlia established and managed financial services companies providing brokerage, corporate finance, private equity investing, and management consulting services in the Middle East and Africa. She was also an instructor of undergraduate economics lecturing on economic development, macroeconomics, microeconomics, and comparative economics.
Dahlia holds a Ph.D in government from Georgetown University, an MA in international law from Georgetown University, and both an MA and BA in economics from the American University in Cairo.