Coura Carine SENE
WAEMU Regional Director / Wave Mobile Money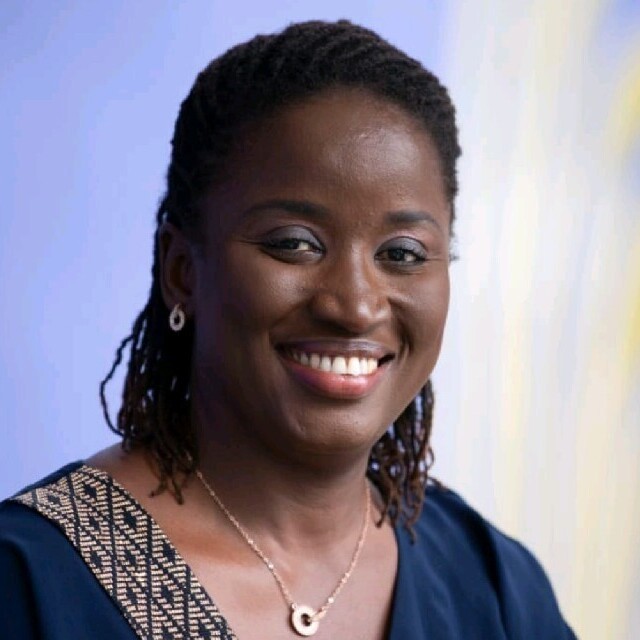 Ms. Coura Sene is an executive leader with over 20 years of experience in the mobile money, telecom and insurance industries, spanning multiple geographies. She currently serves as the Regional Director of Wave Digital Finance and is a key member of
Wave's leadership team. Under Coura's stewardship Wave has witnessed explosive growth in Senegal, Cote d'Ivoire and increasingly, the rest of Francophone West Africa. As General
Manager for the region, she is responsible for licensing, policy, new products, talent management and scaling operations.
Ms. Sene started out in her career as an software engineer then as a project manager working in the insurance sector in France for over a decade. In 2012, she decided to return to Senegal
to support the growth and innovation that the African continent was witnessing, especially Francophone Africa. She has supported multiple companies in digitization through technical advisory and was one of the early supporters of the role of mobile money services in achieving financial inclusion in the WAEMU region.
Ms. Sene has a Master's in engineering and is a graduate of the prestigious Polytech Polytech'Lille, University of Lille, in France. She is passionate about technology and the power of Fintechs in driving economic transformation on the African continent.
Ms. Sene also serves as a Non-Executive Director on the Board of Auchan Sénégal, one of the largest multinational retailers in the world. She is an avid supporter and contributor of various initiatives that encourage Women's Economic Empowerment on the continent.