Clara Wanjiku ODERO
CEO and Co-Founder / Credails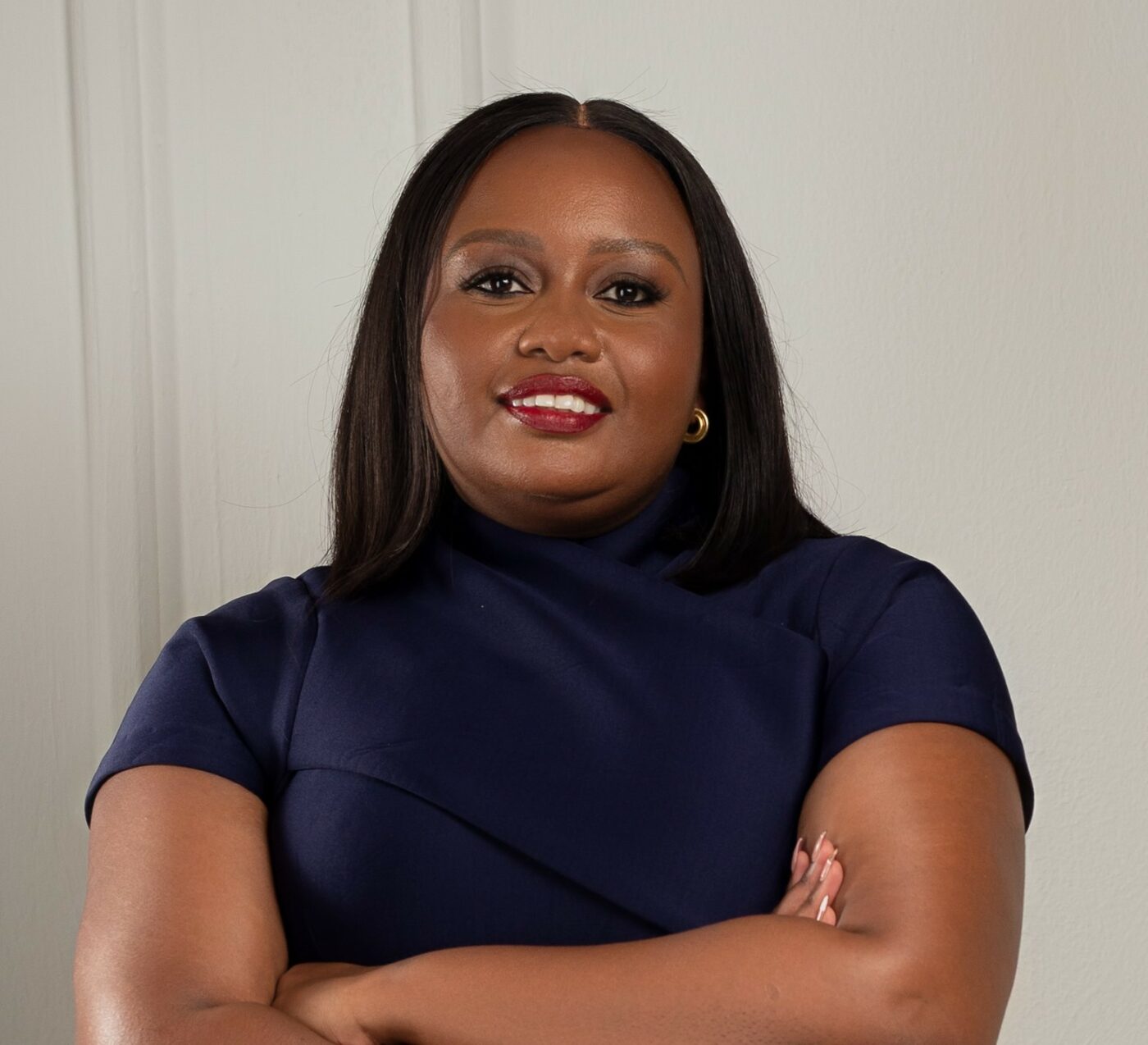 Clara Wanjiku Odero is the CEO and Co-Founder of Credrails. She is a seasoned fintech executive having served as the Africa and Middle East Head for major payment networks including Flutterwave, Rapyd, and Nium. She specializes in business development and expansion in emerging and high-growth markets. She has a strong track record of developing new businesses, building genuine relationships with key stakeholders, and strategizing market entry.
Clara co-founded and launched Credrails in order to make it possible for fintech companies to build apps for 50+ countries through a single API access and become the infrastructure API for Africa.
Clara holds a Bsc from Kenyatta University.