Brice LODUGNON
Managing Director / Africa50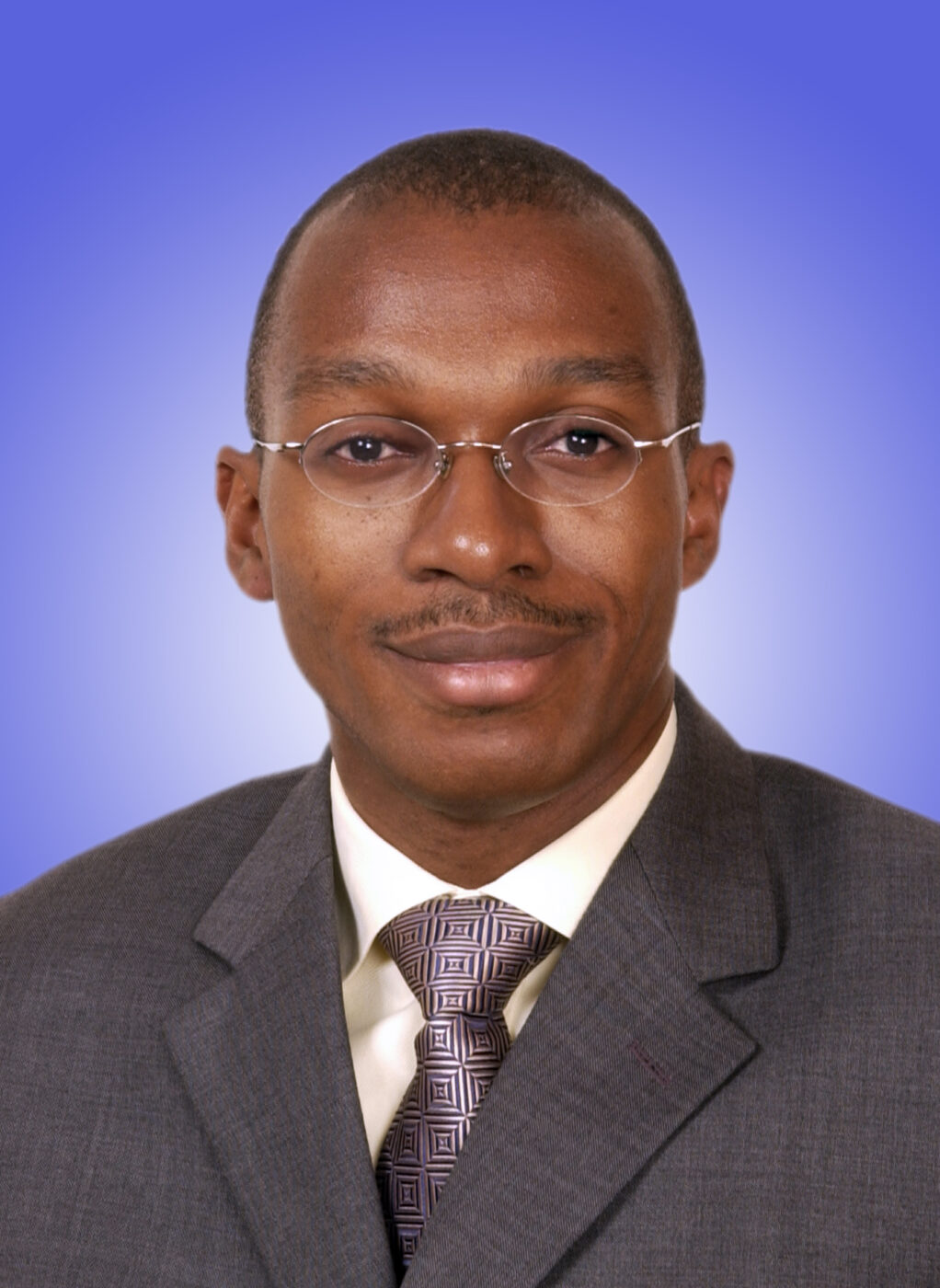 Brice Lodugnon is a Managing Director with Africa50 Infrastructure Partners (AIP), an affiliate of Africa50 devoted to private equity investments in African infrastructures. AIP is the Manager for the recently-launched $500M Africa50 Infrastructure Acceleration Fund.
Prior to joining AIP in July 2022, Brice was Managing Director with Emerging Capital Partners where he covered the West African region. Brice possesses over 2 decades of experience originating and executing private equity transactions in West, Central and North Africa in a variety of industries, including telecoms, Agri-business, transportation, consumer goods, financial services and energy. Brice has completed over 15 transactions representing a total investment of nearly $500 million in equity commitments for ECP funds in Africa.
After a brief stint as Associate at Taylor DeJongh, in Washington DC a project finance advisory boutique focused on emerging markets, Mr Lodugnon served as an Economic Advisor to the Minister of Economic Infrastructures (roads, ports, water) of Cote d'Ivoire and joined ECP in 2001 to start his career in private equity.
A chemical engineer initially trained at Ecole Centrale de Lille (France), Mr Lodugnon holds a MSc in Mineral Economics from the Colorado School of Mines (Golden, CO) and MSc in Petroleum Economics from the IFP – School (Paris, France).