Babs Ogundeyi
CEO and Co-founder / Kuda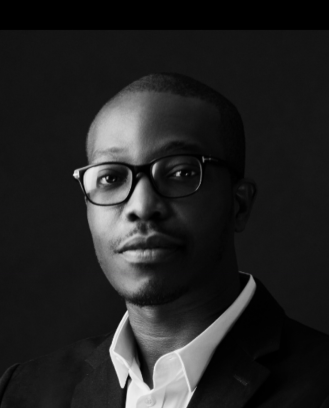 CEO and Co-founder, Kuda Technologies
Babs Ogundeyi is the CEO and co-founder of Kuda Technologies, a fintech company on a mission to make financial services more affordable, accessible and rewarding for every African.
Starting with Nigeria where it has more than 4 million customers, Kuda is giving Africans a better alternative with personal and business banking delivered through digital devices, free transfers, smart budgeting and instant access to credit.
Kuda has raised over $90 million from institutional investors including Valar Ventures and Target Global.
Before starting Kuda, Babs advised some of Africa's biggest banks whilst at PricewaterhouseCoopers and was a Special Adviser on Finance in the Nigerian government. He is also a founder of two other companies.