Aurelien DUVAL-DELORT
Founder / CEO / Bizao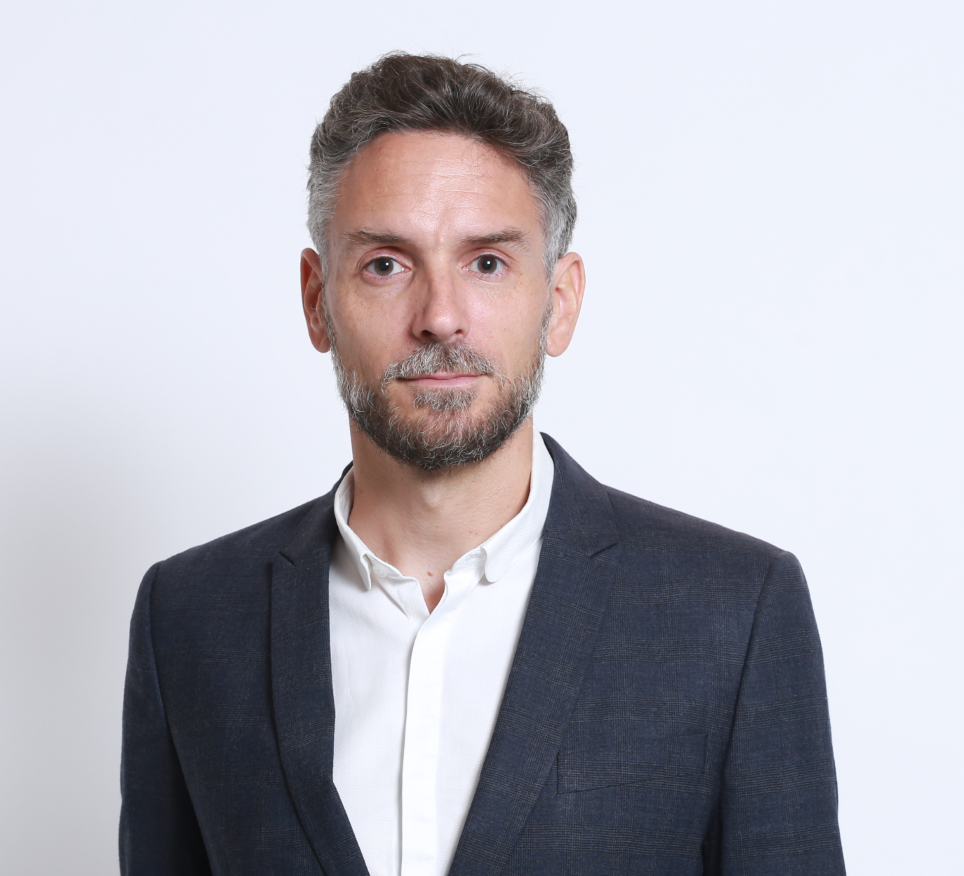 Aurélien Duval-Delort is the Founder and CEO of Bizao. As a Telecom industry veteran, he used his deep understanding of business and tech opportunities in the mobile payment ecosystem to build Bizao in 2019.
His vision is to build a pan-African payment infrastructure bridging the gap between players from the ecosystem, in order to support African businesses in their expansion across the continent.
He has grown the company to 80+ employees and deployed the business to 10+ countries, gathering local African talents to build a team of passionate people from Abidjan, Dakar, Douala, Tunis, Paris. Bizao serves prestigious customers such as GTBank, BridgeBank, Vivendi Africa, Djamo, Amadeus, delivering highest standards in quality, compliance and security to all its operations
In June 2022, Bizao has raised €8M in a round led by AfricInvest Group, with the participation of Adelie and Seedstars Africa Ventures.
Aurélien holds a Master of Science in Management from ESSEC Business School in France.