Osamudiame ADAMS
Partner / Mazars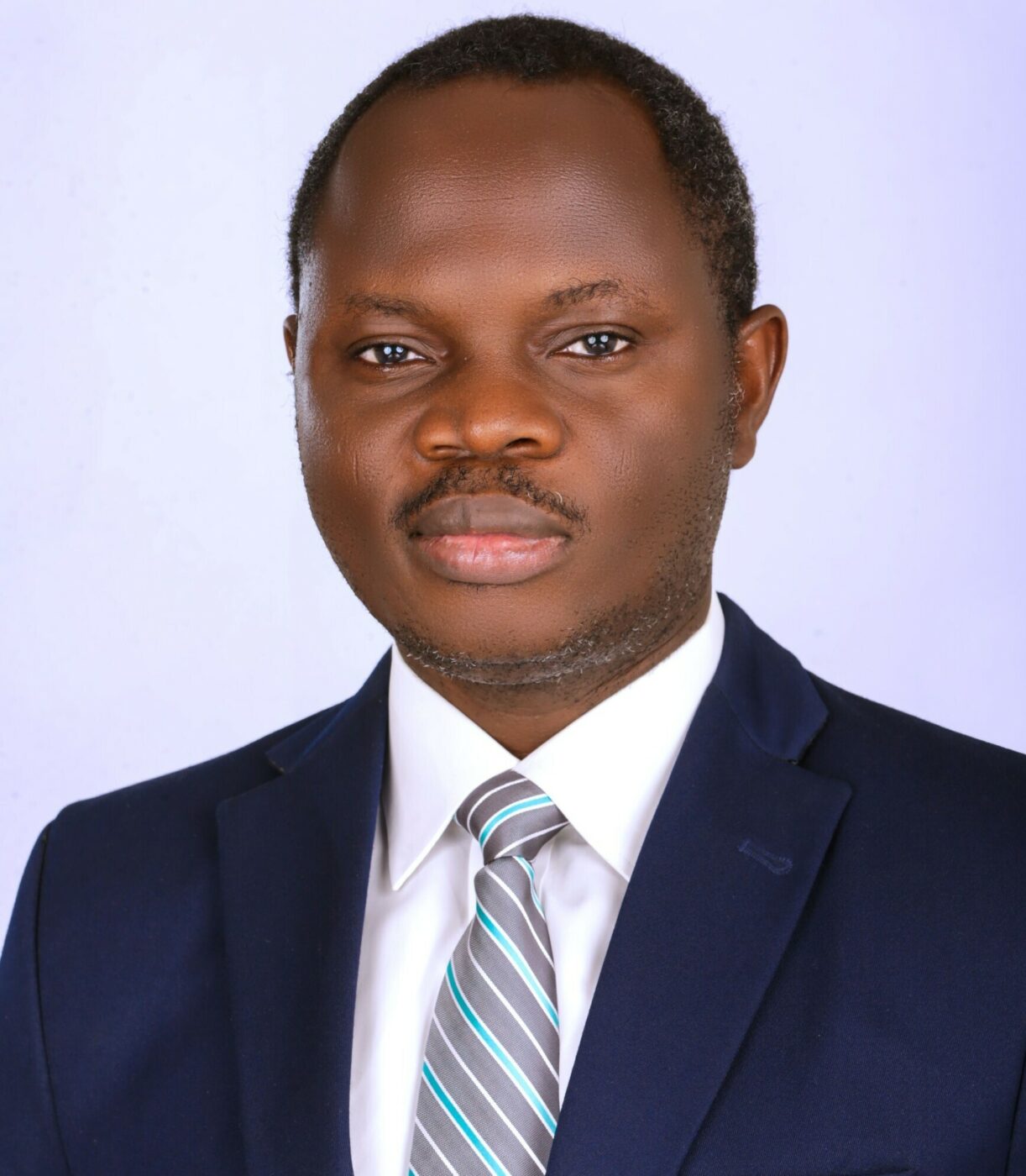 Adams is a high‐performing, strategic‐thinking Partner with over fifteen (15) years of experience in Audit & Assurance, with deep specialization in the Financial Services as well as Assurance offerings. He holds a degree in Accounting from Madonna University and is a Fellow of the Institute of Chartered Accountants of Nigeria.
Adams brings an exciting, innovative and incisive perspective to any team having worked within the Financial Services, Manufacturing concerns as well Assurance Projects in several locations within Africa, the United States of America & United Kingdom (London) and with clients spanning through several sectors including banking, insurance, asset management, pensions, manufacturing etc.
Prior to joining Mazars, Adams had over 14 years work experience with Deloitte and Touche Nigeria, Deloitte US office – Columbus, Ohio and Deloitte London offices.
He is a regular ICAN facilitator, a Fellow of the Institute, Learning & Development enthusiast with vast expertise in Audit & Accounting Transformation, Future of Accounting and Future of Work, he coordinates programmes, learnings and coaching sessions within and outside Mazars.