Ababacar Sadikh DIAW
CEO / Impaxis Securities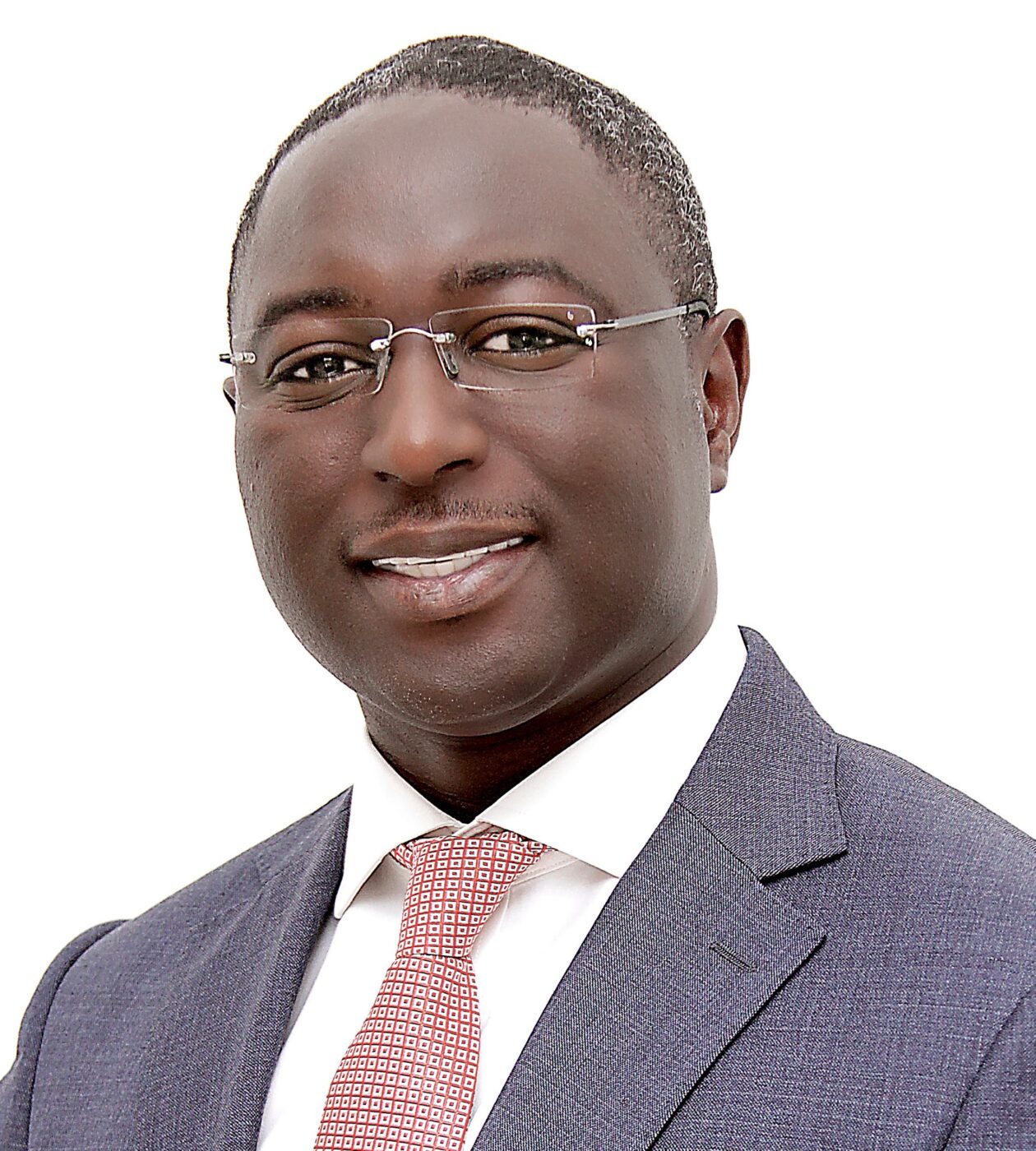 Ababacar is in charge of investment banking operations within the IMPAXIS Group. He oversees CIB & Advisory operations (M&A / Capital Markets / Structured Finance). He is an expert in Financial Engineering with over fifteen years' experience in Corporate and Investment Banking (CIB) with expertise in M&A.
He has arranged several transactions, financial packages and fund-raising for clients in the Energy, Financial Services, Consumer Goods, Retail, Telecoms and Real Estate sectors. His experience spans Europe, the Middle East and Africa with a comprehensive expertise in both Advisory and Capital Markets. Prior to joining the IMPAXIS Group, Ababacar was an investment banker in the Mergers & Acquisitions department of HSBC in Paris, France. Ababacar previously worked as an Auditor at Deloitte Paris, France.
Ababacar is a graduate of Université Paris Dauphine's Magistère Banque-Finance-Assurance ("Magistère BFA") with a specialisation in Corporate Finance and Investment Banking from the Olin Business School / Washington University in St-Louis (USA). He also holds a Master's degree in International Economics and Finance (DEA 106) from Paris Dauphine University.